This month Jim Ranahan, Archivist at the Shakespeare Birthplace Trust (SBT), explains how a joint project between the SBT and the Royal Shakespeare Company (RSC), will facilitate access to the professional and personal archives of three significant figures in the 20th century theatre industry.
As reported in APAC Newsletter Number 8 (Summer 2018), the newly launched 'Creative People' Cataloguing Project is working with the records of John Barton, Guy Woolfenden and Cicely Berry, who have all contributed tremendously to the nation's cultural life from the 1960s onward.  John Barton was a founding member of the RSC and a notable director. Guy Woolfenden was music director and composed work for the RSC for much of John Barton's period with the company and Cicely Berry provided voice coaching, again for much of that time. The records naturally reflect their contributions to the RSC but also reveal aspects of their wider careers.
Paul Carlyle has recently joined the Trust's Collections Team as cataloguing archivist and over the next eighteen months, he will prepare the collections so that all can access these key resources for theatre research.  An essential task will be to identify and effectively communicate the intrinsic links between these collections derived from colleagues at the RSC, their connections to the RSC's company archive and their wider performance activities.
Paul will undertake the critical tasks of appraising the records, sorting, cataloguing, conserving (where needed) and re-packing the collections into archive quality enclosures.  There will be an emphasis on sharing the richness of material within the collections, to ensure that their potential is communicated widely and effectively with existing and potential new research audiences.  Appropriate items will be digitised and the strengths of the collections will be promoted through regular updates to APAC and through SBT and RSC channels. This will provide a platform from which further public engagement work can be instigated, to widen the appeal and usage of these key collections and the related RSC archive.
The three collections involved in this project have their own particular characteristics.  John Barton's material demonstrates his commitment to detailed research into subject areas covered by plays he was producing, underpinned by a continuously deepening understanding of the role of language, folklore and mythology (to name just some of the subjects that he studied).  Guy Woolfenden's role as composer is underpinned by musical scores offering rich insights into both the creative and practical challenges of theatre music.  Cicely Berry's diaries and notebooks reveal the scale of her involvement with RSC actors and the range of activities that she committed them to, in order to achieve the performances sought by John Barton and others.  All three collections will provide insights into the personalities and wider interests of these key creative forces, offering another perspective on the role of creative people within theatre organisations.
As the project is only just beginning, we don't yet have 'hidden gems' to offer for consideration, but please rest assured that Paul and I will share such finds widely, not least through reports to the APAC Committee and newsletter.  Please also check for blog updates at www.shakespeare.org.ukFor further information about the collections of the Shakespeare Birthplace Trust, please see https://www.shakespeare.org.uk/ or contact collections@shakespeare.org.uk
Posted: Thursday, October 18th, 2018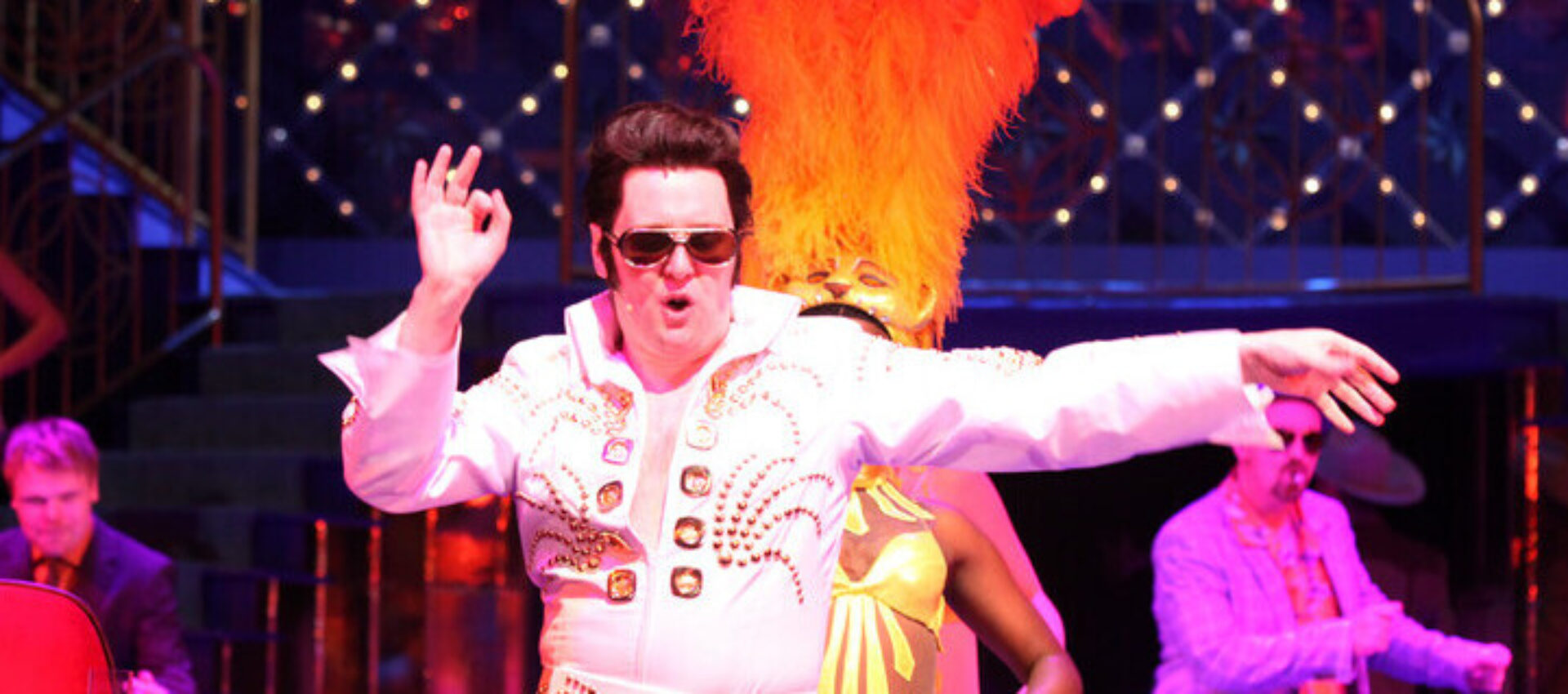 Gallery
What connects our members' collections? Here we put a spotlight on some of the curious themes that tie us together.