Our collection and archive bring to life the RSC's history in Stratford-upon-Avon.
Started by Charles Edward Flower in 1879, the RSC collection is one of the most significant Shakespeare and theatre collections in the world.
Material spans from the 1600s to the present day and offers an insight into the history of performance, the Shakespeare Memorial Theatre and the Royal Shakespeare Company.
Stories of often ground-breaking performances remind us of developing stagecraft, how performance has changed over time and the early stage careers of familiar screen actors such as Judi Dench, Patrick Stewart and David Tennant.
Museum Collection:
Costumes, fine art, props and sculpture provide important evidence of how interpretations of Shakespeare's plays have changed, and how theatrical and costume design have developed over time.
Our oil painting collection can be accessed online through the Art UK online catalogue.
If you have a question about costume, fine art, props or sculpture in our museum collection contact collection@rsc.org.uk.
Archive and Library:
Photographs, posters, programmes, production records, stage management records, promptbooks, music scores, rare early printed books as well as film and sound recordings are just some of the items held in our archive and library.
You can explore our archive and library through the Discover Shakespeare online catalogue or by visiting the Reading Room service at the Shakespeare Birthplace Trust, Stratford-upon-Avon.
Mural inspired by the RSC Collection in the historic Victorian wing of the theatre
Georgie and the Knight, a 30 minute pop-up performance inspired by our collection and costume making heritage
Alexandra Gilbreath reminisces about what it was like to wear a costume that is now in the RSC Collection
Download our costume colouring pages and hand at designing beautiful costumes, armour and jewellery from our collection.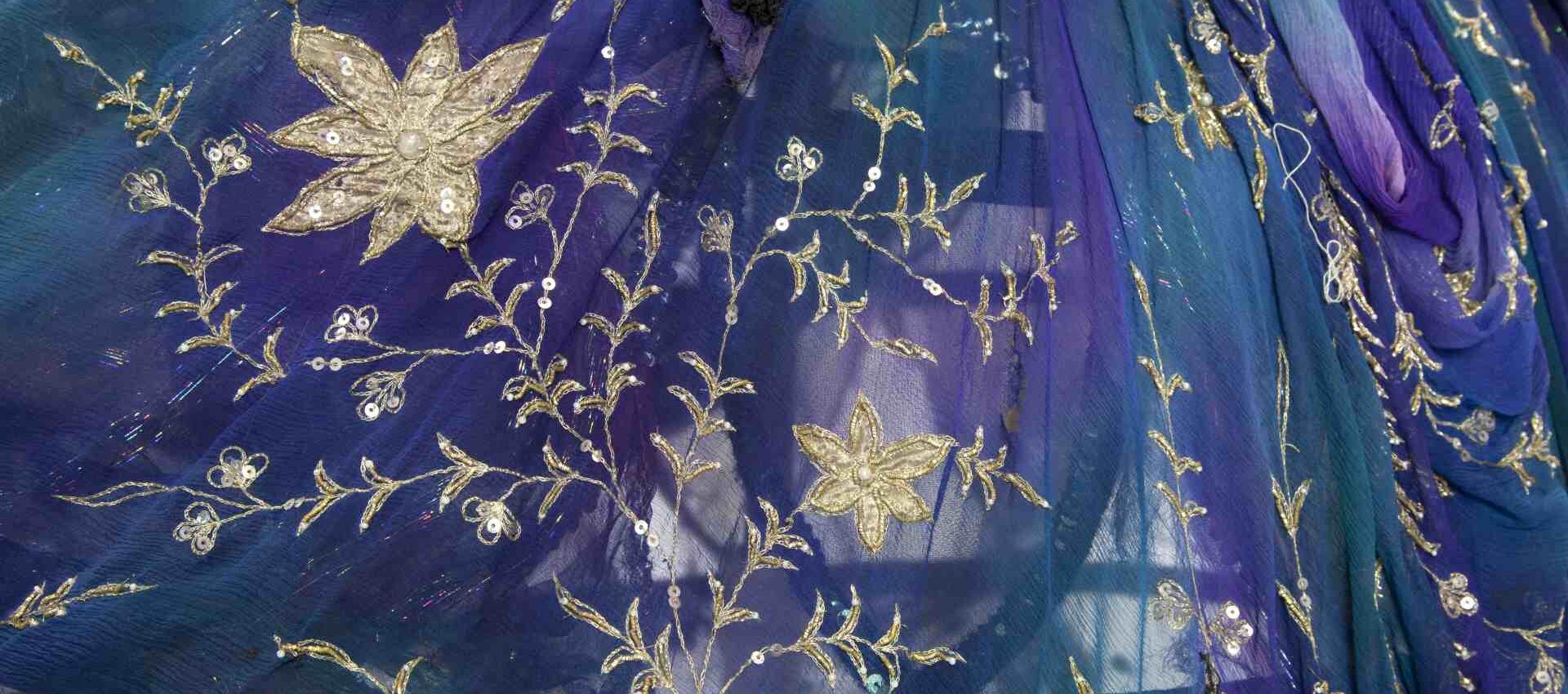 Explore members
Use the interactive map below to find our members in the UK and Ireland.
Become a member