This month we celebrate the 20th anniversary of Refugee Week with a post from Rossella Black – Librarian at Shakespeare's Globe – who explains how Shakespeare's 'Strangers' Speech', from The Book of Sir Thomas More, is as relevant today as it was in the Elizabethan era.
..the right to travel, is not a privilege to be conferred on the few as an act of grace,… it is an attribute of the personal liberty of the citizen which cannot be infringed or limited except by due process of law.
Sam Wanamaker - Affidavit, 1957
The Book of Sir Thomas More is believed to have been written between 1590 and 1610, with the most likely date being 1601, initially by Anthony Munday.  The play is about Sir Thomas More (1478-1535), the Tudor lawyer, philosopher and humanist, who opposed the Protestant Reformation and was famously sentenced to death for refusing to recognise Henry VIII as Supreme Head of the Church of England.
Shakespeare, along with possibly three other writers, was called to revise the manuscript, and is thought to have contributed the 147 lines of More's emphatic pro-immigrant monologue which survives to this day.  It is a great example of the way a piece of dramatic writing could be controversial in its time.
The play was never finished, never printed (it was not published until 1844), nor was it performed.  It was eventually banned by Sir Edmund Tilney (1536-1610), later credited with making the office of Master of the Revels to Queen Elizabeth and King James into an institution.
Tilney was concerned that the play, and possibly this speech, might incite riots during a period when there was unrest due to the large number of protestant refugees, fleeing from persecution in France and the Low Countries, seeking safety in England.
Fear of economic competition and suspicions about the reality of the 'strangers' plight had stirred local emotions and feelings of sympathy or solidarity soon gave way to Londoners' hostility, and to what More calls their 'mountainish inhumanity'.
In the play, Thomas More is sent out to address an angry crowd to try to persuade them to be reasonable and respect the law. He asks his listeners to consider the circumstances that dictate our fate, and to swap places with the strangers and imagine what it would be like to be them:
You'll put down strangers,
Kill them, cut their throats, possess their houses,
…alas, alas, say now the King,
As he is clement if th'offender mourn,
Should so much come too short of your great trespass
As but to banish you: whither would you go?
What country, by the nature of your error,
Should give you harbour? Go you to France or Flanders,
To any German province, Spain or Portugal,
Nay, anywhere that not adheres to England,
Why, you must needs be strangers, would you be pleas'd
To find a nation of such barbarous temper
That breaking out in hideous violence
Would not afford you an abode on earth.
Whet their detested knives against your throats,
Spurn you like dogs, and like as if that God
Owed not nor made not you, not that the elements
Were not all appropriate to your comforts,
But charter'd unto them? What would you think
To be us'd thus? This is the strangers' case
And this your mountainish inhumanity.
We cannot know how the crowd of Elizabethan London would have responded to More's appeal to reason and the human heart, but his words, written for those living in an uncertain, restless world, still resonate today.
A heartfelt speech can be a powerful tool for empowering and inspiring an audience. Think of Martin Luther King's "Mountaintop"; Ronald Reagan's "Tear Down This Wall"; Steve Jobs' "Stay Hungry, Stay Foolish"; Oprah Winfrey at the 2018 Golden Globe Awards – these words still resonate.  You may come away from their message a changed person, perhaps looking at the world from a different angle.
Sam Wanamaker, whose vision lies behind the reconstruction of the original Globe theatre, might have empathised with the modern refugee crisis, having himself moved to the UK for fear of being blacklisted in the US due to his liberal sympathies and artistic interests.  In 1957, he was contacted by the State Department who confiscated his passport. He objected to the allegations made about him and his wife in a 42-page Affidavit. Wanamaker succeeded in making a life for himself and his family in London and devoted the rest of his days to the realisation of his dream.
Vision and determination are what prompted director and teacher Jessica Bauman to reach out to refugee communities. During her research for reimagining As You Like It as a refugee story, Jessica taught to and practiced theatre with immigrants of all kinds, from college students to unaccompanied minors and even a journalist who fled in fear for his life.
These amazing people" – she says – "have taught me to see them – and the world – in a whole new way… The lives of refugees are actually as Shakespearean as any in our world right now. Of course, there is suffering – But that suffering is bumping up against moments of beauty; hardship keeps company with kindness, love, creativity, play. The deeper truth is that every human experience that we all lay claim to is also happening for refugees. And Shakespeare knew that this is the reality of the human condition – that tragedy and joy can and do live in intimate proximity, cheek by jowl
Jessica Bauman - April 2018
Art, and theatre, can help people take a journey outside the confines of the self and gain insight into what it is like to be someone else. Shakespeare achieves this effect again and again, but the 'strangers' speech' directly asks an audience to put themselves into somebody else's shoes. What would you do if you were the stranger and the stranger was you?  This is a moment that speaks directly and powerfully about society, about intolerance and xenophobic tendencies in terms that resonate with us today.
Shakespeare's plays are open to new interpretations: they spill out of the theatre and into the world, from Japan to Washington D.C., Robben Island to Syria, asking important philosophical and political questions about the individual and the State, the present and the past. This is what makes this extraordinary author and poet endlessly open to new cultural contexts, to contemporary life and each of our worlds.
Facsimiles compliments of the British Library.
A facsimile of the original folio of Shakespeare's 'Strangers' speech (ff. 8r, 8v and 9r) is on display at the Globe Theatre as part of the Censorship Season and Globe's Refugee Week in June 2018.  The original manuscript is the only surviving example of a script written in Shakespeare's own hand.  It was displayed in two exhibitions during the Shakespeare anniversary year but it is now enjoying a restful sleep, away from light exposure, at the Medieval & Early Modern Manuscripts, Western Heritage section of the British Library.
A Turning the Pages (digital) version may soon be available for visitors to view in the BL's Treasures Gallery, although there is no definite date for this yet.
A copy of Sam Wanamaker's 1957 Affidavit is available to view at Shakespeare's Globe Library & Archive' 
Jessica Bauman is on the 'Whither Would You Go?' panel discussion at Shakespeare's Globe, on 23 June 2018.
Further information on Bauman's 'Arden/Everywhere: The "As You Like It Project":
Posted: Monday, June 18th, 2018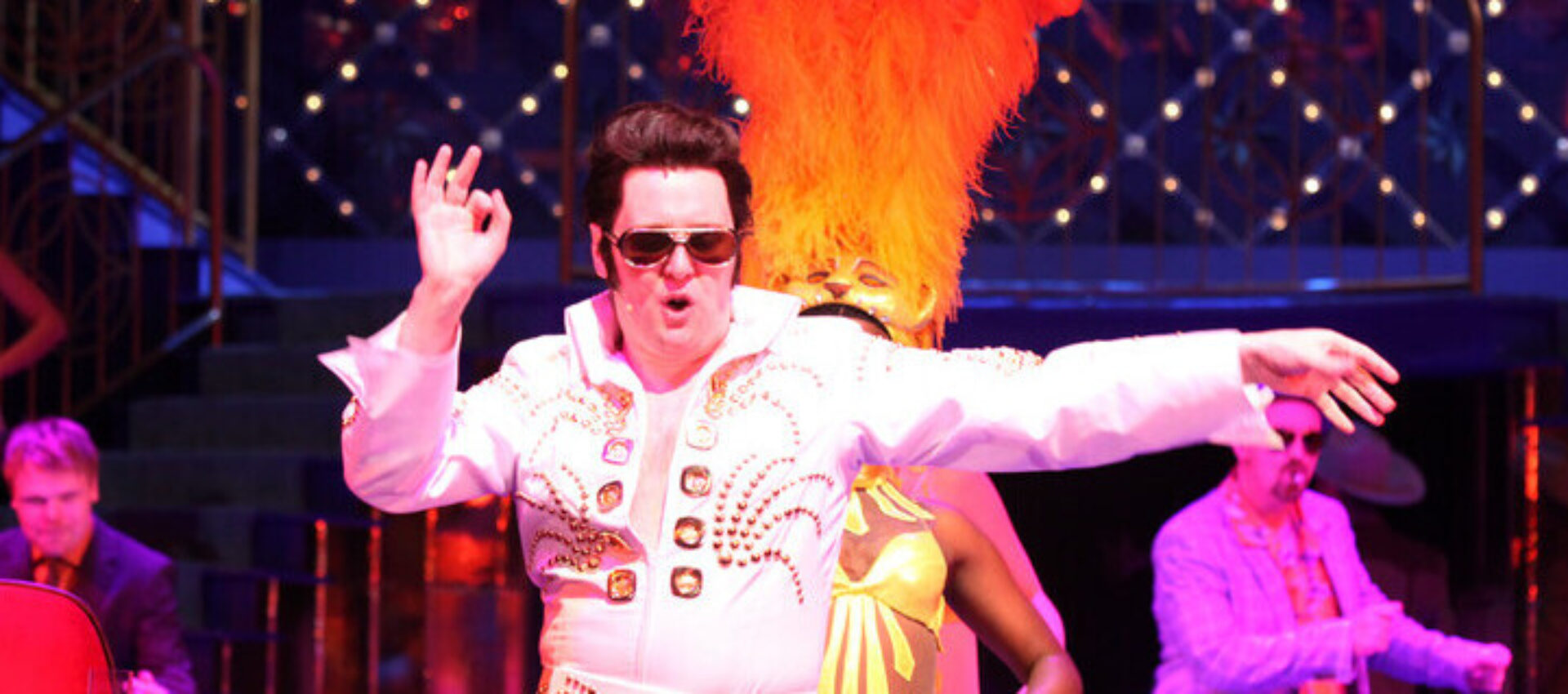 Gallery
What connects our members' collections? Here we put a spotlight on some of the curious themes that tie us together.