The National Theatre Archive is a treasure trove of material, covering all of the creative, technical and administrative records of the National Theatre. The Archive is open to everyone by appointment. The collection covers the movement to found the National Theatre and the period from the start of the company in 1963 right up to the present day.
We have an online Catalogue and we provide research space and free screening facilities for individuals as well as groups, including schools and universities, and can accommodate up to 65 people for screenings. Captions are available for some production recordings, please ask the team for more information.
The Archive works closely with the Learning department for events in the Clore Learning Centre and to curate exhibitions front of house in the Lyttelton Lounge.
If you are part of a school or an education institution internationally, please consider subscribing to the NT Collection, which provides access to production recordings, resources and archive materials.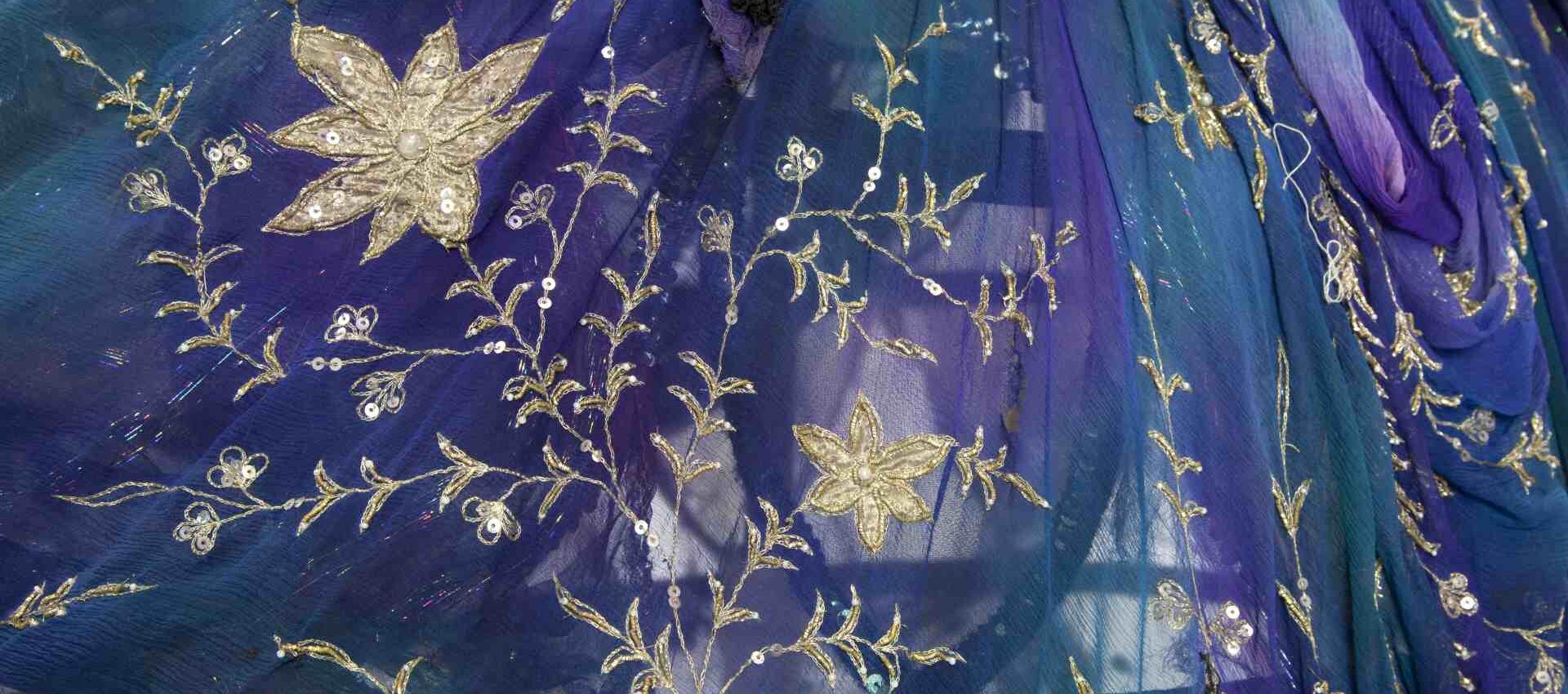 Explore members
Use the interactive map below to find our members in the UK and Ireland.
Become a member