The first part in APAC's series of digital preservation guidance, produced by the Digital Preservation Working Group, includes:
Who do you need to speak to in your organisation?
Knowing what you have and where it is
Understanding the benefits of digital preservation
Elevator Pitch
Writing a business case
Writing a digital preservation policy and plan
Glossary of termsCase studies have also been provided by the National Theatre and University of Kent.
Download Making the Case guidance and case studies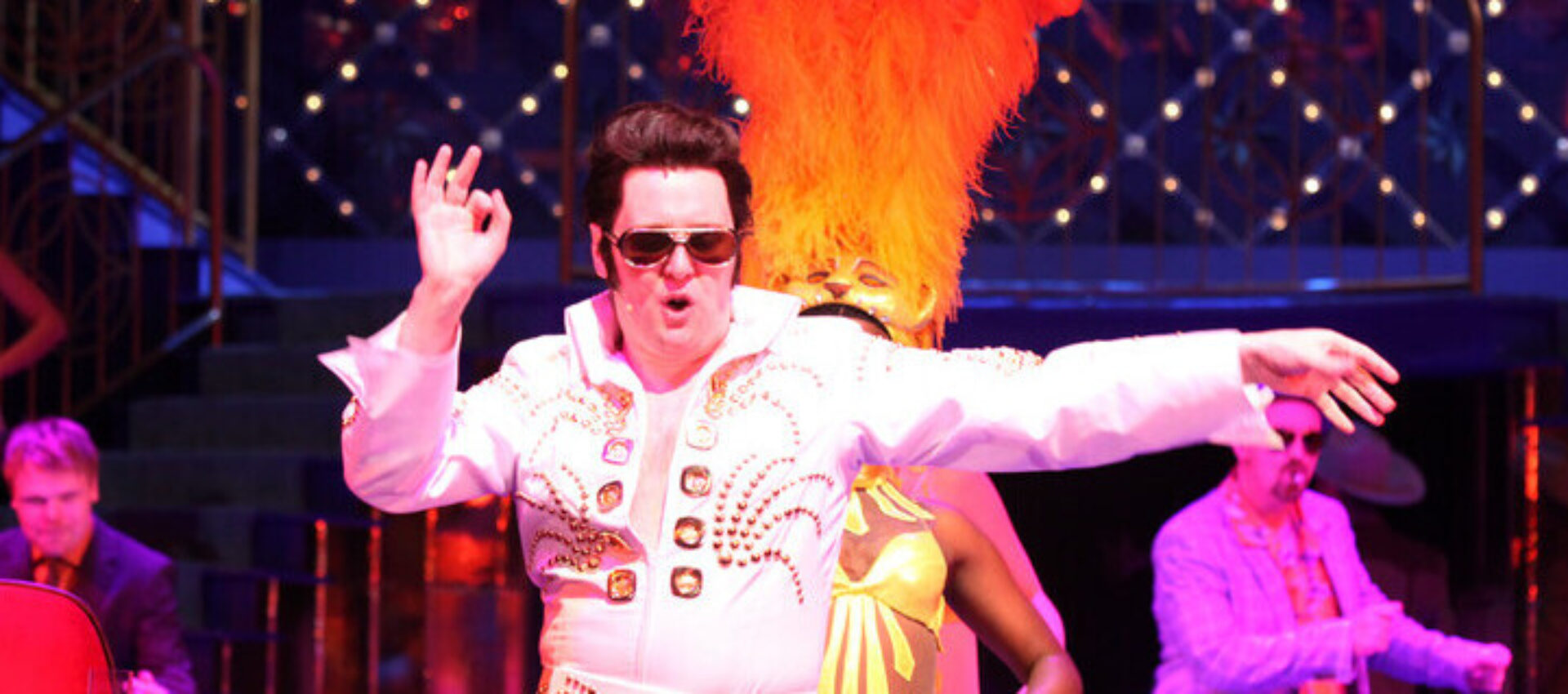 Gallery
What connects our members' collections? Here we put a spotlight on some of the curious themes that tie us together.