Our first post of 2018 comes from Rexton S Bunnett of the Bunnet-Muir Musical Theatre Archive Trust, who explains how he became 'hooked' on collection development!
My Collins Dictionary's definition of an archivist is 'a person in charge of archives'.  So I'm not an amateur in the strict sense as I'm in charge of an archive BUT certainly an amateur in the best ways of accomplishing this role.  Thankfully I have experts to assist.
The archive is one built around a love of musical theatre with its heart in the audio and video recorded aspects.  The collection, which will eventually be housed at the Victoria and Albert Museum, has grown over fifty years from a few LP Records to one that contains all forms of recorded sound as far back as cylinders and 78s through to various tape systems and now CD and download.
In the early seventies I was asked to assist with a discography to be published by Gramophone Magazine on theatre recordings.  A gentleman called Brian Rust who had been deeply involved with EMI and the BBC record libraries and the country's number one discographer was set to do it BUT his love and knowledge went only as far as the 78 – the advent of the 45 rpm and the long playing album were rather less interesting to him. My role was to cover the twenty or so years since the death of the 78 and detail all re-issues from the earlier form as well as detailing all the issues since that date.
I accepted the job after meeting Brian with the knowledge that we could work together.  However, I was on my own in that I was treading ground not covered before and although I had by then an impressive collection I had no idea how complete it was.  So research was required and I soon discovered that the Theatre World magazine had a monthly record column – a great starting point.  I then worked through record catalogues and anything else that detailed record issues.  Almost overnight I was into collecting theatre magazines and anything to do with the musical – I was hungry for knowledge.  Luckily, I was able to find what I needed and the job was completed on time and I became a published person.
But it left me a different person.  The collecting of magazines led to book hunting, especially for reference books such as Who's Who in the Theatre and librettos of musicals.  Then it was theatre programmes, souvenir programmes and the memorabilia, especially posters.  Collecting is something (I'm told) like drug taking – it's an addiction – but at least it is one that has something positive to show for it.  I was hooked and the collection just grew and grew and is now made up of many thousands of various items.
Posted: Thursday, January 18th, 2018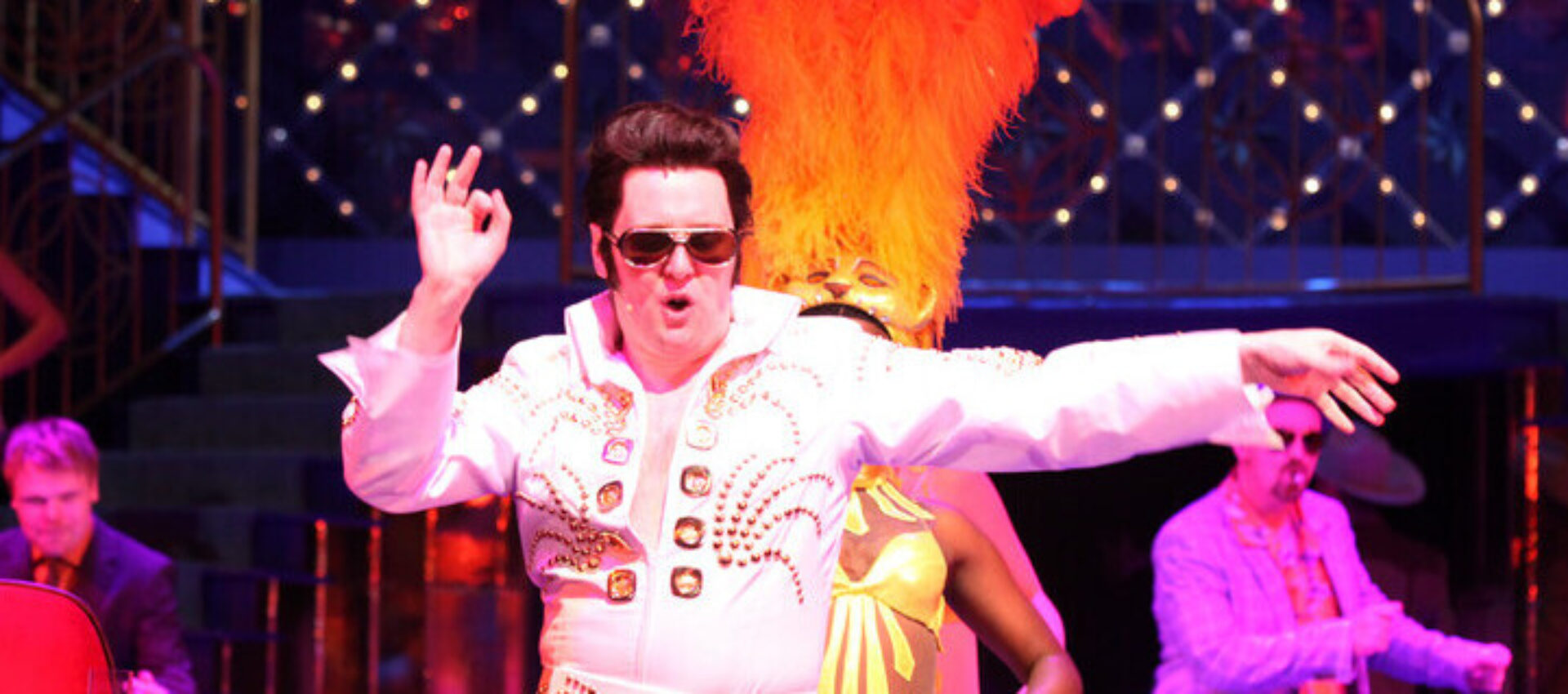 Gallery
What connects our members' collections? Here we put a spotlight on some of the curious themes that tie us together.