Philip Milnes-Smith is a trainee Archives Assistant at Shakespeare's Globe and this month he shares with us his experience of problem-solving around the digitisation of illustrations documenting the reconstruction of the Globe Theatre – a project initiated by the American actor, director and producer Sam Wanamaker.
Although it is twenty years this year since the Gala Opening of Shakespeare's Globe (an anniversary which is to be marked this summer with a foyer exhibition), the construction project had begun with ground clearance and archaeology a whole decade earlier in 1987. Sam Wanamaker's vision was only fulfilled at all because his charisma got many people to 'volunteer', in a range of capacities, to keep costs down.
One of these was June Everett, who got unprecedented access to the project, as artist in residence, but no salary. The Globe did eventually purchase a range of her drawings, dating between 1980 and 1998, which include rough sketches as well as finished watercolours and limited edition prints. These document the site and environs, the whole period of construction, events and early performances.
When the time came to digitise the collection of more than 300 images, it became obvious that the unique identity references in the catalogue had not been written onto the items and the box-listings, such as they were, were out of date. It was no easy matter to re-associate the items with the catalogue given that some of the descriptions were vague (e.g. "Double Sided – Various People" and "Sketches of several men") and the dates and dimensions were not always to be relied upon.
As someone who will be studying for the archive diploma at UCL next year, solving this complex puzzle was a great learning opportunity! In the case of some of the performance drawings the production was not mentioned, but it has been possible to compare images with photographs or video recordings of productions: for example, "Double Sided – Actors in Costume in a Variety of Poses" and "Double Sided – Musicians in Costume and Actors rehearsing" are both now identifiable as the Original Shakespeare Company production of As You Like It from 1997.
So, what is the answer to the question posed at the top of this blogpost? When it is Mick Campbell spraying the underside of the middle gallery, as Jane Scarrow and Clara Willett fix laths!
A 20th anniversary exhibition is now open in the foyer and includes a rolling display of archive images, as well as some documents and correspondence about the orientation of the original Globe Theatre and the reconstruction. Another audio-visual display features clips from the archives relating to Researching, Making, Playing and Opening the Globe (look out for more images from June Everett). Access is free during normal opening hours with no need to book.
Posted: Wednesday, July 19th, 2017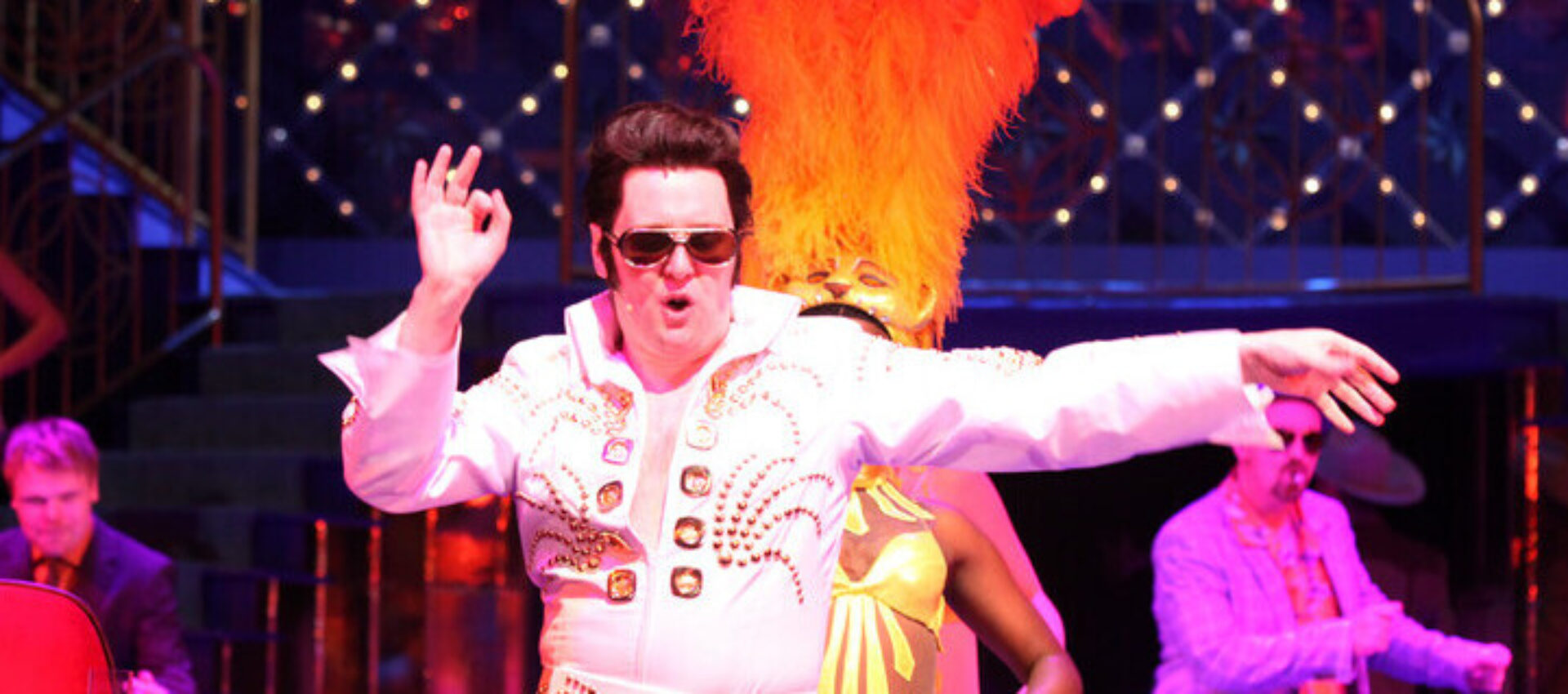 Gallery
What connects our members' collections? Here we put a spotlight on some of the curious themes that tie us together.