Fleur Soper, Collections Knowledge Manager at The National Archives, talks us through the legacy of Archiving the Arts.
Archiving the Arts was an initiative to support arts archives in the UK, wherever they are held. Our team worked to ensure that records of the arts are well cared for, accessible and recognised as valuable by those who look after them and the wider public.
Our active work on Archiving the Arts drew to a close at the end of March 2016. During this time, we have:
reached over 250 organisations and individuals, from the largest national organisations, to small arts venues, together with established and emerging arts practitioners
provided advice on good practice, sharing knowledge and skills, encouraged partnerships, and provided advice to support funding bids
hosted regional and special events and set legacy projects in motion, and brought together a range of online resources and case studies from many perspectives and areas of expertise.
As the main body of work drew to a close, we looked to embed our work across and beyond our own activities.
Recently, we were involved in:
The Gift and its Legacy conference at Goldsmiths in February which marked the launch of DACS Foundation's project Art360.
DACS Foundation and partners presented a conference exploring the long-term impact of donations by artists, artists' estates, galleries and collectors in supporting the UK's visual arts. Art360 is a major national initiative to safeguard the cultural heritage of artists and artists' estates in the UK supported by Arts Council England.
This was the last major event of Archiving the Arts, bringing together 150 people across the arts, academic and heritage disciplines.
From this, there is a great impetus to take the work forward externally, focussing on small input for significant impact. This includes the potential for supporting:
•    Sharing knowledge and skills
•    Opening up collections creatively
•    Engaging with existing and new audiences
•    Encouraging partners and funding bodies to promote strategies and bids which support arts archives
•    Support creative collaboration in working with collections.
Networks and relationships
Through our work, we have enhanced relationships with existing networks and encouraged new ones. Embedding the work includes maintaining our relationship with those networks. With this in mind, we were delighted to host the Association of Performing Arts Collections (APAC) Annual General Meeting in the summer of 2016.
Strong networks like APAC are vital platforms for sharing skills and knowledge to safeguard collections, preservation and access. They are also a place to share confidences and build collaboration, which is a vital part of taking work forward. APAC provided a valuable hub as part of Shakespeare 400, playing a vital role in bringing together the year of celebrations for his anniversary in 2016.
Through APAC, and other expert networks we know that arts archive collections are safer, that their historical, research, artistic and entertainment value are better understood and shared. There is a great deal of professional and personal dedication in that people care about collections, and care about sharing their skills and knowledge with researchers and the public.
We are particularly grateful to APAC for strong support for Archiving the Arts, with members sharing their expertise at numerous events, and keeping us informed of ideas, concerns, funding bids and developments. We look forward to keeping this going through our membership of the network.
We're very grateful for APAC's active engagement with Archiving the Arts, which we know will help sustain this work into the future.
Posted: Friday, November 18th, 2016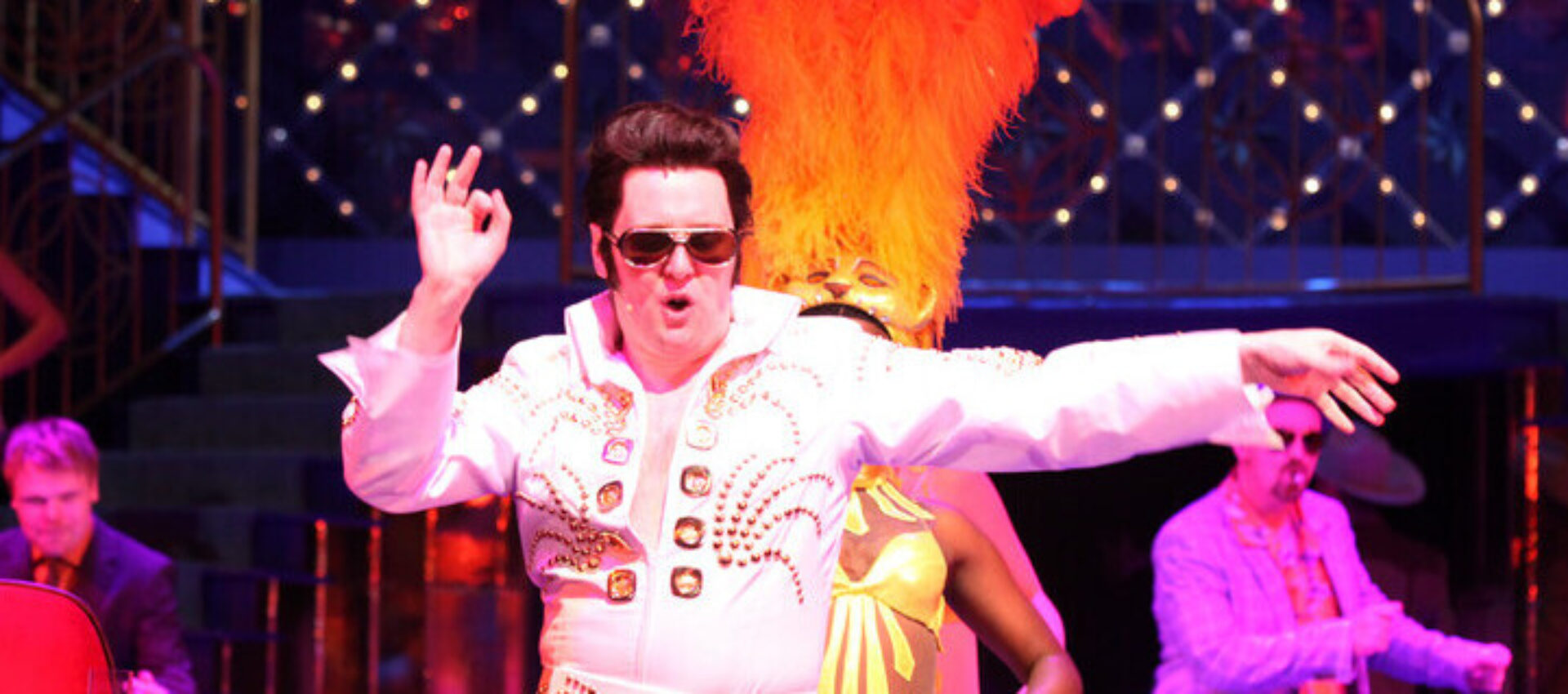 Gallery
What connects our members' collections? Here we put a spotlight on some of the curious themes that tie us together.