This month's post explores the collections of two performance artists – Ian Hinchliffe and Jon John. Stephanie Rolt, Archives Officer at Queen Mary University of London explains the unique set of questions and opportunities encountered whilst working with these performing arts archives.
University Archives are fascinating places, full of collections on an eclectic range of topics. The Archives of Queen Mary University of London are no exception, containing material on subjects as varied as aeronautical engineering, pre-Raphaelite painters and the tailoring industry. Recently, however, we have entered into new territory through the acquisition of two collections belonging to performance artists – the archives of Ian Hinchliffe and Jon John.
Acquiring Archives
Queen Mary Archive's Collections Development Policy requires that collections acquired from outside the University must have a connection to teaching and research specialisms within the University. The Ian Hinchliffe and Jon John collections were both brought to our attention by an academic in the Drama Department, Dr Dominic Johnson, who was keen to use the collections in teaching activities. Queen Mary is one of the country's leading centres for the study of Drama and since 2018 has offered an MA in Live Art, the first programme of its kind.
The Collections
Ian Hinchliffe (1942-2010) was a provocative performance and installation artist, painter, occasional small-screen star and keen fisherman. Active from the 1970s to the 2000s his performances often moved beyond a traditional gallery context to take place in the street or at a pub. His archive contains promotional material and photographs of performances by both himself and his performance group, the Matchbox Purveyors. There is also material relating to the planning and execution of his work, including illustrated performance plans, annotated scripts and correspondence.
Jon John (1983-2017) was an innovative performance artist, tattooist and piercer. Known for the provocative nature of his work, he made use of his own body in his performance works to explore issues such as pleasure, pain and death. He sadly died of cancer when he was only in his thirties. The archive primarily comprises of objects used in or created through his performance pieces, costumes and some photographs.
Challenges
The Jon John Collection has posed some interesting questions and challenges, in part because of the controversial subjects represented in the archive. This means we need to be sensitive in our cataloguing, and make sure people are aware of what the collection contains before they access it.
A further challenge is presented by the range of object types in the collection, which includes delicate botanical specimens, items incorporating bodily fluids/human tissue, and a book designed to catch fire on opening. As archivists, we are not used to dealing with such a wide range of materials, and in some cases have had to seek out specialist advice regarding access and storage.
Working with this collection has really challenged our idea of what an archive is. It could be argued that the Jon John archive is not an archive at all, as it is not primarily a paper-based collection. However, the work of artists such as Jon John is often not documented in traditional ways such as through paper documents. Does this mean it is any less worthy of preservation in an archive? If we want to be representative in what we collect we need to think outside the box and should not shy away from collecting material that poses new challenges.
Opportunities
Acquiring our first object based collection has been a great learning experience for the archives team, who are able to develop new skills in terms of cataloguing and storing object collections.
Additionally, the use of collections such as these can really enhance students' learning experience. The Ian Hinchliffe Collection offers an insight into the creative process of devising a piece of performance art, whilst the objects in the Jon John Collection provide a tangible link to the artist and his work, in a much more visceral way than any recording or review of the performance ever could.
If this blog post has piqued your interest and you would like to know more about Queen Mary's performance art collections and how to access them, please get in touch on archives@qmul.ac.uk.

Queen Mary's Archives holds a wealth of fascinating institutional, personal archives and rare prints, dating from the 17th Century to the present day. The collections document the rich history of the College, and provide vital evidence for research in the arts, humanities and social science. Explore the collections at www.library.qmul.ac.uk/archives.

If you would like your project, collection or story to feature in our monthly blog, please contact Liz Harper (APAC Trustee without portfolio) at lizh@royalalberthall.com with a subject line of APAC Blog. Blogs are a simple and effective way to promote your collections and engage with wider audiences. All we ask for is 200-300 words and accompanying images with copyright permission.
Posted: Monday, July 22nd, 2019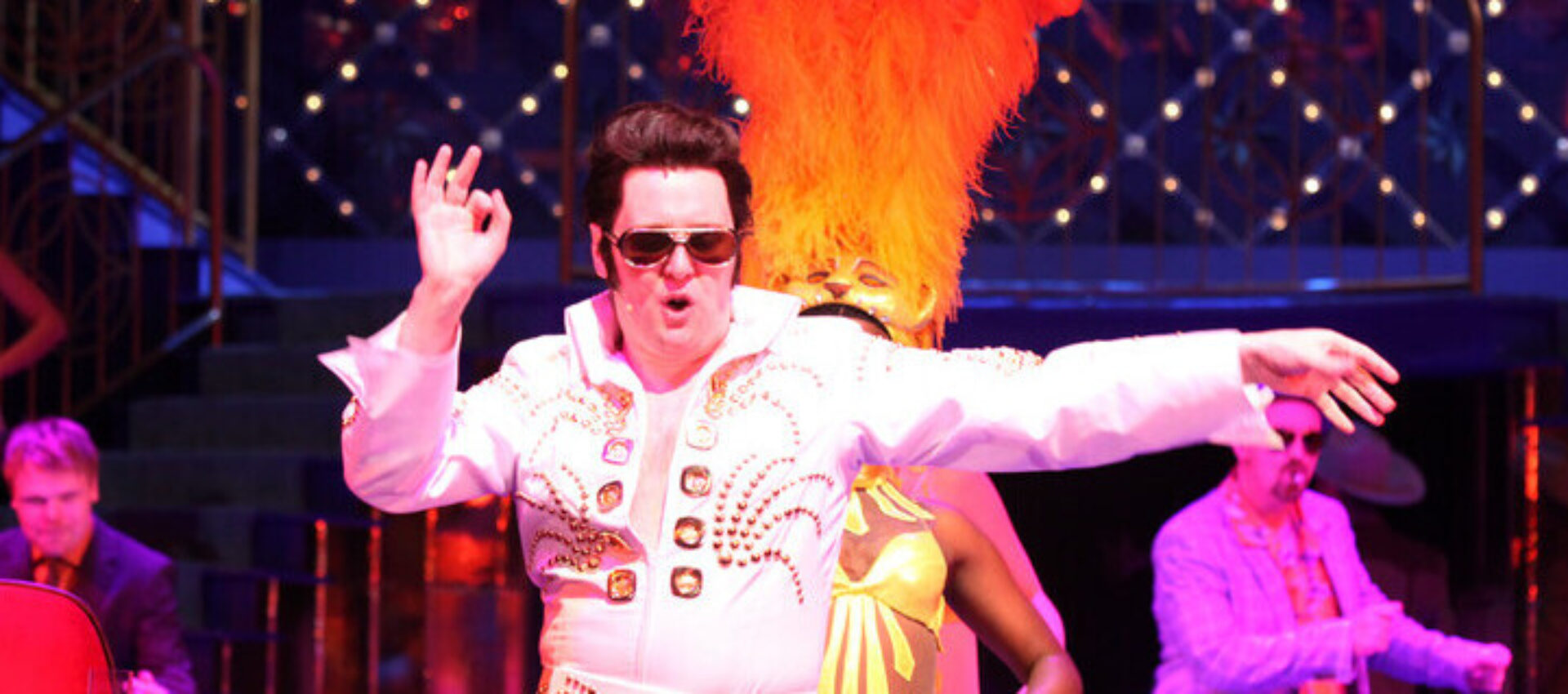 Gallery
What connects our members' collections? Here we put a spotlight on some of the curious themes that tie us together.