Special Collections & Archives at the University of Kent holds over 170 unique and distinctive collections ranging in date from the 16th century to the present. There is a particular focus on popular performance and satire. Performance highlights of the collections include:
– British Stand-Up Comedy Archive: 30 collections relating to the history and development of alternative comedy from the 1980s to the present day, with extensive audiovisual material, props and scripts represented.
– John Crow collections: 12,000 printed items relating to the history of Shakespeare and Renaissance scholarship, early modern books, and ballad and song publications.
– David Drummond Pantomime Collection: spanning four centuries of theatre history, the Drummond Pantomime Collection explores the development and growth of Pantomime within Britain. The highly visual collection is particularly strong on performers Joseph Grimaldi (1778 – 1837), Dan Leno (1860 – 1904), the harlequinade, principal boys and pantomime dames.
– Pettingell Playscript Collection: approximately 4400 manuscript and typescript plays from the 19th century, collected by Victorian comedian Arthur Williams (1844 – 1915) and acquired by the actor Frank Pettingell (1891 – 1966). Many of the scripts have unique paste-ins, such as information about actors and locations of first performances.
– Max Tyler Music Hall Collection: over 52 metres of material collected by the Music Hall Society's former archivist and historian Max Tyler, featuring books, audio recordings, printed song sheets, programmes and ephemera relating to Music Hall in the 19th and 20th centuries.
– Reading Rayner Theatre Collection: Donated by Jack Reading and Colin Rayner, this extensive performing arts collection contains books, periodicals and programmes dating from the 19th – 20th centuries.
– Dion Boucicault Collections: Material relating to the life and work of melodrama playwright and actor Dion Boucicault (1820 – 1890), including playscripts, biographical documents and research notes.
– Melville Family Archive: Spanning the 19th and 20th centuries, the Melville family dynasty were involved in all aspects of the theatrical world both on stage and behind the scenes. The archive contains many unpublished plays, including adaptations of famous stories and original material such as the Bad Women melodramas, alongside extensive publicity material and family documents.
– Ephemera collections: Kent holds over 2000 playbills from theatres across the UK, primarily London and the South East, alongside thousands of theatre programmes from the 19th century to the present day.
Special Collections & Archives at Kent is open to all; please get in touch to make a visit or for any further enquiries.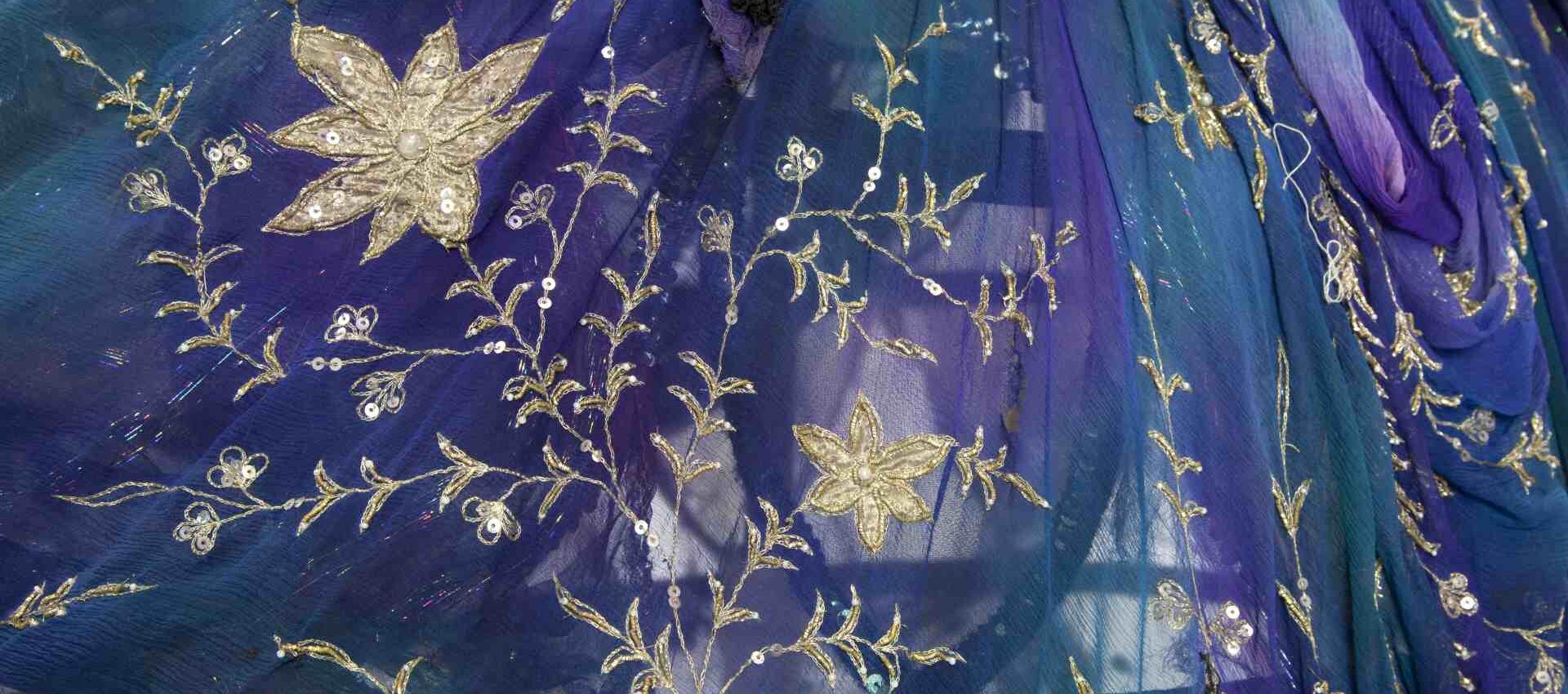 Explore members
Use the interactive map below to find our members in the UK and Ireland.
Become a member