Sharon Butler is Secretary for the Early Dance Circle (EDC) and in this month's post she shares with us some thoughts on the 'Perception and Reception of Early Dance' – the topic of the EDC Biennial Conference taking place from 18-20 May 2018 at St Katherine's, Parmoor, Frieth, RG9 6NN (near High Wycombe).
The National Resource Centre for Historical Dance (housed by Kellogg College, University of Oxford) is the property of the Early Dance Circle. Underlying this collection is a governing determination to spread the enjoyment, performance and study of historical dance in the UK.
The topic of the EDC Biennial Conference 2018 is central to early (or historical) dance: The Perception and Reception of Early Dance. What understandings exist of those dances we have choreographic evidence for, from the 15th century forward into the early 20th century (leaving aside ballet with its own history). The original cultural context of early dance is one we still inhabit, the world of Renaissance Europe in all its interwoven grandeur, ever- changing though it is. We treasure its tangible culture, but what has happened to its dances, our intangible heritage?
No academic institution in the UK offers a coherent study of dance before the classical ballet. Few opportunities to learn such dances are available. One student approaching them flatly stated, "Technically these dances are dead." But how can a dance die when we know its steps, its patterns, its music, its costumes, its staging? Sadly, dancers die; I'd like to argue such dances never do.
Why do young dancers react this way, when artists, writers, musicians, even fashionistas, constantly return with gusto to the revival of their earliest traditions? Why has historical study in European and North American dance departments declined so markedly and why is such a high percentage of good work in dance history having to be done by independent scholars?
Can early dance cohabit with the modern dance world? Its history is saturated with class privilege and patriarchy, but no more so than the history of Shakespeare's plays and early music. We know women led dances through the streets and churchyards of the medieval world, but we have no idea what they danced. Only the dances of the educated classes have survived. Even those are most palatable when rebranded as "folk". Yet both Shakespeare and early music are wells of creativity in the modern world. The privileges of the past, in a democratic society, should belong to us all. We treasure the great houses scattered across the UK, why not nurture and support the dances that once filled their halls?
Posted: Thursday, April 19th, 2018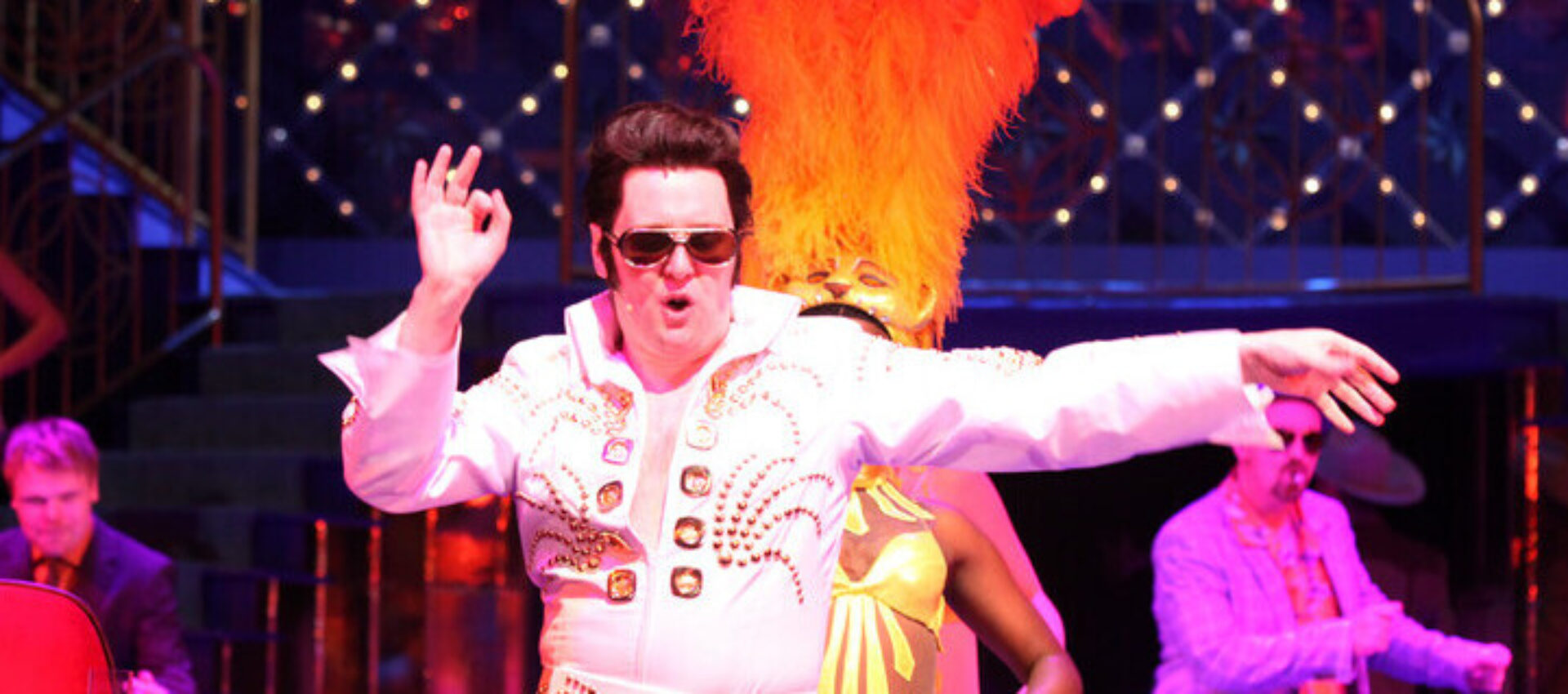 Gallery
What connects our members' collections? Here we put a spotlight on some of the curious themes that tie us together.