The National Resource Centre for Dance at the University of Surrey marks it 35 year anniversary this year. To celebrate, Emma Hallett, Archivist (Public Services), tells us about the collections it holds and its work to protect and promote the legacies of dancers, dance, and the performing arts.
The NRCD was founded in 1982 in response to the pivotal Calouste Gulbenkian Foundation report 'Dance Education and Training in Britain' (Peter Brinson, 1980), which advised that a centre was needed to support both dance education and training and to preserve important resource materials. The Foundation gave a one-time grant to set up the Centre, at the same time as the establishment of the Dance degree programmes at the University of Surrey.
In its early years, the NRCD operated part-time from the dance department, but in 1990 was brought under the auspices of the University's Library. Today, the NRCD is housed on the Ground Floor of the University Library in purpose built storage with a light, bright Research Room to accommodate up to 18 researchers at a time. It is staffed by a newly formed team of five permanent staff, a project archivist and a band of volunteers.
The archive collections of the NRCD
As a national support service for dance education and research, the NRCD encompasses two main areas of work:
courses and publications for dance teaching and study
an archive collection which is open to all
The NCRD archives represent the life and work of artists, choreographers, movement theorists, critics, arts administrators, arts educators, dance companies and dance organisations. The holdings predominantly represent the mid-19th century to the present day and include personal papers, photographs, scrapbooks, periodicals, audio-visual items, books, costumes, set designs and ephemera.
In addition, we hold a substantial core reference collection (including books, journals, publicity material, and newspaper cuttings), over 50 special collections and regularly accession new reference material and donated archives. Initially the Centre collected whatever it could as there was no other facility doing this.
Over the years, the NRCD's collecting policy has become more refined and certain focus areas have evolved naturally or been proactively pursued. The collections fall into four broad groups:
 Rudolf Laban and related archives which include colleagues or pupils of Laban who took his teachings into different areas of work such as education (Joan Russell), theatre (Geraldine Stephenson), industry (Warren Lamb) or therapy (Betty Meredith Jones) and organisations like the Laban Guild.
 Individual archives, so personal collections of artists, educators and writers.
 Company archives, for example Harlequin Ballet, Extemporary Dance Theatre, Yolande Snaith Theatre Dance, Shobana Jeyasingh Dance Company and Kokuma Dance Theatre.
• Organisational archives, such as Dance and the Child International, Dalcroze Society UK and Ballet Independents' Group.
How the archive collections are used
Researchers visit our Research Room from across the country and indeed the world, having learnt of our collections via our website, blog, social media outlets, word-of-mouth, and/or published literature. Our collections are also utilized on a more local level, through student engagement and in displays and exhibitions.
The University of Surrey is also home to GSA (Guildford School of Acting), providing us with a strong relationship with the academics, students and supporting staff of the Faculty. Student inductions promote our collections to dance and acting students at the beginning of the student year. We provide more in-depth teaching sessions to support the historical aspects of their learning and their research skills and actively encourage the use of the collections in their essays and presentations.
We also work with Liberal Arts students; teaching sessions have involved interdisciplinary research and have drawn on the archive of Rudolf Laban and his work with management consultant F C Lawrence in the 1940s which resulted in the development of an observation and assessment system known as Industrial Rhythm.
Also, we are lucky to have a small exhibition space within our Research Room and have a display schedule running throughout the year. We have just curated a display of our South East Asian dance collections (to celebrate the UK-India year of culture 2017) and are getting ready to install the next one showcasing 35 years of the NRCD!
We have access to display cases within The Ivy Arts Centre on campus and recently had a display on movement and dance in higher education to accompany the launch of The Labanarium, an online resource and network centre for the Movement community.
Displays are a great way to promote ourselves to the rest of the University and the local population. We also get involved in national campaigns like Explore Your Archive and Heritage Open Days.
Our NRCD archive collections are open to all and we welcome anyone who would like to come and visit us.
Posted: Wednesday, April 5th, 2017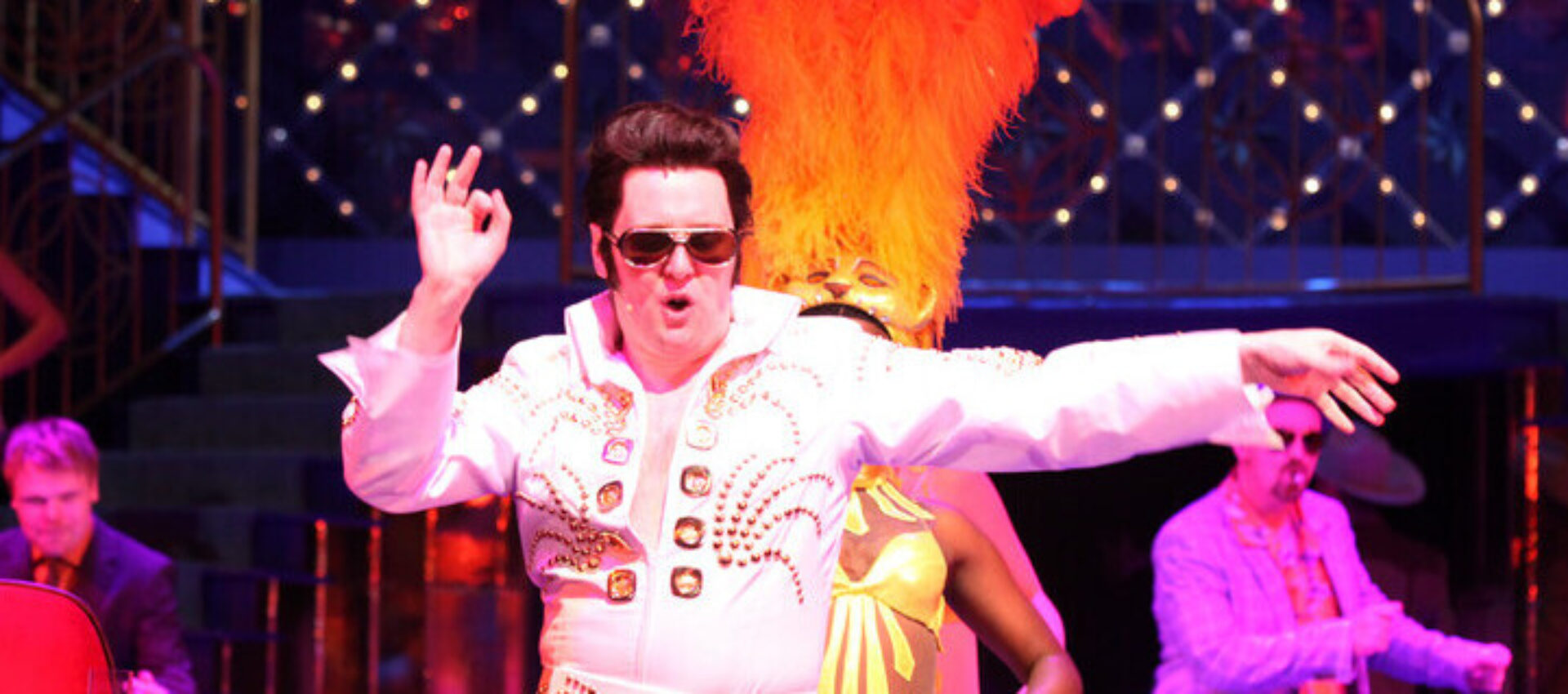 Gallery
What connects our members' collections? Here we put a spotlight on some of the curious themes that tie us together.