This month Carmen Holdsworth-Delgado, Curator of the Garrick Club, introduces some highlights of the collection which were used to create a small display for the members of the Club on the tercentenary of David Garrick's birth.
February marked the 300th anniversary of the birth of David Garrick, Britain's greatest actor, manager, playwright and entrepreneur.
Throughout the year, a number of events and exhibitions are marking this occasion, notably Garrick in Action at the Bowes Museum. June sees an exhibition at both the Samuel Johnson Birthplace museum and Dr Johnson's house entitled: Johnson and Garrick and Friendship in constant repair.
The collection held at the Garrick Club comprises over a thousand paintings, drawings and sculptures, and an important theatrical library containing well over 10,000 books, manuscripts and ephemera charting the history of British Theatre.
Not being a museum, we at the Club decided to mark Garrick's 300th birthday by creating a Garrick display in cases normally used to showcase memorabilia from the collections. This was also the first of what the "Collection Team" (the Librarian, Curator and Assistant to the Librarian and Curator) hope will become ongoing programme of mixed media displays, to highlight to the members the wealth of the collection.
Due to the small number of display spaces available, the display was spread amongst four cases on the first floor of the Club and two vitrines in the library (which is on the second floor). It proved a wonderful way to bring together the hitherto separate library, archive and art collections, and help create a picture of David Garrick as an actor, businessman, and family man. Here are a few highlights from the displays:
A facsimile of the famous playbill for 19 October, 1741, Goodman's Fields. This production  introduced a young David Garrick (who is unnamed) in "The part of King Richard by a Gentleman (who never appeared on any Stage)".  It was reported the next day in the London Post & General Advertiser that Garrick's "Reception was most extraordinary and the greatest that was ever known upon such an occasion." This playbill marks the moment when the 24 year old Garrick,  who had until then been dabbling in acting whilst working as a wine merchant, was suddenly catapulted to fame. He left the wine trade almost immediately to pursue his career in acting which was to last until his retirement in 1776.
David Garrick was one of the most painted individuals in history, second only to Queen Victoria. The Garrick Club owns 21 of the 250 oil paintings of the actor. The majority of these have pride of place on the walls of the various rooms in the Club. This tercentenary display was a great opportunity to bring out some of the smaller items that don't often get seen, such as this touching watercolour and hair (from both Garrick and his wife) portrait by Anna Louisa Lane of c.1779. Garrick had regularly commissioned hair portraits from Anna Louisa Lane as sentimental tokens for his friends. In January 1779 he wrote to her: "Mr Garrick presents his Compts to Miss Lane – He has sent a little of Mrs Garrick & his own hair – He has but one lock behind or he wd have sent more – Mr Garrick is much Oblig'd to Miss Lane for her politeness about his Picture."  This is a wonderfully sentimental portrait, possibly the last made before his death in February of 1779.
Garrick understood how he could harness the print trade to aid his self-promotion. He worked closely with artists to help create and then disseminate his preferred image of his acting.  William Hogarth (1697-1764) was the first artist with whom Garrick worked closely. His famous painting of a young David Garrick as Richard III waking from a dream before the battle of Bosworth (1745) is now held at the Whitworth Gallery, Liverpool.
Though Hogarth never again painted Garrick in character, they retained a close friendship and Garrick frequently bought prints from his friend. This receipt, in Mrs Hogarth's handwriting, lists a set of prints that David had requested to be bound, and which the Garrick Club owns. The first print requested is a print of Hogarth's Richard III portrait, demonstrating how important this image was to Garrick.
These eight volumes belonged to David Garrick. They comprise the works of Francesco Algarotti (1712-1764), whom Garrick met whilst on the Grand Tour in Florence in 1763. Algarotti was a Venetian polymath, essayist, anglophile and art collector. He published many essays on a variety of topics. Garrick's enthusiasm for these works and their author is evidence of his passion for knowledge and reading.
These are just some of the hidden gems within the display of the Garrick collection. There are many more which we are working hard to describe in our online catalogue at http://garrick.ssl.co.uk/home.

We are very happy receive researchers by appointment; please contact us to arrange a visit:
Dr Moira Goff, Librarian Wednesday – Friday
Library@garrickclub.co.uk
Carmen Holdsworth-Delgado, Curator, Monday – Tuesday
Art@garrickclub.co.uk
Zoe Richards, Assistant to the Librarian and Curator, Monday – Thursday
Tel: 0207 395 4112
Posted: Thursday, June 15th, 2017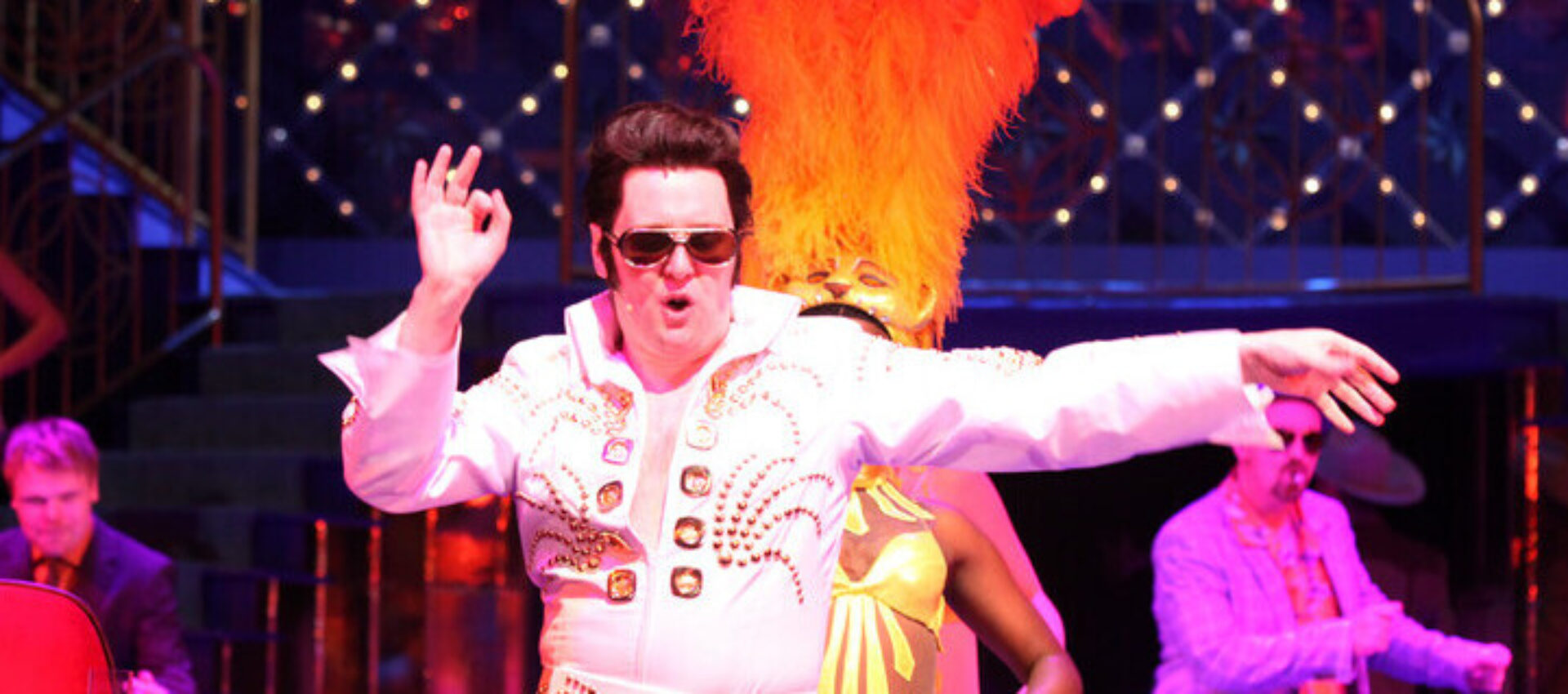 Gallery
What connects our members' collections? Here we put a spotlight on some of the curious themes that tie us together.