Happy New Year and welcome to the first of our 2020 posts which comes from Laura Stevens-Brown, Heritage Archives and Exhibitions Officer at the Citizens Theatre in Glasgow. Since 2018 the Theatre has been undergoing a major redevelopment of their Victorian theatre building. The circa £21.5 million project is supported by a £5.3 million award from the National Lottery Heritage Fund and at the heart of the project is a desire to restore and reveal the unique physical heritage of the building as well as celebrate the history of the company and Gorbals area where the theatre is situated.
There has been a theatre on the site at 119 Gorbals Street since 1878, initially known as the Royal Theatre, then Royal Princess's Theatre before eventually becoming home to James Bridie's Citizens' Theatre Company in 1945. That era of the theatre's history welcomed actors including Stanley Baxter, Annette Crosbie and even Albert Finnie, whose arrival resulted in queues around the block to see this Hollywood star in the Gorbals theatre. The appointment of Giles Havergal as Artistic Director in 1969, closely followed by Philip Prowse and Robert David MacDonald, heralded the arrival of a new era in the Company's history. The trio would become known as the Triumvirate and remained influencers in Scottish theatre, and beyond, until 2003. Current Artistic Director, Dominic Hill has established a formidable reputation for staging contemporary versions of classic texts and often revisits the historic repertoire of the Citizens as well as commissioning new versions by playwrights of today such as Zinnie Harris's award-winning new version of Aeschylus's Oresteia that was part of the Edinburgh International Festival in 2017 and Stef Smith's radical new take on Ibsens' A Doll's House that will open in London at the Young Vic In February 2020.
The theatre holds a rich archive with strengths in the Triumvirate era. The Company has deposited material at the Scottish Theatre Archive at the University of Glasgow Special Collections since 1984 but the redevelopment highlighted a pressing need to address the archive still housed within the theatre building itself. The scale of the redevelopment would require the building to be closed for two years and the entire contents of staff, stage equipment, props and wardrobe would need to move out.
As Heritage Archives and Exhibitions Officer, I recruited a pool of volunteers in September 2018 to help organise and prepare the archive in preparation prior to its relocation into temporary storage. It took the team just over a month to carefully pack up over 140 years of history into green and black packing boxes. Since then our volunteers have been tirelessly working on listing and documenting the material within the archive that includes extensive production photography, playbills, promotional materials such as postcards and flyers and posters.
Posted: Friday, January 24th, 2020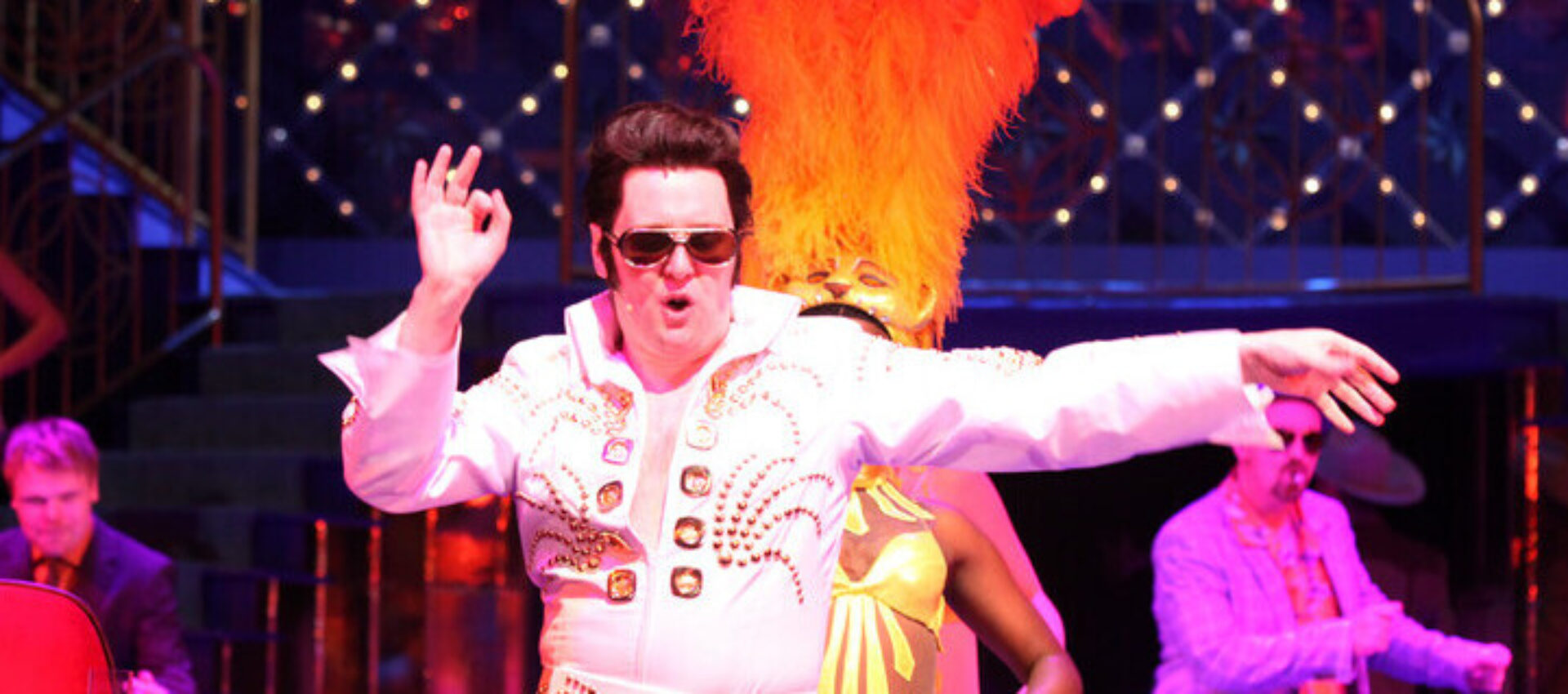 Gallery
What connects our members' collections? Here we put a spotlight on some of the curious themes that tie us together.