Looking to the year ahead, Steve Mannix, Executive Director of Colchester's Mercury Theatre, explains the importance of Mercury Voices for remembering and being inspired by the past.
I know for many professional archivists this short piece highlights something that happens every day but for us at the Mercury it's reminded us of why we have recently launched Mercury Voices our new archive and oral history project.
There I am in my office on a cold, wet October afternoon struggling with yet another funding application trying to avoid the chocolate on my desk and getting up to make another cup of tea (note the usual displacement activity – sound familiar?!).
I then get a call from the box office asking me to come to front of house to meet a customer.
'Really? Is it that important? Can't someone else deal with it?' I beg. (I know what that sounds like but the amount of customers who ask to see 'the boss' and when I get there they want to discuss the lack of toilets or the colour of the walls can get a little frustrating to say the least!)However – any chance to get away from my application – off I dutifully go.
I arrive at the box office to be greeted by a lovely, kind older lady who also happens to be a wheelchair user clutching an envelope. (In my mind I am reminding myself not to be so dismissive next time I get a similar call!).
I open the envelope to discover a programme of our first 500 productions from the early 50's (pictured).
She went on the say how she remembered coming to the Mercury as a little girl with her Dad who had been the caretaker. She had found the programme and wanted us to have it for safe keeping.
By this point we are surrounded by our box office staff. They are amazed. This simple progamme had started to prompt the lady to tell stories of what she had seen, the performers of the day. She even revealed that she'd even been on a few dates to see productions (of course with a chaperone). We were all transfixed.
She then mentioned that her husband had sadly died last year but that's it was not going to stop her coming. She announced to us all 'If I feel a bit down I have a look at your brochure, I see what's on and I get on the park and ride and come along. You all make me feel so welcome. I can forget things for a while.'
I didn't quite admit that she had probably seen more shows than I had over the last couple of years – anything from musicals, to classics, comedy, opera and even more experimental work in our studio!
It was a stark reminder of what we as an organisation have meant to this lady and her family over many decades. The look of joy as she witnessed me turning the pages of a simple programme and the reactions of our staff to the various 'fashions' of the day was priceless.  No, we've not discovered the crown jewels or Roman treasure (there's a lot of that in Colchester). What it did for me and everyone else was affirm why we were launching Mercury Voices and the importance to retain that relationship with our audiences and users – both for our past and our future
Just in case you were wondering, I went back to my funding application with a bit more enthusiasm from this simple encounter reminding myself of the importance of all our work across the arts, cultural and heritage sector. Something we can all sometimes forget.
Posted: Thursday, January 12th, 2017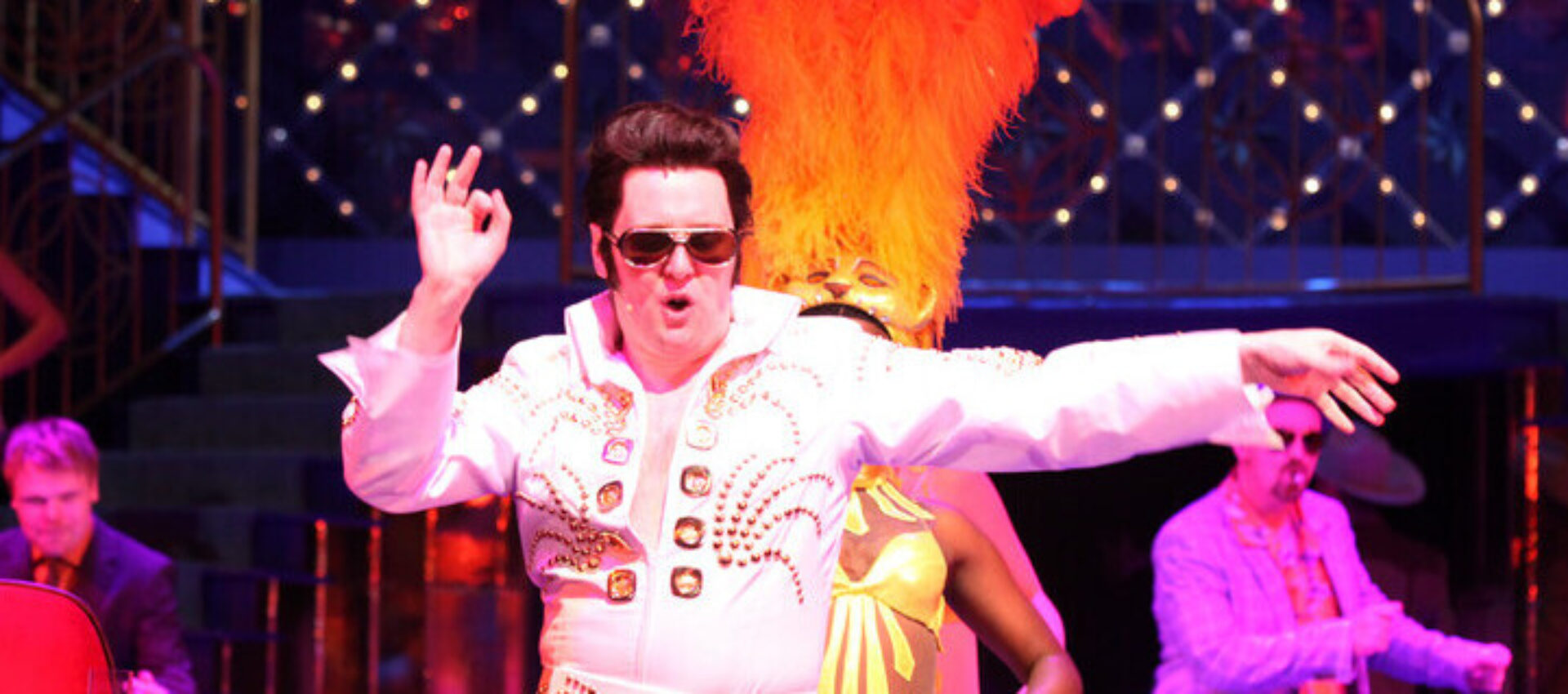 Gallery
What connects our members' collections? Here we put a spotlight on some of the curious themes that tie us together.