In our second post of 2020, Max Hopkinson, Assistant Archivist at the National Theatre Archive tells us about the newly catalogued Theatre Project Consultants (TPC) Archive which charts the story of the now iconic National Theatre building.
It is nearly six decades since the National Theatre Company under Sir Laurence Olivier gave their first-ever performance on 22 October 1963. For its first 13 years, the Company worked at the Old Vic Theatre, while waiting for its new home on London's Southbank to be completed. In 1976, under Peter Hall, the move took place and Denys Lasdun's National Theatre building was opened by The Queen.
In 1966, Richard Pilbrow, founding member of Theatre Project Consultants (TPC), was chosen by Laurence Olivier as full-time theatre consultant for the planning and construction of a new National Theatre building. Through its papers, the newly catalogued TPC collection, tells the story of the journey to get the purpose-built National Theatre building on the Southbank officially opened.
The TPC collection includes letters, memos, reports and various business files containing TPC's correspondence with the National Theatre, the South Bank Theatre Board, and a multitude of contractors, manufacturers and suppliers. It also contains legal and technical paperwork, operating instructions, manuals and handbooks for stage machinery and many architectural, engineering and other technical drawings and sketches of the National Theatre buildings, it's stage machinery and electrical and communication systems. Additionally, it includes a selection of press and publications in which articles and interviews of the TPC National Theatre project feature.
At a time of industrial disputes and strikes across the country, the main construction of the building was endlessly delayed, and the installation of complex and intricate stage equipment added further setbacks. Peter Hall, then NT director, eventually insisted upon an opening date and when the curtain finally did rise in 1976, unfortunately very little of the advanced equipment was finished. The power flying system became operational in 1981.
Once fully completed, the National Theatre's Southbank home could boast what was then the world's most advanced computer-controlled point flying system, and 'Lightboard', which set the standard for modern lighting control systems. The theatre also contained the innovative drum revolve in the Olivier Theatre; and new approaches to sound and communications control.
Posted: Thursday, March 12th, 2020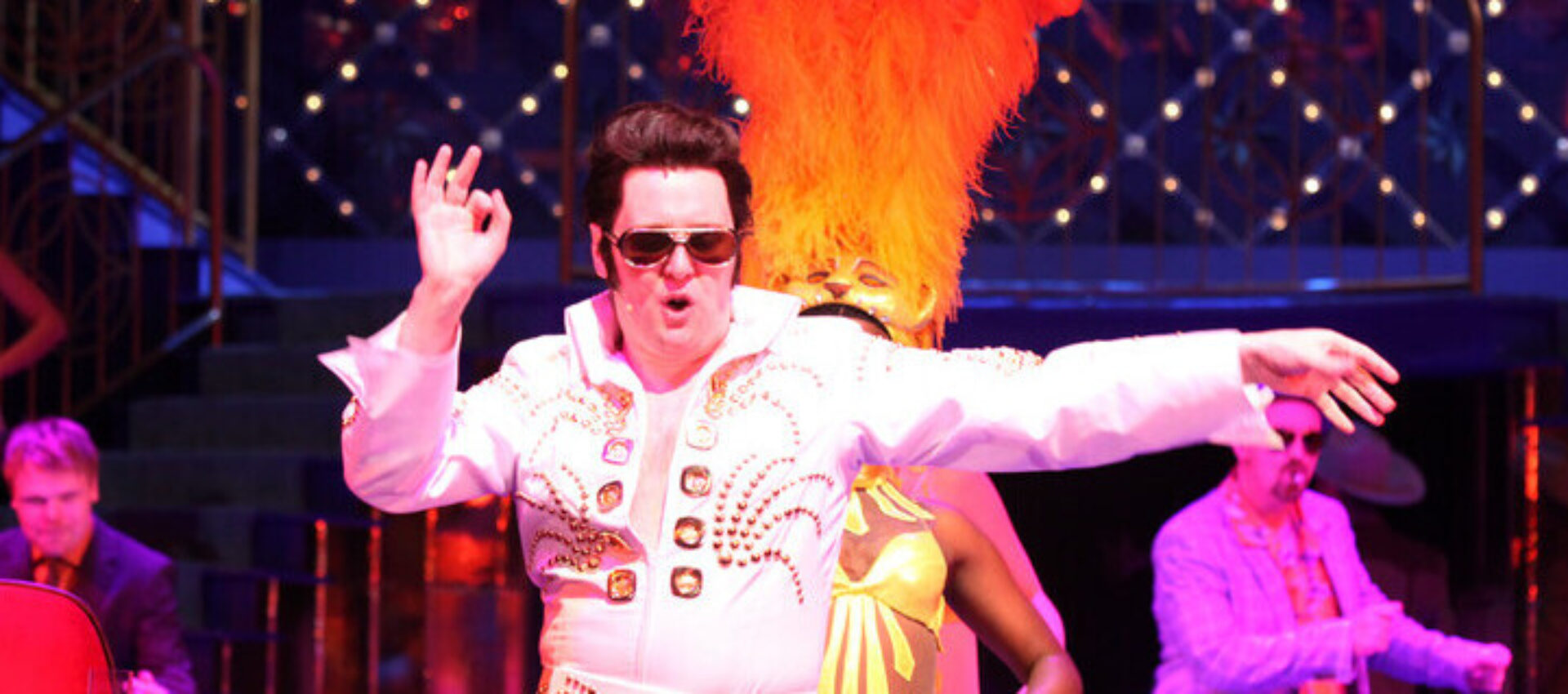 Gallery
What connects our members' collections? Here we put a spotlight on some of the curious themes that tie us together.