To round off our posts for 2019 we look back at the year that saw us celebrate our fortieth birthday.
Founded in 1979 as the Theatre Information Group London (TIG), APAC is now a registered charity and membership organisation for professionals, specialists, and other individuals working with or interested in performing arts heritage in the United Kingdom and Ireland.

It's been wonderful in 2019 to look back at how far APAC has come and take stock of all the individuals and organisations who have volunteered their time and expertise in running and developing the Association for the last 40 years. It's quite an achievement and we're excited about what collaborations, advancements, and advocacy will happen in the next 40.
So here's a BIG THANK YOU to everyone who's had a role in getting APAC to where it is today, from its founders, volunteer committee members, venue hosts, tour guides, report writers, conference organisers, and of course its members who collect, promote and care for the broadest and best of British and Irish performing arts heritage.

We promise to amplify your voices and inspire the widest possible participation in the enrichment of all performing arts heritage collections. Join us in 2020 and beyond to share the visionary, marvellous, profound, exhilarating, inspiring and unique collections we all love so much!

Join online now to be part of our network of members and be part of the meetings, study days, symposium, blogs, working groups and fun in 2020.
Posted: Wednesday, December 18th, 2019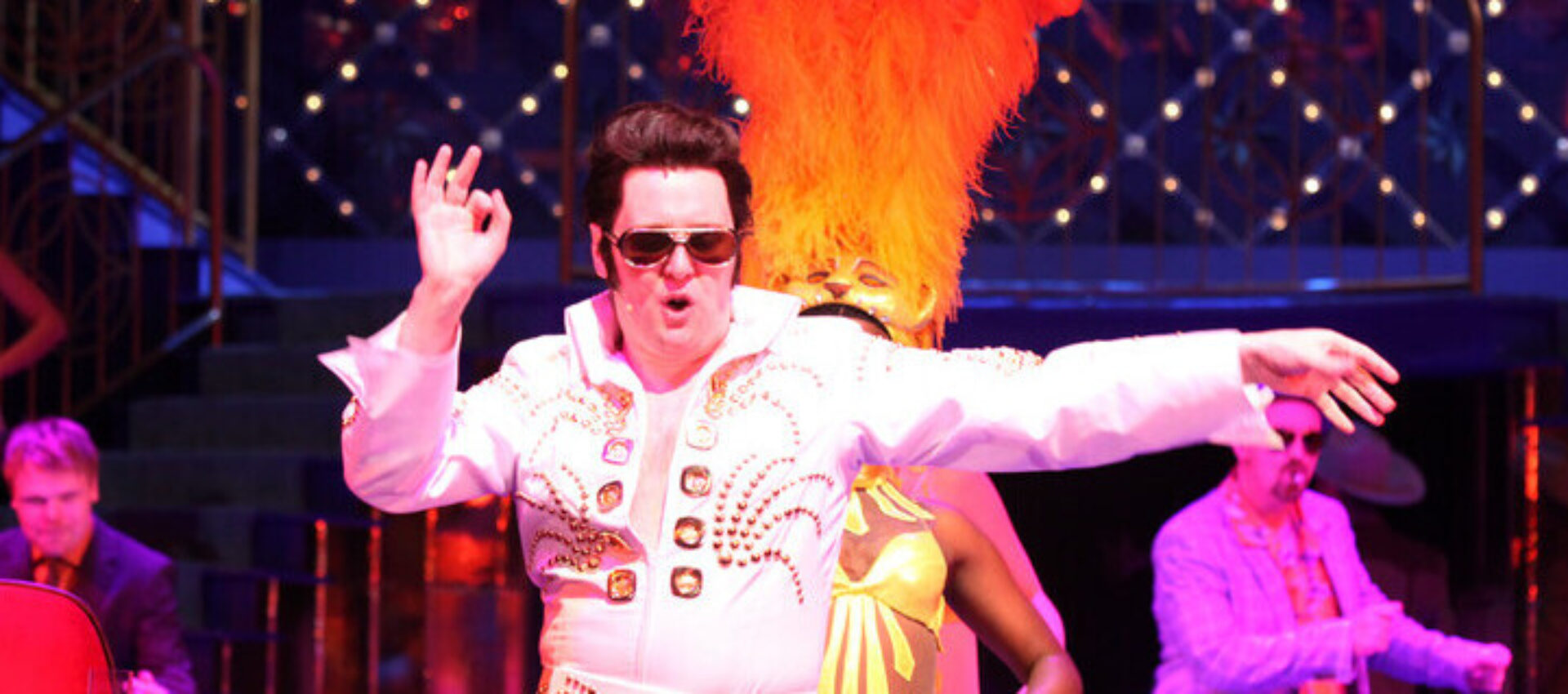 Gallery
What connects our members' collections? Here we put a spotlight on some of the curious themes that tie us together.