Due to the Coronavirus pandemic, we've decided to push our 2021 membership cycle back a few months. We usually start inviting subscriptions in November, but this year it falls in a period of acute stress and uncertainty for many of our members. So, we decided that the wisest and kindest thing to do was to press pause until after the New Year. Registration will now open in February 2021 (for 12 month April – March membership).We hope that this extension will give members some breathing space in this incredibly difficult period. Of course it also means that current members receive an extra 3 months on their 2020 subscription, automatically and for free!

In this next membership cycle, we'll also make provision for members who have been made redundant or otherwise are finding the job market difficult to break into because of the Covid crisis. We will be creating a new "Unwaged" membership level, to sit alongside the £10 student membership. This is a time for solidarity, and we hope that this will encourage members to stay engaged with our community.

Despite the challenges, this has been a fertile period for online member events such as our three symposia targeted at decolonising archives and leading, managing and interpreting diverse collections (next one Nov 5th). These sessions have been so invigorating and successful in reaching regional members and new guest speakers that, with your support, we plan to expand our digital activities in 2021.

This new membership schedule will also give us time to complete our upgrade of this website. We're working hard on it now and expect it to be ready to serve by the start of 2021. It will provide more space for the promotion of your collections, and so members will shortly receive an email about how to provide us with updated information and images to do just that.

We very much look forward to welcoming old and new members to join us in February 2021, hopefully in a brighter, more stable world. Look out for our member emails, our Twitter feed, or contact us if you have a question.
Posted: Sunday, October 25th, 2020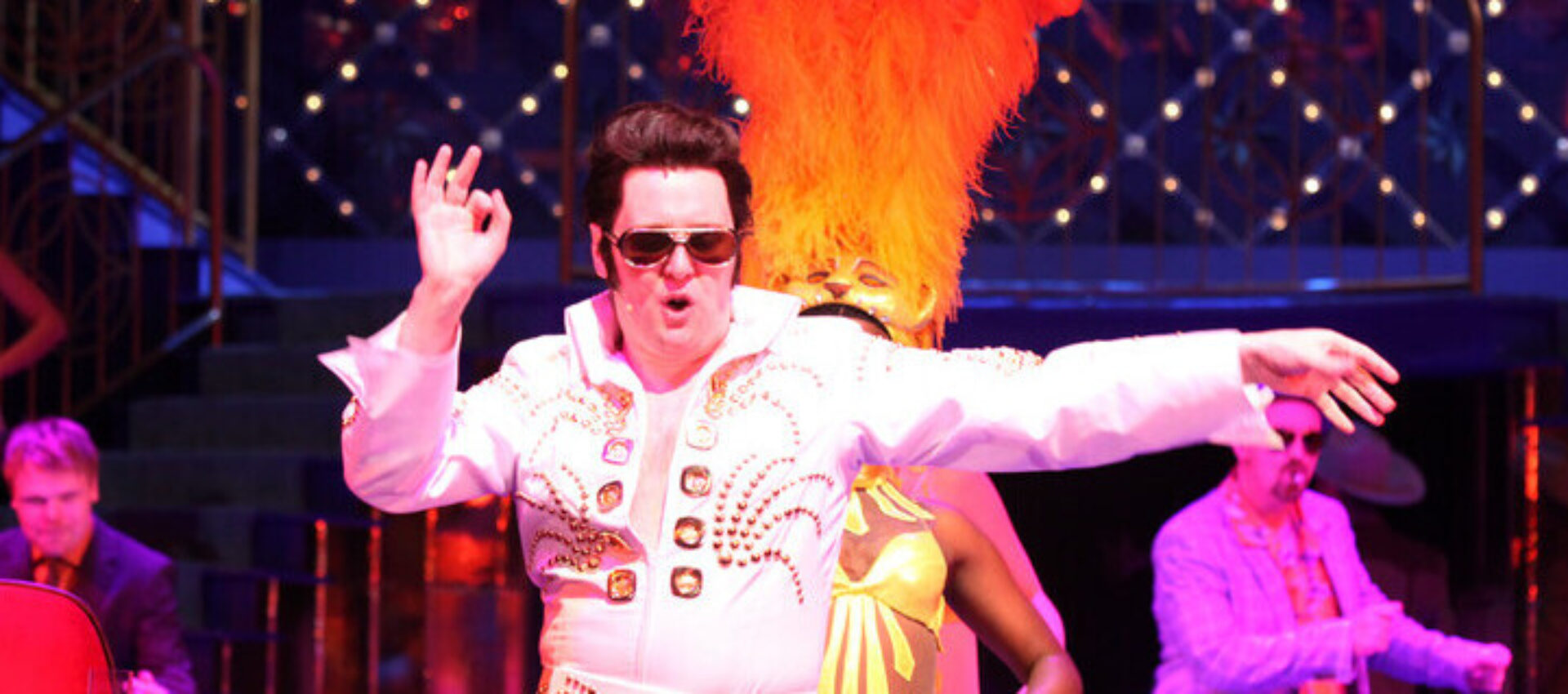 Gallery
What connects our members' collections? Here we put a spotlight on some of the curious themes that tie us together.