Part 2 of APAC's series of digital preservation guidance, produced by the association's Digital Preservation Working Group, includes:
Questions to ask for identifying your digital preservation requirements
Open Source vs. Proprietary systems
Link to The National Archives (TNA) digital preservation metrics guide
A case study has also been provided by the National Theatre
Stay tuned for Part 3 – Moving Image Preservation to be published Summer 2022.
To join the APAC Digital Preservation Working Group contact digital@performingartscollections.org.uk
Digital Preservation Series: Part 2 Guidance and Case Study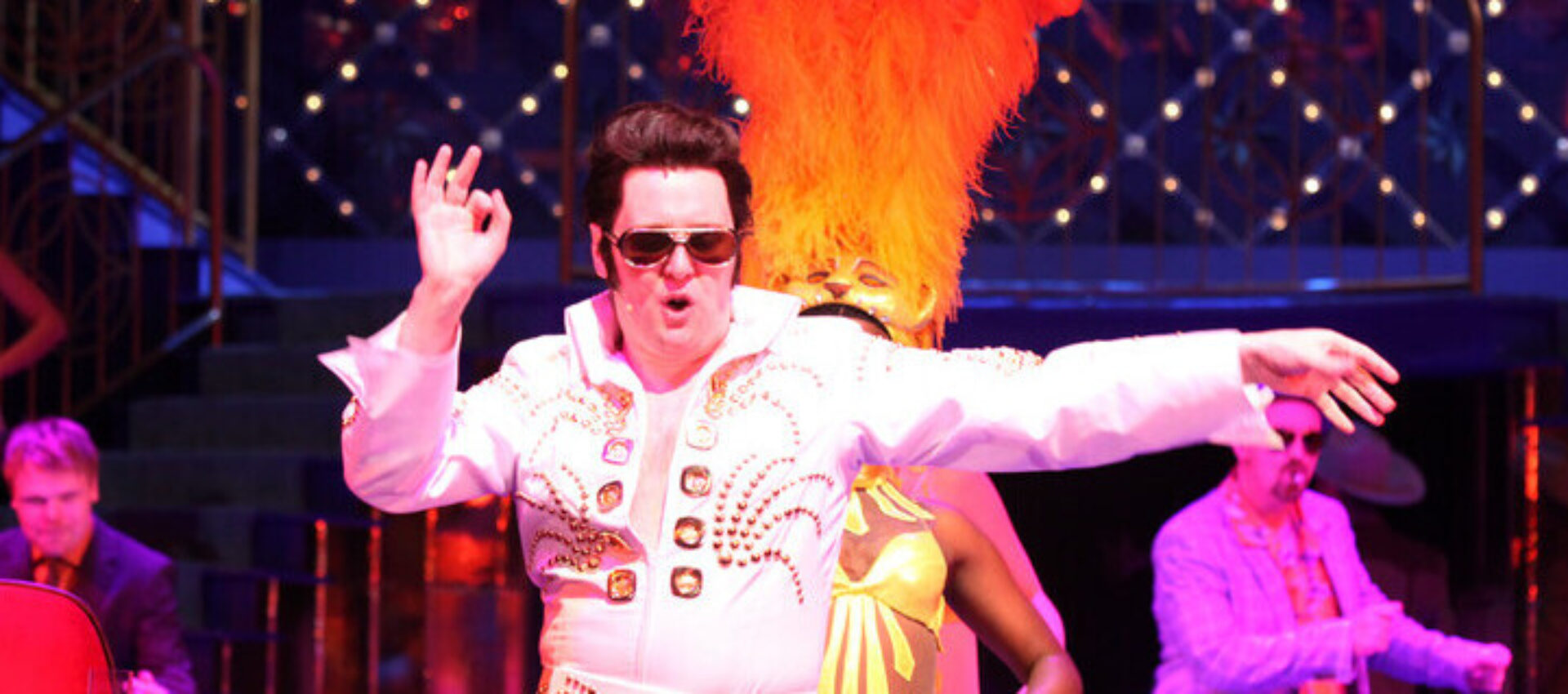 Gallery
What connects our members' collections? Here we put a spotlight on some of the curious themes that tie us together.