For our December post we consider theatre with a difference and learn how the archives of a small professional performance company can offer wide ranging research potential, not only in relation to the operational history of the company itself but also in the social history themes and issues that have been the subject of the company's many performances over the last four decades. Lindsay Ince, Assistant Archivist and Records Manager at the University of Huddersfield, tells us more…
Long before Britain's canals found a new lease of life through recreational boating, they were overwhelmingly in a state of disrepair.  Yet since the 1970s, one small independent theatre company has made Britain's waterways not only the subject of many of their professional productions, but their home –  Mikron Theatre Company.
Officially formed in 1972, and named for its founders (Mike Lucas, Sarah Cameron and Ron Legge), Mikron's purpose was to bring professional theatre to new audiences in their local community.  Over the years this has included performing in quirky locations from pub gardens and community halls to warehouses and local allotments.  Based in Marsden, West Yorkshire since 1977, every summer the cast of four tour Britain's canal network on the 72ft narrow boat Tyseley, playing not just a range of characters in their original musical comedies, but usually a host of different instruments too.  Mikron have clocked up over 50 new shows and 300 new songs, telling stories in their own inimitable style.
Two shows are performed in rep each year, and whilst they initially focused on the economic, political and historical impact of the canal network, in recent years they have expanded to examine periods of history or organisations vital to British life.  Themes have ranged from examining equal pay, suffrage, slow food and fair trade to the Women's Institute, the RNLI (Royal National Lifeboat Institute), the YHA (Youth Hostelling Association) and the NHS.  In 2019, their plays will focus on the history of the WRENs and Butlins Holiday Camps.
Mikron are now gearing up for their 50th year of touring in 2021/2, and the completion of the cataloguing project for the archive and the upload of the online catalogue means they can now begin to use it with their core audiences and Friends group as a tool for reminiscence and celebration.  They are also keen to support academic use of their material, and the archive features over 250 oral histories carried out during the course of production research, and annotated scripts and research files that formed the basis of many productions, and cover topics including transport, the history of food and drink, feminism, industrial history and working class life.
There are an excellent and lengthy set of newspaper cuttings and series of governance papers useful to anyone studying the history of fundraising and funding for regional arts organisations from the 1970s to the present.
The archive also contains the usual publicity and marketing material that a theatre company produces; files relating to work it has done with community and youth groups; and a large series of both official and unofficial, fan and friend contributed photographs.  These document the style of different productions, and the 'live aboard' experience of the cast during the touring season.  They date back to some of the earliest tours, and feature notable contributors from the founders to well-known Mikron alumni, including The Archers' Buffy Davis and The Fast Show's Mark Williams.
Mikron Theatre Company's (http://www.mikron.org.uk) archive was deposited with Heritage Quay, the University of Huddersfield archive in 2015, and cataloguing was completed in the summer of 2018.  The catalogue has now been launched and is available to search at http://www.heritagequay.org/archives

All images from the Mikron Theatre Company Archives, at the University of Huddersfield Archives.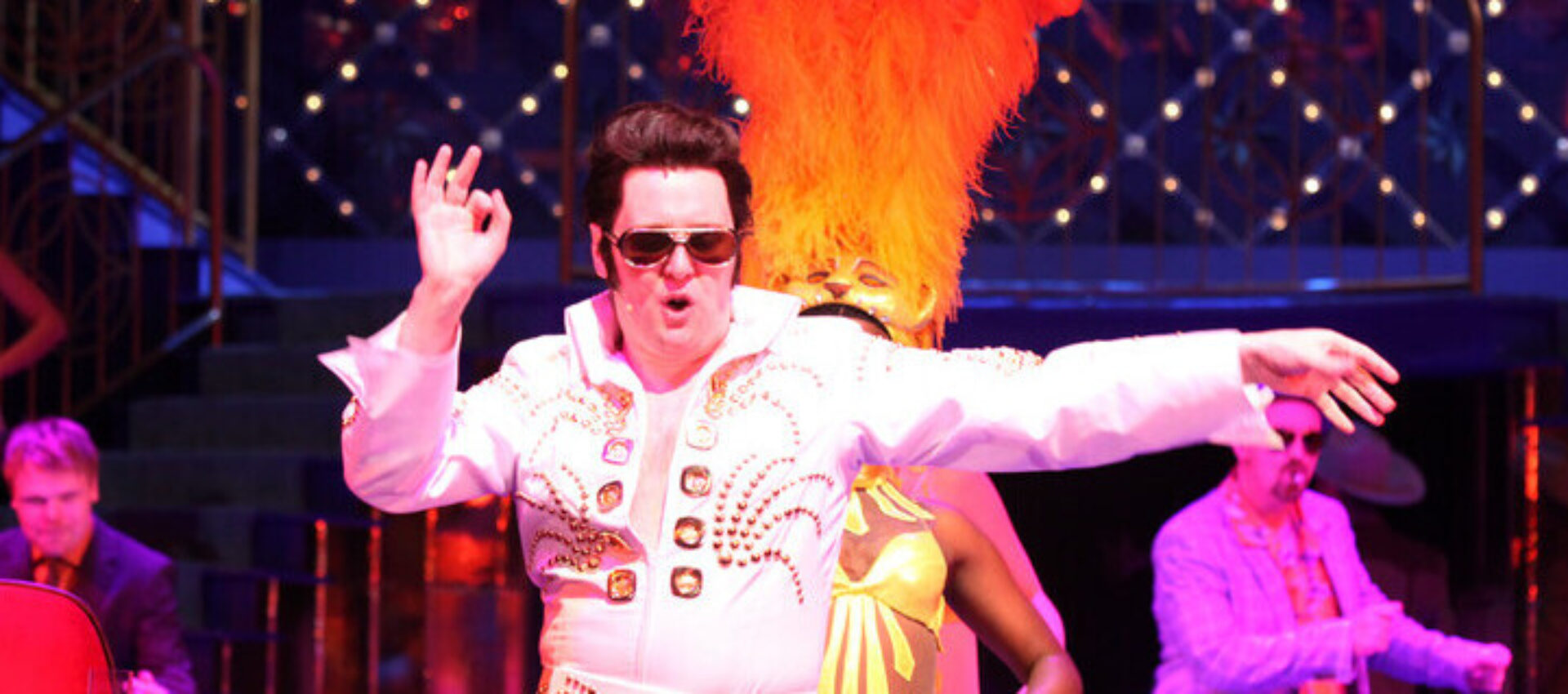 Gallery
What connects our members' collections? Here we put a spotlight on some of the curious themes that tie us together.