Part Two – Benefits of Environmentally Sustainable Practice
APAC is committed to supporting the preservation of the UK and Ireland's performing arts heritage for future generations, but we are aware of the threat that the climate crisis presents to this task. In the second of our series on Environmental Sustainability we outline some of the threats that the climate crisis poses to performing arts heritage and list some benefits of embedding sustainable environmental practice into the GLAM (Galleries, Libraries, Archives and Museums) sector.
"Climate change will have physical, social and cultural impacts on cultural heritage. It will change the way people relate to their environment. Climate change and the socio-economic changes that will result will have a greater possible impact on the conservation of cultural heritage than climate change alone."
Climate Change and World Heritage - UNESCO
Threats the climate crisis poses to performing arts heritage:
Extremes of temperature and humidity deteriorate collections and their storage devices (both analogue and digital).
Damage to collections from the increased risk of flooding 

from increased rain-fall and sea-level rises,

 fire

 from heatwaves and droughts, and 

air pollution.
Structural damage to historic buildings which house heritage collections.
Increasing amounts of pests and a change in the type of pests found in collections.
Increased financial costs of mechanically heating and ventilating storage which become unsustainable
Increased carbon footprint from greater dependence of air conditioning and heating using energy created by burning fossil fuels.
Increased and ongoing financial cost of rectifying disaster damage to collections becomes unsustainable.
Climate-induced health and socio-economic problems affect staff productivity and user numbers onsite engaging with collections.

Global cultural heritage is lost because u

ltimately, performing arts collections becomes an afterthought in the face of the climate crisis.
Benefits of embedding sustainable environmental practice into the GLAM sector caring for performing arts heritage:
Reduction in greenhouse gas emissions (from more energy efficient buildings and storage, green energy suppliers, LED and motion-activated lighting, promoting active travel, sustainable suppliers, emails reduced etc.)
Ensures the preservation of collections for future generations by helping make a contribution to reducing the overall risk posed by environmental risks – flooding, fire, pollution etc.
Financial savings (from reduced energy usage, less storage space used, less restorative conservation needed etc.)
Reduced ecological footprint (from less waste going to landfill and incineration, more reuse, repair and recycling etc.)
Health and wellbeing of staff, volunteers and users improved (from promotion of active travel, being an inspiring and empowering source of trusted information etc.)
New and existing audience engagement and learning opportunities (from using performing arts heritage collections to improve public awareness and understanding of the climate crisis etc).
GLAM buildings may play an important role as hubs of retreat from the extremes of climate change, especially for those groups most impacted and unable to adapt such as people on lower incomes, disabled people, older people, those in rental accommodation etc.
In our next blog we'll be focusing on organisations which are embedding Environmental Sustainability in the GLAM and Performing Arts Heritage sectors, alongside showcasing upcoming events and training opportunities to get involved in.
In the meantime we would love to hear from any of our members about the acts both big and small that they are taking to care for our climate and ensure the preservation of performing arts heritage. We want to share your skills and passion so we can expand our knowledge and make positive collective change.
Please get in touch with your tips, tools, resources or examples via email info@performingartscollections.org.uk or Twitter @apac_ssn
* Funding Footnote
Apply now for The National Archive's new sustainability-themed Archives Testbed grant, as part of TNA's partnership with ICCROM's Our Collections Matter initiative. The grant will help two archives in England look for innovative solutions to sustainable development. Your project will need to use resources from the freely accessible Our Collections Matter Toolkit. You can apply for up to £10,000 to help complete your project, which should be completed in a maximum of 12 months. Applications close on Tuesday, 19 July 2022.
Posted: Wednesday, July 13th, 2022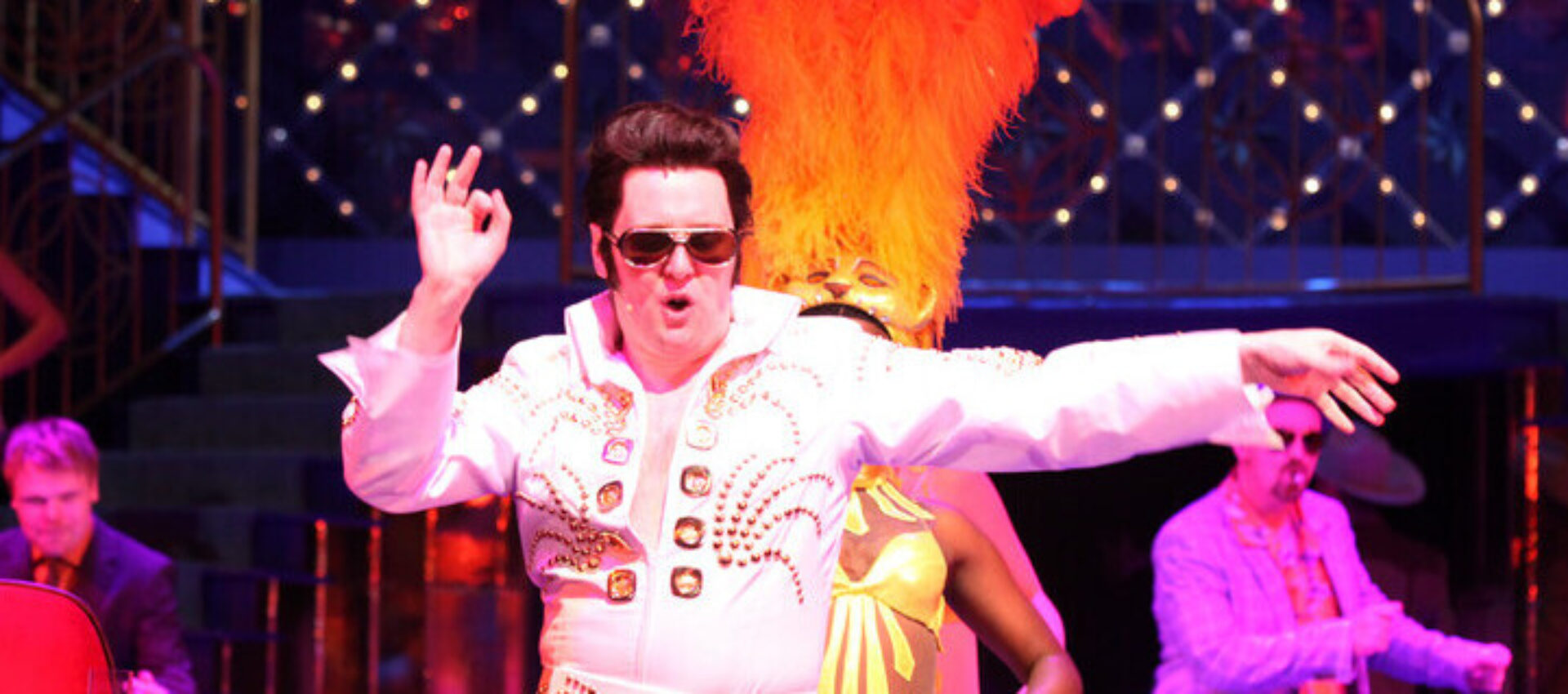 Gallery
What connects our members' collections? Here we put a spotlight on some of the curious themes that tie us together.