APAC is committed to supporting the preservation of the UK and Ireland's performing arts heritage for future generations, but we are aware of the threat climate change presents to that task. The climate crisis is the biggest existential threat facing us all. It will take both governments and polluters to bring about legislation and radical change to ensure we have a liveable planet for future generations. However as individuals, we can and we should all be making small changes, at home and in our workplaces, which can reduce our environmental impacts, empower ourselves and colleagues, and make ripples into the wider world.
We're starting this blog series to help support our members and wider sector to make their practice as sustainable and equitable as possible. Whether that's thinking about encouraging active travel, using sustainable suppliers and products, adapting your building to go green, managing your digital carbon footprint, increasing recycling and reducing waste, or using collections to highlight the climate crisis, everyone can do something.
Throughout the series we'll be sharing:
The benefits of sustainable practice.
GLAM (Galleries, Libraries, Archives and Museums) specific sustainability research, reports, policies, and guidelines.
Relevant sustainability focused organisations, events and training.
Examples of best practice from organisations and colleagues within the GLAM sector who are leading on environmental sustainability.
Performance which has highlighted the climate crisis and its human impact proving the power of the performing arts to convey a message.
As part of the blog series we would love to hear from any of our members about the acts both big and small that they are taking to care for our climate and ensure the preservation of performing arts heritage. We want to share your skills and passion so we can expand our knowledge and make positive collective change.
Please get in touch with your tips, tools, resources or examples via email info@performingartscollections.org.uk or Twitter @apac_ssn
Posted: Friday, June 17th, 2022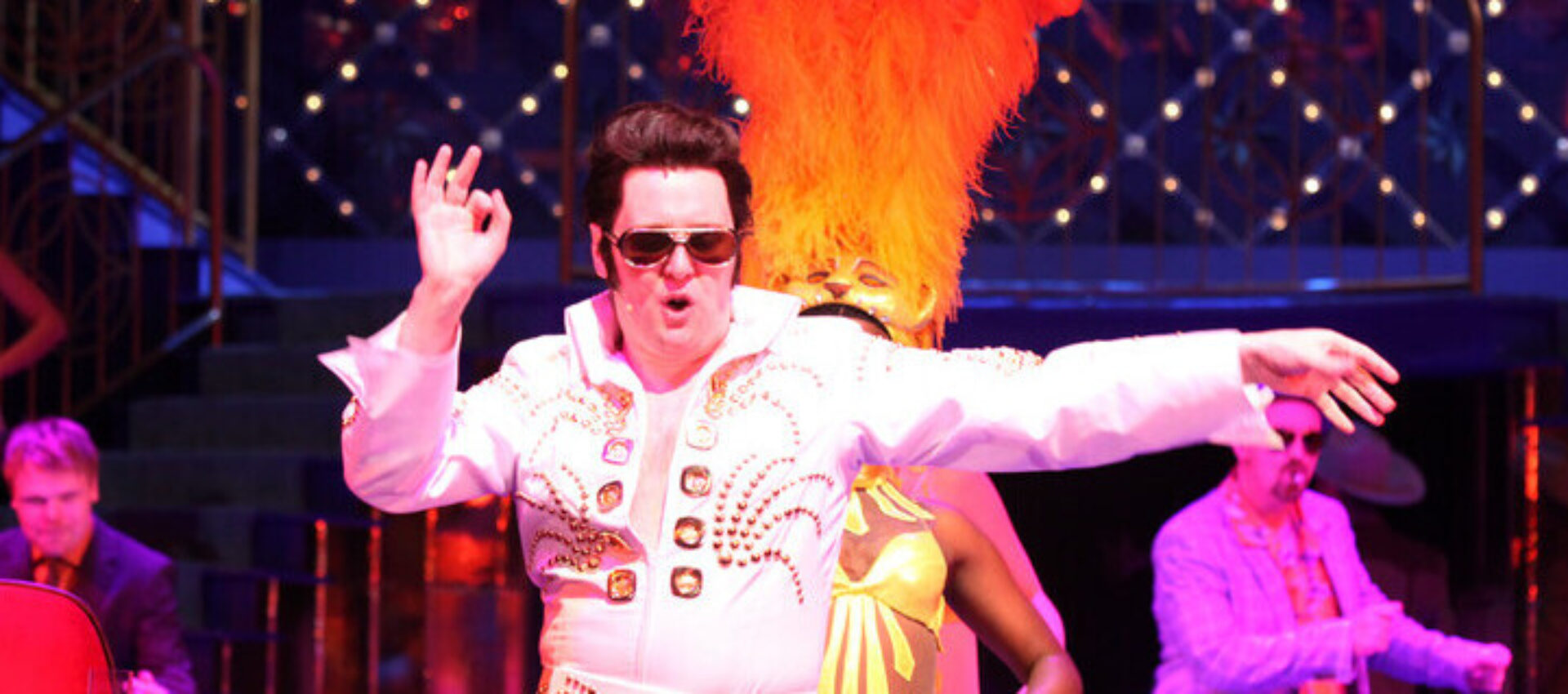 Gallery
What connects our members' collections? Here we put a spotlight on some of the curious themes that tie us together.