The University of Leeds Special Collections holds collections generated by theatre, dance and opera companies, artistic directors, writers and composers. Here are some of the highlights.
Theatre
Our most extensive theatre collection is from the Leeds Playhouse, a regional theatre with a national reputation. It includes production and stage management files, marketing material and photographs from plays, musicals and dance performances from 1970s to 2019.
The Papers of William Gaskill relate primarily to his time as artistic director at the Royal Court Theatre, 1965-1972. Our English Stage Company Collection concerns the company's experimental productions at the Royal Court in the 1950s-1960s. We hold significant collections of African Theatre archives including a Wole Soyinka Collection and the print Banham Collection.
Young people's theatre archives include the SCYPT (Standing Conference of Young People's Theatre) Collection which enables researchers to explore Theatre in Education (TIE) productions from 1972-1989. The Theatre Company Blah Blah Blah Collection was generated by an innovative local company which works with schools. The Workshop Theatre Collection documents productions by Leeds University students from 1968-1998.
Our alternative theatre collections are of interest to researchers into political and cultural history. The Alec Baron Archive focuses on cinema and theatre in Leeds, particularly the Leeds Unity Theatre in the mid-20th century. Foco Novo was a touring, fringe company active from 1970-1989. Founded in 1968, Red Ladder Theatre Company focuses on stimulating debate and social change.
Our collections include a substantial amount of print material dating from the 16th century which includes works by Shakespeare, Behn and Dryden.
Dance
Rudolf Laban (1879–1958) was a pioneer of modern dance. Researchers can explore his practice through artwork, photographs and print material. Our contemporary, multi-cultural dance archives include the Phoenix Dance Theatre and RJC Dance Collections.
Music
Dame Fanny Waterman founded the Leeds Pianoforte competition and its history is documented in her collection.
John Moody (1906-1993) was a pioneering theatre and opera director. Nell Moody (1909-1999) was an opera singer, teacher and translator. The John and Nell Moody Collection contains annotated opera scores, translations and correspondence.
Cheryl Frances-Hoad is a composer of orchestral and operatic works. Researchers can study her techniques through annotated musical scores and written notes. Denis ApIvor (1916-2004) was a British modernist composer whose work is revealed through scores, memoirs and autobiographical material.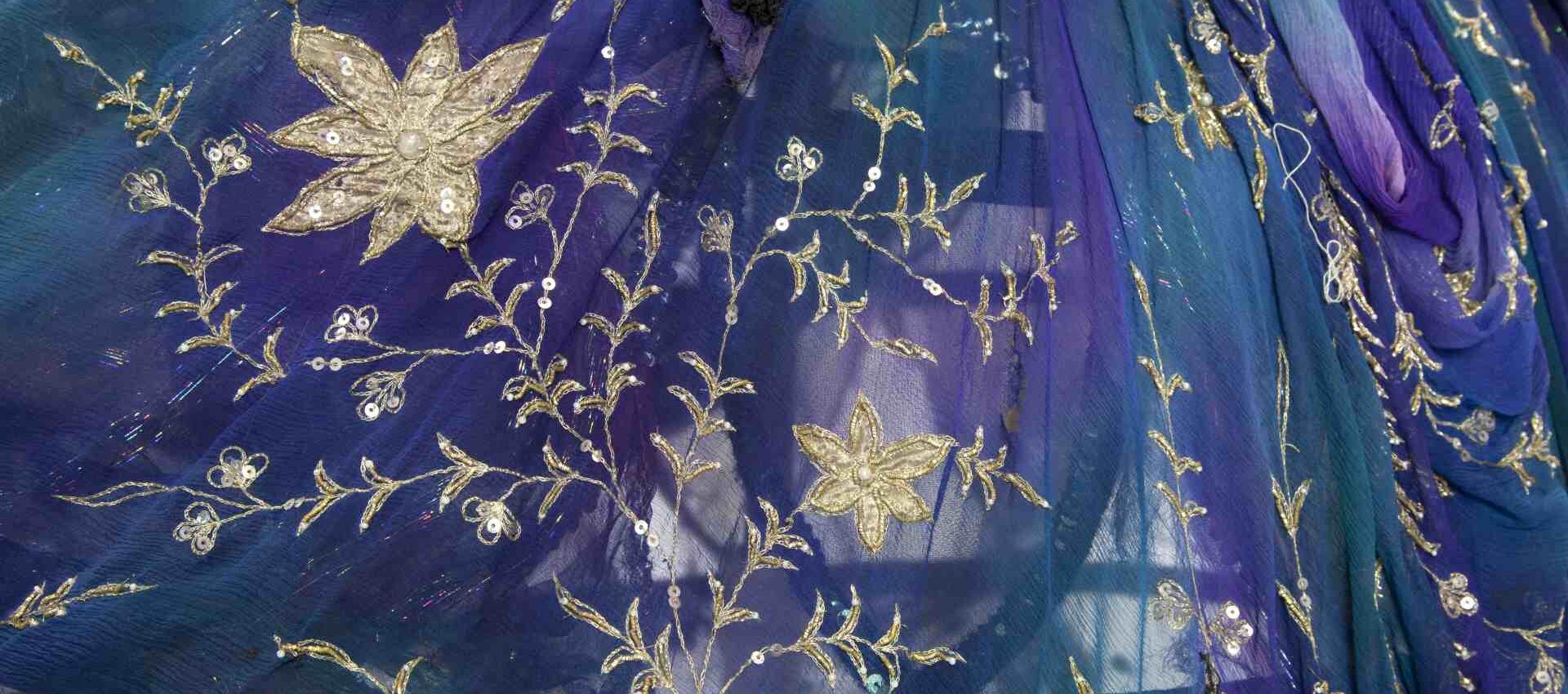 Explore members
Use the interactive map below to find our members in the UK and Ireland.
Become a member