Waiting in the Wings: review, reflect, respond
Association of Performing Arts Collections Online Study Day 2021
**Call for papers**
 After a difficult year, our 2021 Study Day will focus on the theme of reflecting on 2020/21 and preparing for the future. We would like to hear from our members about what they have learnt from their experience of the past year, what challenges and opportunities have arisen, and what they plan to do differently going forwards. Acknowledging that many of our members have been on furlough for some or all of the past year, we are also keen to hear about future plans and projects which might currently be in the early stages of development.
 Papers could cover topics such as:
Wellbeing

Covid-19 collecting

Diversity and inclusion

Digital initiatives

We are very much looking forward to receiving proposals for papers of either 10 or 20 minutes that can be delivered via Zoom. Please submit an abstract of no more than 200 words along with a short biography and an indication of the length of talk you would like to give to

stephanie.rolt@roh.org.uk

by

5pm on Friday 14th May.

.
 If you have any questions then please email stephanie.rolt@roh.org.uk or elee@nationaltheatre.org.uk.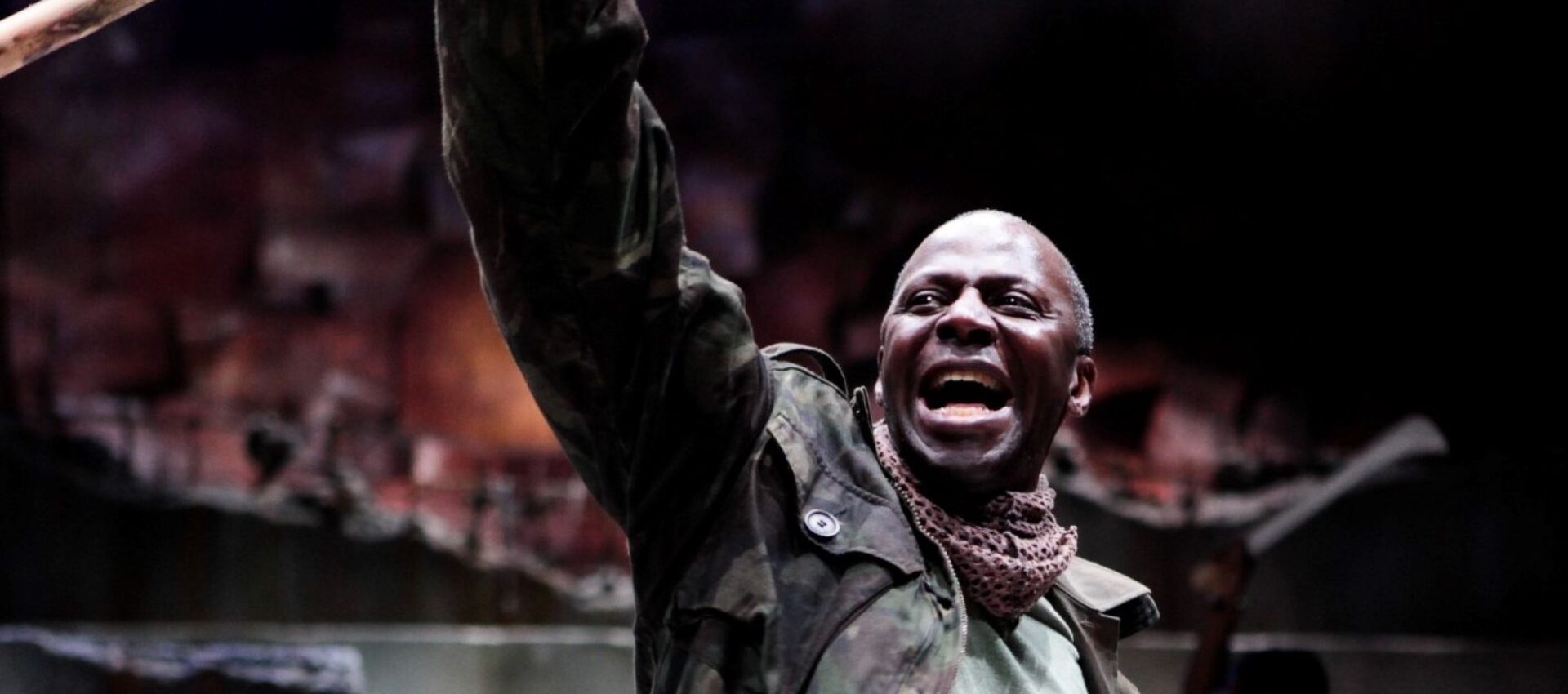 Explore
APAC offers events for members and non-members on a wide range of topics related to performing arts heritage. We share our knowledge through event reports and encourage best practice by creating resources. Travel grants are available for members to attend events.