Coffee Roulette Round 3
Following the successful Coffee Roulettes in June and August, we are going for a third round and it's even bigger and better! We are connecting with performing arts information specialists around the world through the SIBMAS network to give APAC members an international perspective on what's happening within our sector. This will be a great opportunity to widen our networks and learn from colleagues with the same passions and challenges as us.
To recap, a coffee roulette is where you are paired with one or two other people and you arrange a time that suits you to chat over a coffee (or your beverage of choice!) about anything you like, whether that's your service, the wider sector, what you are doing during this period or highlights from your garden. We hope it will continue to build networks across APAC and across countries, provide the opportunity to find out about what's happening outside of your own organisation and bring people together who may not usually have time to take a break together. APAC trustees and SIBMAS reps will organise the pairings and put you in touch with your coffee roulette partner(s) and then it will be up to you to organise a time and a platform you are happy to use (eg. Zoom, Skype, Teams, WhatsApp call or a traditional landline etc.). We will pair people randomly and by signing up you are agreeing to share your email address with the organising team and your roulette partner(s).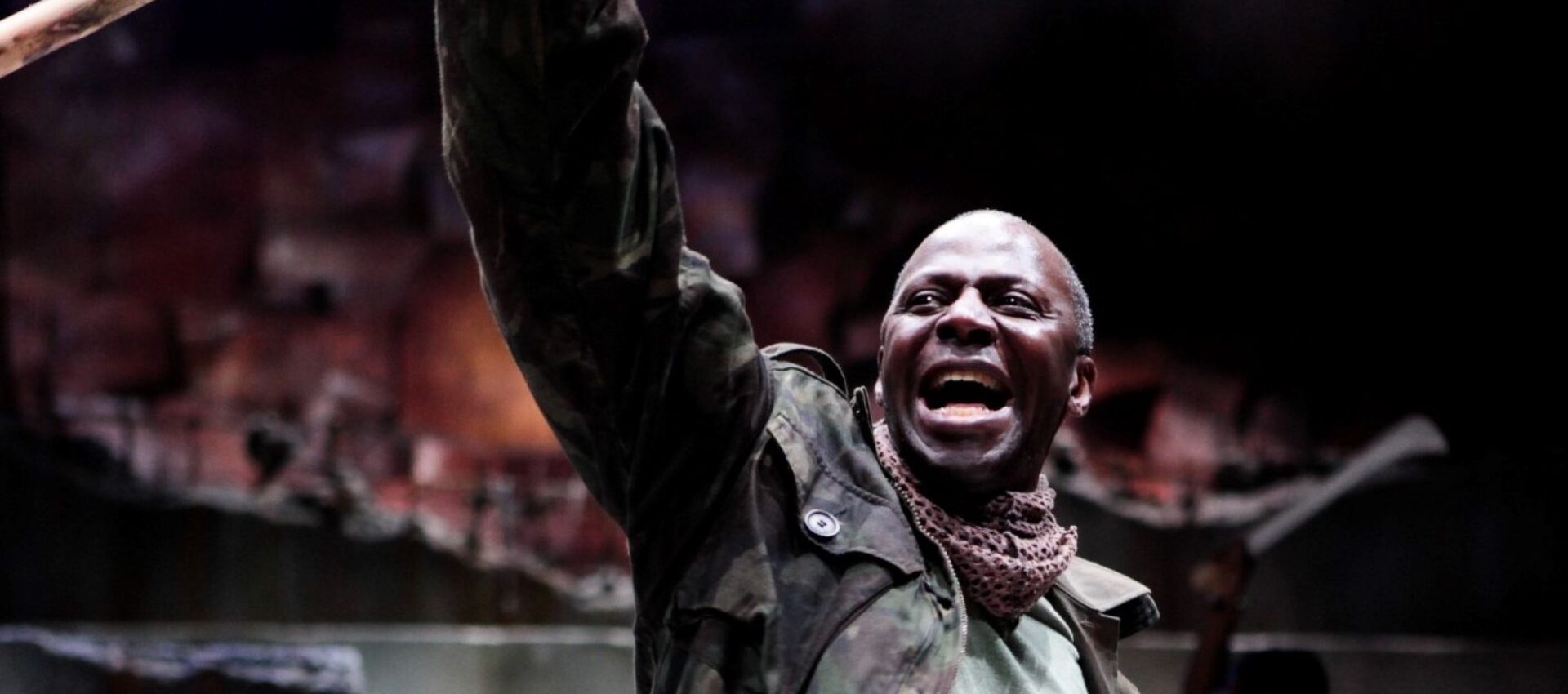 Explore
APAC offers events for members and non-members on a wide range of topics related to performing arts heritage. We share our knowledge through event reports and encourage best practice by creating resources. Travel grants are available for members to attend events.