This month's post comes from Isaak Lewis-Smith, who describes the plethora of performing arts resources available to access for free remotely and in the heart of London courtesy of APAC member, Westminster Reference Library.
It is 6pm on a chilly Thursday evening, and I am at a loose end. I have just finished my day at Westminster Reference Library where I work as a Library Apprentice. I step outside, feel January slap to my face, and immediately retreat back inside.
What to do? Could grab some food. Maybe meet a friend for a drink? I did wonder how long 'Dry January' would continue for…
At last, I brave the cold. But I don't get far. I haven't gone more than a hundred steps when I'm staring down the face of a smartly dressed Harold Pinter. I stop, look in at the Harold Pinter Theatre, and see they still have tickets for tonight's showing of The Room, perhaps my favourite Pinter play.
One of the joys of working at this library is your location. Everyday you find yourself in the heart of the performing arts world, and to list all of the theatres and cinemas within range would transform this post into a list that I would probably still be writing a week later.
Still, there is much more than just a location that connects us to theatre and ballet and the rest of it. One of the reasons I wanted to work at this library in particular was its incredibly rich performing arts collection, one of the largest fully publicly accessible performing arts collections in London and the south-east. We hold a complete run of such periodicals as the Radio + TV Times, The Era, The Performer, and Theatre Record (my amazing colleague Gillian created an index relating to author, title, company and theatre just to help you access this huge holding).
However, one of the key important differences between us and other libraries/museums is the ease at which researchers can access the information they want. No booking or prior contact is necessary. Anyone can walk into the library and pick up a September 1841 edition of Era. This is the beauty of having a public library, which holds such special resources.
But that's not to say we only focus on the past. Library users can access the latest performing arts periodicals including Sight & Sound, Variety, Broadcast and many, many more. Although don't let the 'reference' part of us fool you. Around one third of our 15,000 performing arts books are available to borrow – all you need is to be a member of Westminster Libraries, which anyone with a UK address can do. I would often walk into the National Theatre bookshop and find that obscure play I've been looking for, only to find out it costs £20. This is where the library saved me. Here you are able to borrow up to twenty books at a time, all for free. If we don't have what you're after, please tell a member of staff as we are frequently adding to our lending play text collection.
Lastly, if you live near or far, please take a look at our online resources, which are free to use and include the International Index To Music and Performing Arts and Oxford Music Online.
We offer 24/7 services through apps such as PressReader and RB Digital, which enable library members to view a huge array of e-magazines such as Empire, Variety, TV times, Total film and  Radio times on their phones, tablets or laptops. To access our amazing resources, please drop by with proof of a UK address. We look forward to meeting you!
We also organise school visits, tours of our special collections (art & design and performing arts) which are designed to give an initial introduction and support independent research. Please email to referencelibrarywc2@westminster.gov.uk or call 020 76415250 if you would like further information.

Isaak Lewis-Smith

(Library Apprentice, Westminster Reference Library)
Posted: Friday, April 26th, 2019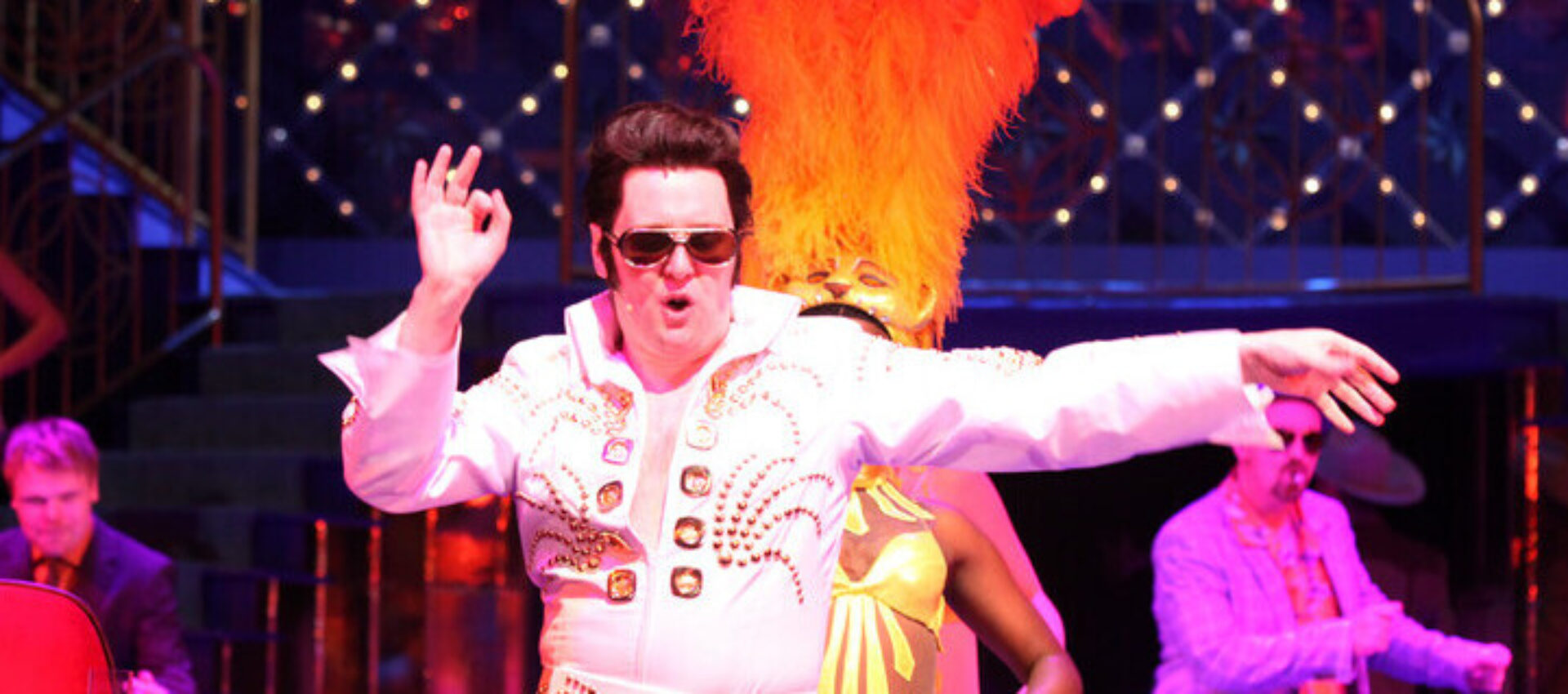 Gallery
What connects our members' collections? Here we put a spotlight on some of the curious themes that tie us together.