This month Dr Helen Brooks, Senior Lecturer in Drama at the University of Kent, explains how the Great War Theatre Project is recovering many long-forgotten plays and changing our perception of theatre entertainment during the First World War.
Try to think of plays about the First World War. Perhaps Journey's End comes to mind, or Oh What a Lovely War!, or more the more recent War Horse. I'd be surprised however if you came up with any plays which were actually written during the Great War itself.
Very little is known about theatre during the war and the general perception is that it was all about entertainment, distraction and morale raising. A couple of years ago however I began to question whether this was the case. Were theatres tackling the subject of the war? And if so, how did they present it? Did this change depending on where the theatre was? Were there plays about trenches, and Zeppelin bombings, and Red Cross Nurses?
To answer these questions, over the last 18 months, I have been working with a nationwide team of public volunteer researchers to put together a database of every new play written for performance between 1 July 1914 and 31 December 1918. Using the Lord Chamberlain's records at the British Library we currently have just under 3000 plays in the database, along with in most cases, information on who wrote them, where and when they were first performed, how long they were, how many parts they contained and, for selected plays, a summary of the plot from the licenser's notes.
Out of the plays we've identified it turns out that more than a quarter are about the war (immediately undermining the idea that theatre was all about distraction!) and for these 'war plays' we now have a team of just under 200 people working to trace long-forgotten playwrights, transcribe plays we know are in the public domain and map out performance times and dates of performances. Soon this data will go into our online database greatwartheatre.org.uk which we hope will be an invaluable resource for anyone interested in both the drama and the production of wartime theatre.
With such a large number of plays we still have plenty of work to do and are always looking for new volunteers to help us in our work. Yet already our findings have been truly exciting. Not only have we unearthed hundreds of long-forgotten plays about the war, but they span a wide range of genres and ways of tackling the war.
There are spy melodramas featuring dastardly naturalised Germans, didactic recruiting sketches, light-hearted comedies about the military tribunal system for evading conscription, sentimental dramas about traumatised soldiers, and political tracts decrying with the dangers of industrial action. There are also some fascinating topical pieces responding to key wartime events such as the death of Edith Cavell, the battle of Jutland, and the entry of America into the war.
As well as recovering these lost plays, the data we've compiled also means that we can now start comparing what gets performed in different theatres, as well as looking at how different themes and genres gain or lose popularity as the war progresses. And as we move into the centenary of the end of the war, we are also excited by opportunities to stage some of these works for the first time in 100 years.
If you would like to find out more about the project or you are interested in getting involved contact us at greatwartheatre@kent.ac.uk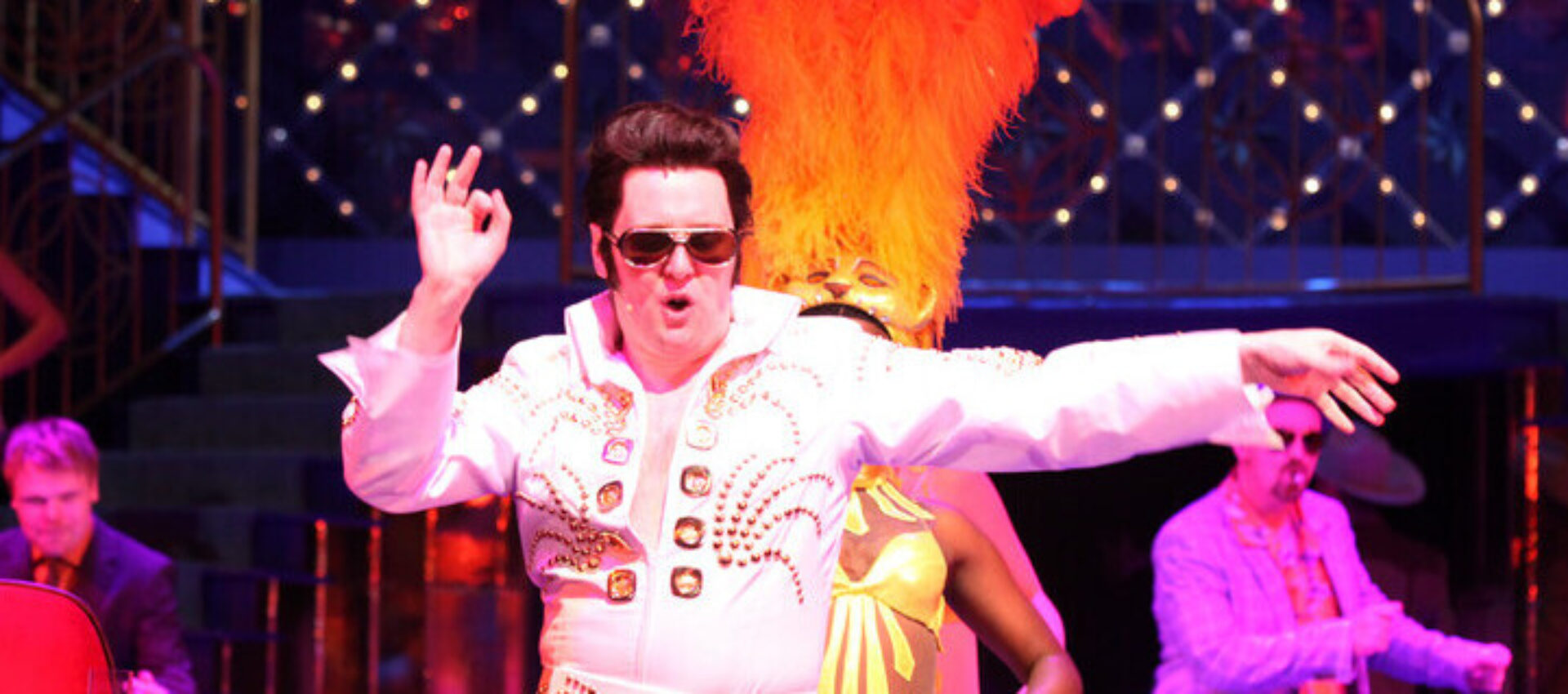 Gallery
What connects our members' collections? Here we put a spotlight on some of the curious themes that tie us together.