The 2018 APAC Study Day was held at University of Ireland, Galway (NUIG) on Friday 9 November, with a members' day in Dublin on Thursday 8 November.
Members' day: Exploring Dublin's Theatrical Past
The two-day APAC extravaganza started at the Dublin City Library and Archive which houses the Irish Theatre Archive. After a warm welcome from Dr. Mary Clarke (Dublin City Archivist), Eilis McCarthy (Theatre Archivist, Dublin City Archives) showed us some key pieces from the archive of actress Anna Manahan. The selected programmes, photographs and correspondence testified to Manahan's rich and varied stage career and offered a fascinating insight into the European premiere of Tennessee William's The Rose Tattoo, in which Manahan played the lead role, Seraphina. More information about this production and the archive is available on the Dublin City Library and Archive's blog.
Theatre historians Cecil Allen and Conor Doyle then explained the histories of two lost Dublin theatres. Allen spoke about the Queen's Theatre, focusing on melodrama and the figure of Ira Allen, while Doyle shared his work unearthing the history of the Theatre Royal Dublin, a significant and much-loved venue from Dublin's past.
After lunch, we visited Trinity College and were treated to a guided tour of the magnificent Long Room and the Book of Kells. We also gained an insight into the varied collections held by Trinity College Dublin, including the Rough Magic Theatre archive.
The day was rounded off at City Hall with Dr. Clarke giving a guided tour of the exhibition on actor Micheál Mac Liammóir. I would like to thank Dublin City Library and Archive for such an interesting day.
APAC Study Day, National University of Ireland, Galway
We arrived at NUIG after an early morning coach through the beautiful Irish countryside. The day began with a welcome from the APAC Executive Committee and John Cox (University Librarian, NUIG) before Barry Houlihan (Archivist, NUIG) gave us a tour of NUIG's impressive archives and facilities. This included an introduction to the Abbey Theatre Digital Archive and Gate Theatre Digitisation Project.
The rest of the day consisted of five talks which considered a variety of digitisation projects.
Dr David Clare (Mary Immaculate College, Limerick) spoke about Classic Irish Plays, a database that provides access to scripts by great Irish playwrights whose work is in the public domain. This project involved extensive archival and library research to create online editions of the scripts, making many of them freely available for the first time.
Martin Bradley (Archives Ireland Consultants) shared his experience of working on mass digitisation projects to make large collections 'researcher ready'. Drawing on the NUIG Abbey Theatre Project as a case study, he outlined key features of the Digital Asset Management System including a user-friendly, Google-style interface, release scheduling for copyrighted material and the capacity to manage audio, video and different sized documents.
Dr Lynnsey Weissenberger (Irish Traditional Music Archive) spoke about the potential of linked data. Lynnsey's research explores how linked data can be used to connect geographically disparate collections and to improve discoverability.
Chris Jones (Rambert) drew on her experience of digitising programmes in the Rambert Archive to address issues around copyright on large digitisation projects.
Claire Lanigan (Digital Repository of Ireland) discussed how the Digital Repository combines a digital preservation system with a user-friendly front end for public access to material. The Repository uses open source and interoperable standards (such as IIIF) to make it easier for users to bring together assets from other sites and projects. Claire highlighted two projects: Inspiring Ireland and Frongoch and 1916.
The presentations were followed by a discussion about funding for digital archive projects, alongside the difficulty of balancing funders' open access expectations with copyright compliance. Members considered what APAC could do to raise awareness of copyright issues.
The day concluded in the James Hardiman Library's Special Collections Reading Room with the opening of a special exhibition of the Yeats Collection, including material recently acquired in the Yeats sale. There is more information about this collection on the NUIG website.
Helen Gush is Assistant Curator in the Department of Theatre and Performance Collections at the Victoria and Albert Museum, London.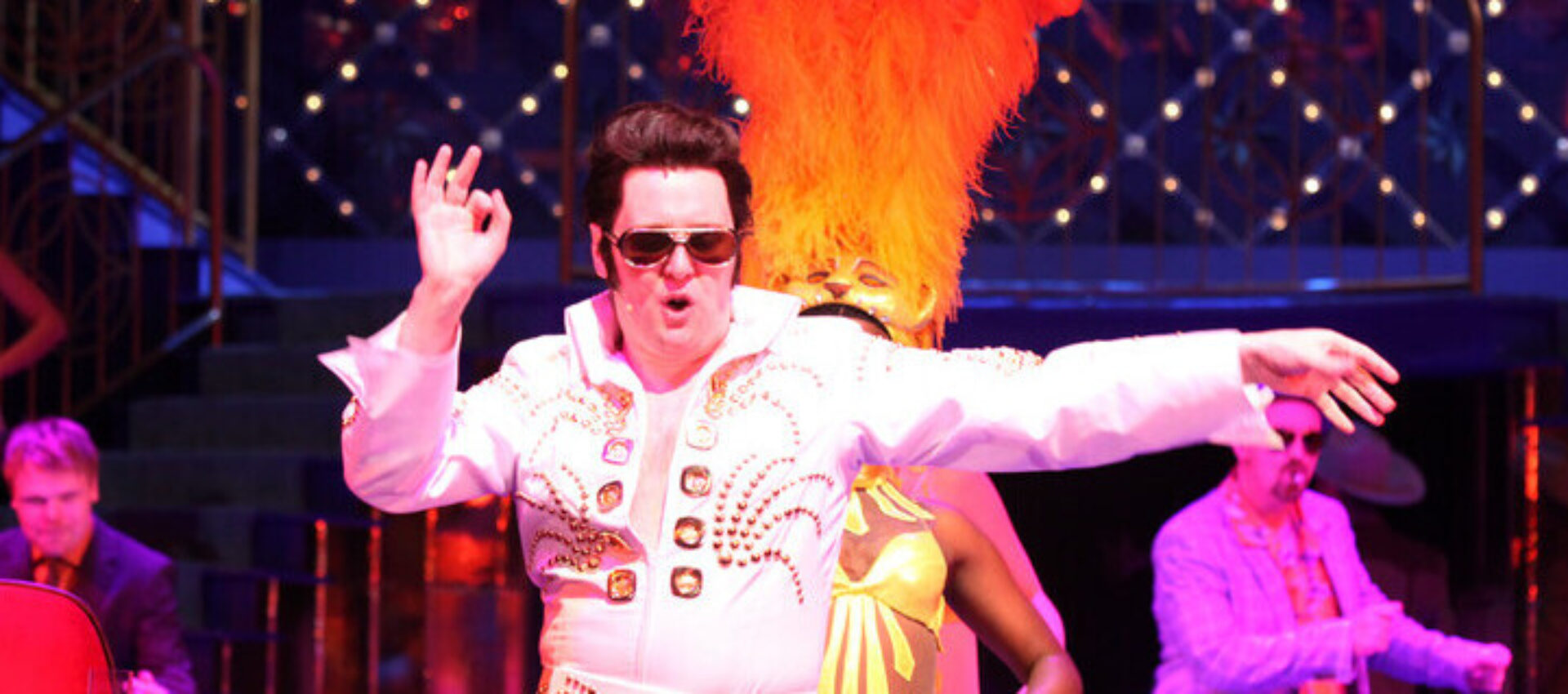 Gallery
What connects our members' collections? Here we put a spotlight on some of the curious themes that tie us together.