As part of the Clear Sailing: Navigating the Archive symposium in July 2019, delegates took part in a workshop to share their experiences of accessing information from archives. In particular, delegates identified where information was clear and informative and where it was confusing or unhelpful.
This guidance draws on this workshop to provide advice for archivists writing access information for researchers.
Do
Have information for researchers on a variety of platforms (websites, leaflets etc.)
Follow the user journey with your information (planning a visit, resources available before vising, arriving – where to go and what to do, the onsite experience, facilities available)
Make your language as clear as possible, using short sentences in bullet point format
Keep all information up-to-date, especially if it is about events, and about closure periods
Use images when necessary to illustrate what your collections and facilities look like
Consider the multi-entry points to your webpages from search engines (Google etc.) and ensure there is always a link to the appropriate information for a new website visitor
Include information that is useful for researchers to know before they visit
Say what is in your collection and what is not in your collection if there are expectations
Provide easy and clear access to contact details
Ensure visible and frequent links to your online catalogue
Explain your remote enquiries service and how long a researcher should expect to wait for a response to any enquiry (telephone, email, post etc.)
Emphasise the physical location of your research room if it's different to expectation / main site of business
Include information on your policy (and any costs) for photography, scanning, and note-taking
Include information on your policy (and any costs) for licensing third party copyrights material held in your collection
Give an idea on how much material you think a researcher can get through in one visit
Include information on the sustainability / longevity of the archive or web resource (if applicable)
Encourage donations to the collection and feedback from users
Don't
Be inconsistent
Hide contact details
Ask for personal information that seems irrelevant without stating why you are asking for it
Have an unreasonably low item limit for requests
Structure your information by what archivists or curators find useful – write for your audience
Use jargon
Add obstacles to access to search box
Use unclear / small sized fonts
Include out-of-date information
Use a negative tone; red text or capital letters
If possible
Provide a method for self-booking appointments (with clear, step-by-step instructions)
Have as few databases to search as possible
Provide a personal contact for researchers rather than a generic email / anonymous response
Consider an online chat option / Skype session with researchers or even monthly drop-ins
Consider keeping in touch with researchers to share acquisitions and developments and to keep the conversation open with researchers
Last updated: August 2019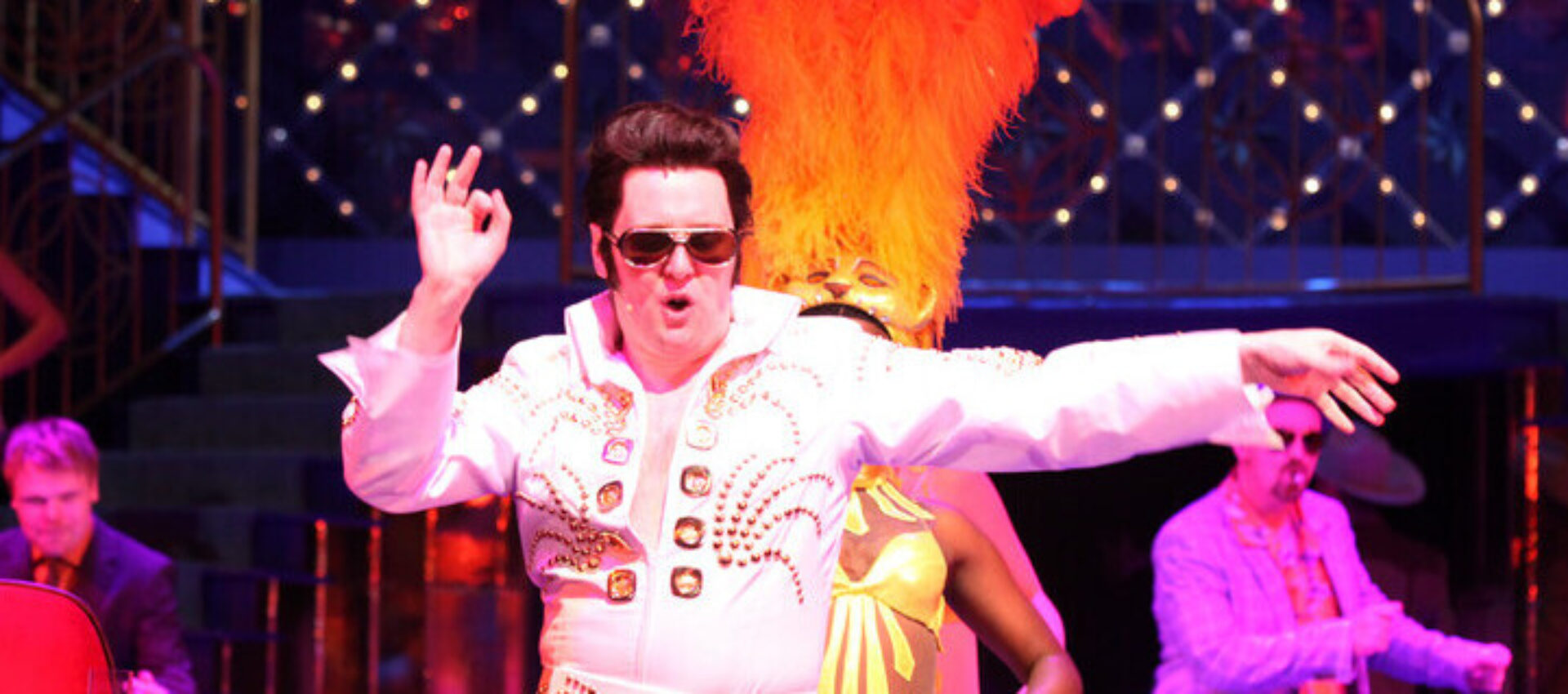 Gallery
What connects our members' collections? Here we put a spotlight on some of the curious themes that tie us together.