The Special Collections of The University of Manchester Library contain a wealth of printed and archival material for the study of Performing Arts from the 17th to the 21st century.
The Library's printed holdings include editions of plays from the 17th century – present, including an invaluable collection of Restoration plays, many of which are in early 18th century illustrated editions. A highlight of our printed collections is all four folios of the plays of William Shakespeare. The First Folio is interesting as being the actual copy used by Theobald in 1733 in preparation of his edition of Shakespeare's works. Our English Manuscripts include Henry Irving's copy of the Lyceum promptbook of W. G. Wills's Faust.
Our notable performing arts collections include more than 900 bills for plays and other entertainments, dating mainly from the first half of the 19th century. These include playbills for London, provincial and travelling theatres.
We also hold the J. R. Allardyce Nicoll Printed Collection and the William Holloway Travelling Theatre Printed Collection, which contains a substantial number of acting editions of 19th-century plays, from publishers such as French, Lacy and Dick. The G. L. Brook Drama Collection contains 19th- and 20th-century plays, many of which are scarce, and a large collection of early 20th century theatre programmes.
The archive collections include the papers of several theatre companies, like the radical 1980s company Pit Prop Theatre; the playwrights of the Manchester School including A.N. Monkhouse, and Francis Sladen Smith; theatrical directors like Annie Horniman and Hugh Hunt, and designers, impresarios and critics, including Stephen Joseph. Victorian dramatists are represented by George Sims and Henry Pettitt, and music composers of the 20th century by Delia Derbyshire and Ernest Wilson. The collections illustrate the work of radical and regional theatre, pioneering electronic music, and early work by film actors and directors including Basil Dean and Robert Donat. They also chart the foundation of the Drama department at the University of Manchester through the papers of early Drama professors.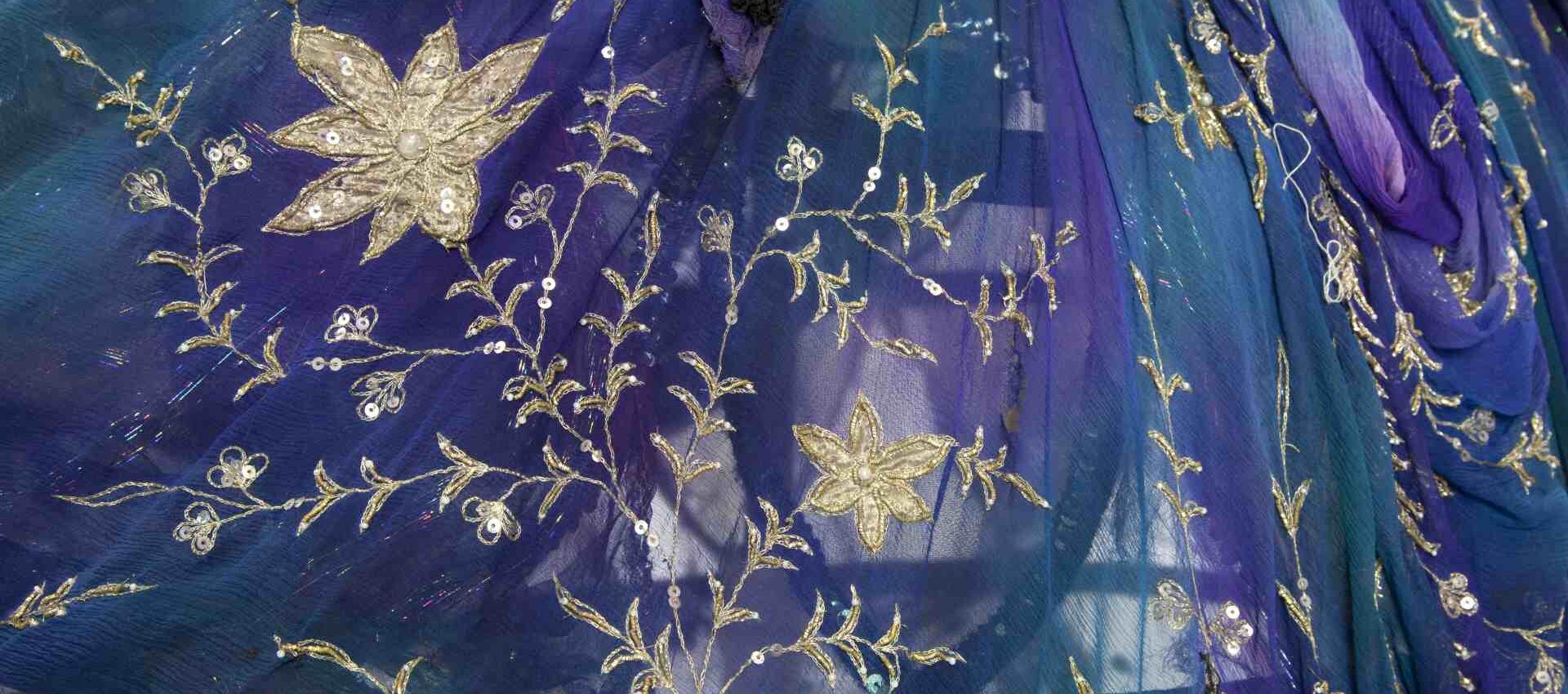 Explore members
Use the interactive map below to find our members in the UK and Ireland.
Become a member