Discover one of the world's largest collections of British theatre history and live art. Our fascinating archives and objects provide a unique insight into theatre, the process of creating theatre and theatre's broader cultural contexts.
The Theatre Collection comprises over 140 named collections and archives, from actors, artists, collectors, designers, directors, writers, photographers and companies. We hold artworks, audio visual material, costumes, designs, set models, playbills and programmes of this most ephemeral art form. The Theatre Collection's holistic approach to collecting across archives and objects, and the interconnectedness between the collections, make it an outstanding research resource.
The collections are particularly strong from the late 18th century onwards and document life both onstage and offstage, and include:
the Raymond Mander and Joe Mitchenson collection, an unparalleled private theatre archive covering the 18th to 20th centuries, with extensive reference boxes, unique items, such as Noel Coward's dressing gown, and ephemera from variety and music hall;
the Bristol Old Vic Company Archive, from its inception in 1946, documenting work by Peter O'Toole, Barbara Leigh-Hunt and Timothy West, the ground-breaking Julius Caesar created by the radical Company 3 in the 1980s, and the theatre's 2017 architectural transformation;
the Herbert Beerbohm Tree archive, with Tree's own carefully curated records, and the Tree family archive – the diaries of Maud, Tree's wife, provide a revealing counterpoint;
the Record of Live Art Practice, created in 1994 as a complete and current record of UK live art from the 1960s;
the personal archive of Franko B, documenting the life and practice of the internationally renowned visual artist, curator and teacher;
set and costume design feature strongly in the Alan Tagg archive, containing the original set for Look Back in Anger, in Julia Trevellyan Oman's meticulous work, from Covent Garden's La Boheme to Alan Bennett's Forty Years On, and in the personal archive of celebrated designer Oliver Messel.
The Theatre Collection can be used for education, research, innovation, enjoyment and inspiration by anyone who wishes to do so, locally, nationally and internationally. Working with academic and student users, the cultural & creative sectors and the public, we facilitate the generation of new scholarly, creative and social outcomes.
The development of our collections has been dependent on the generosity of others, with a large proportion of the holdings coming from donations and bequests from enthusiasts and professionals who share the desire to preserve a record of theatre and live art in Britain.
The Theatre Collection is an Accredited Museum and Accredited Archive Service, and its collections have been Designated Outstanding by Arts Council, England.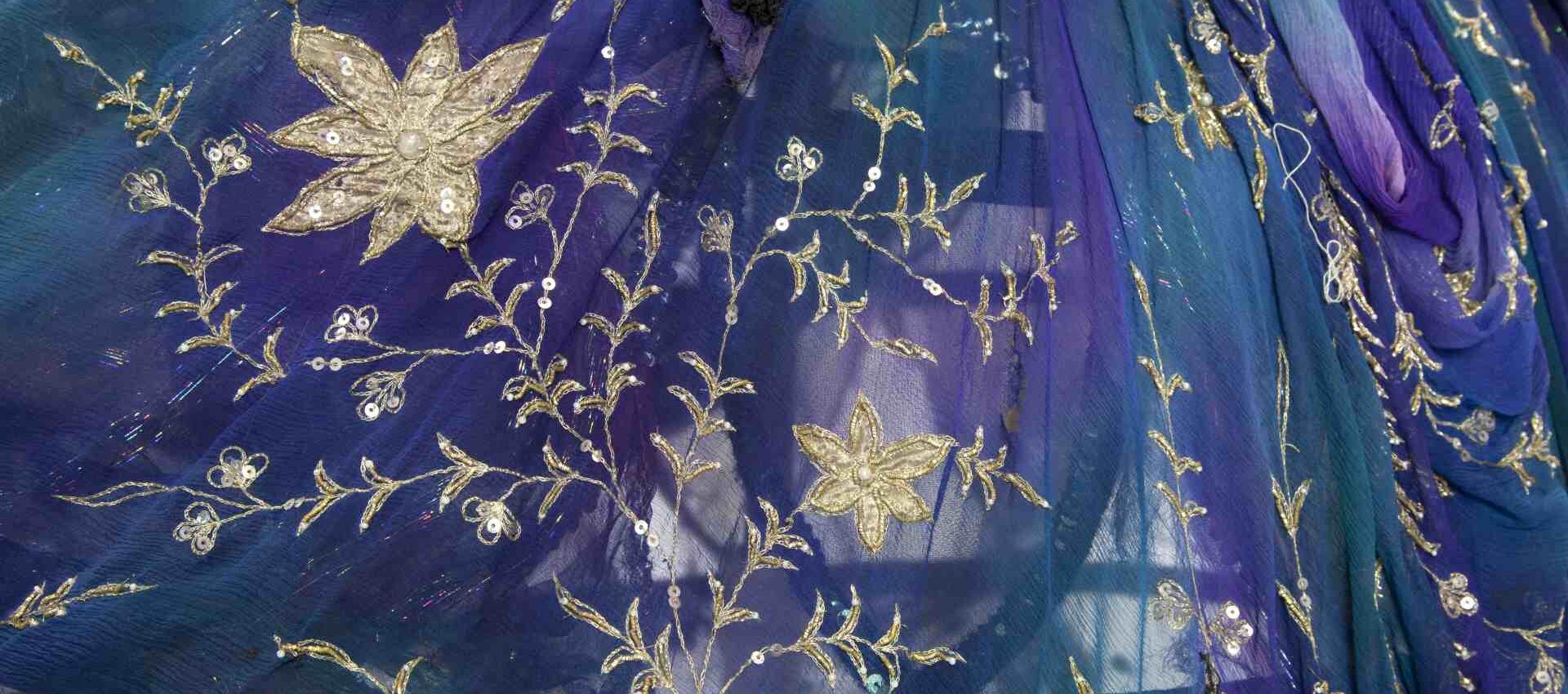 Explore members
Use the interactive map below to find our members in the UK and Ireland.
Become a member