Situated in the heart of Nottingham, the Theatre Royal and Royal Concert Hall are two of the UK's most vibrant and thriving touring venues, leading the way for arts and entertainment in the East Midlands region.
Built in 1865 by Charles Phipps and re-modelled in 1897 by Frank Matcham, the Theatre Royal Nottingham boasts a rich history of shows and performers.  The Royal Concert Hall opened its doors in 1982 and is one of the premier large-scale music venues in the UK, with preparations already being made for its 40th anniversary in 2022.
Working in partnership with the University of Nottingham, the venue's Creative Learning Department leads on the heritage and archive work for TRCH.  Successful bids to the National Lottery Heritage Fund since 2017 have seen a successful implementation of heritage work, including the creation of a new digital archive at www.ourtheatreroyal.org
We regularly programme free heritage talks and events, covering both our own heritage and wider theatre history.
The appointment of a specialised Heritage Officer, the creation of a new archive workspace and the development of a new heritage learning programme for schools and other groups will now see a significant expansion of our heritage work.
'Our Theatre Royal Nottingham': co-creation and co-curation of a digital performance collection with citizen scholars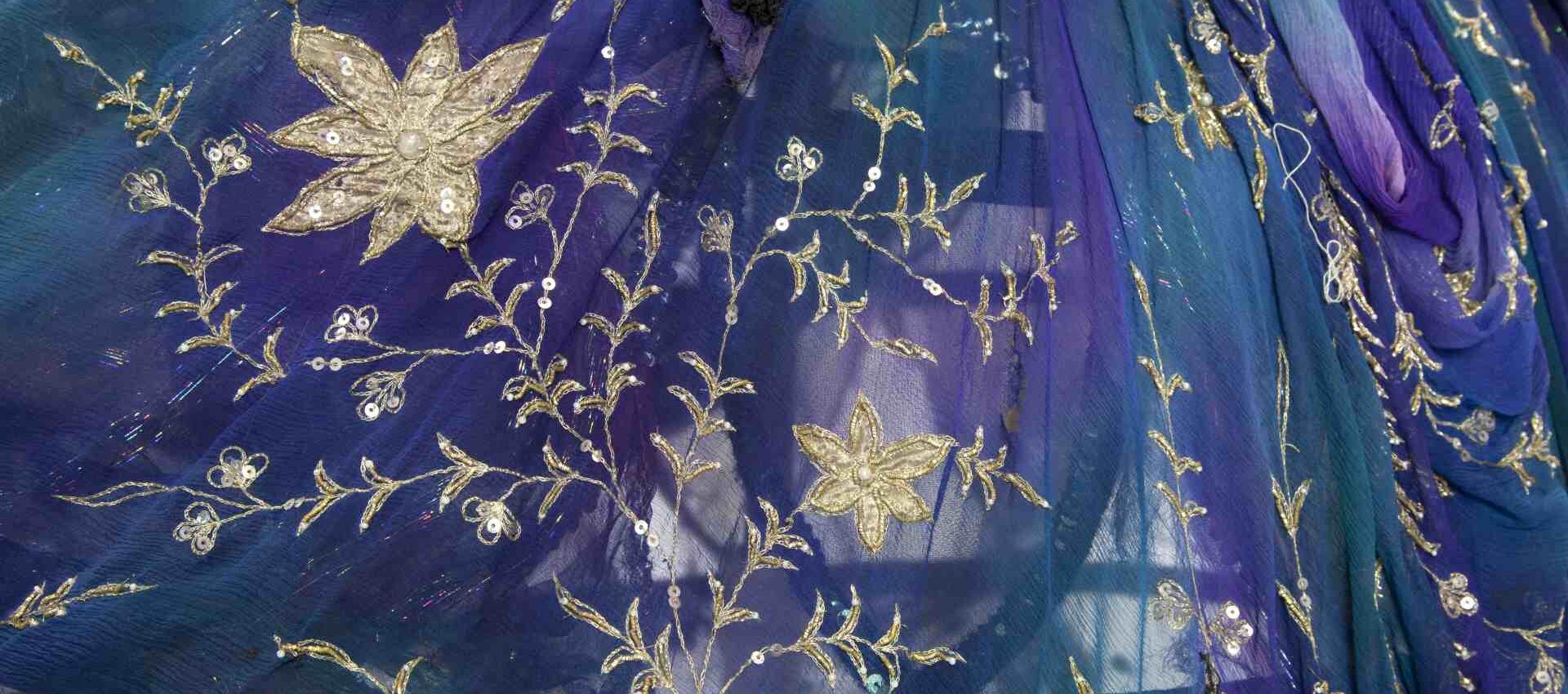 Explore members
Use the interactive map below to find our members in the UK and Ireland.
Become a member