We collect, preserve and provide access to an extraordinary collection that records the history of the Royal Opera House. The collection represents a journey into the diverse history of this institution since 1732, documenting all aspects of the artistic and organisational history of the three theatres that have stood on the site. Also represented are the wide variety of art forms that have been seen here – from plays, musical entertainments and circuses in the 18th and 19th centuries, through pantomimes, social dancing and concerts, to the operas and ballets for which it is now most widely known.
Our collection is most comprehensive from 1946 onwards, when the theatre reopened after the end of World War II with permanent resident administration and production departments. It became home to The Royal Ballet, The Royal Opera and the Orchestra of the Royal Opera House. The ROH Collections continue to preserve the wide-ranging work and activities of this world-class theatre for future generations.
The material held in ROH Collections is the largest theatre collection still housed in its parent organisation in the UK, and provides a unique and invaluable learning resource for everyone to enjoy. We offer an enquiry service, we are open to researchers by appointment, and we regularly contribute to exhibitions in the front of house spaces in the theatre. You can also find us taking part in various Learning and Participation events throughout the year, and sharing collection highlights on social media.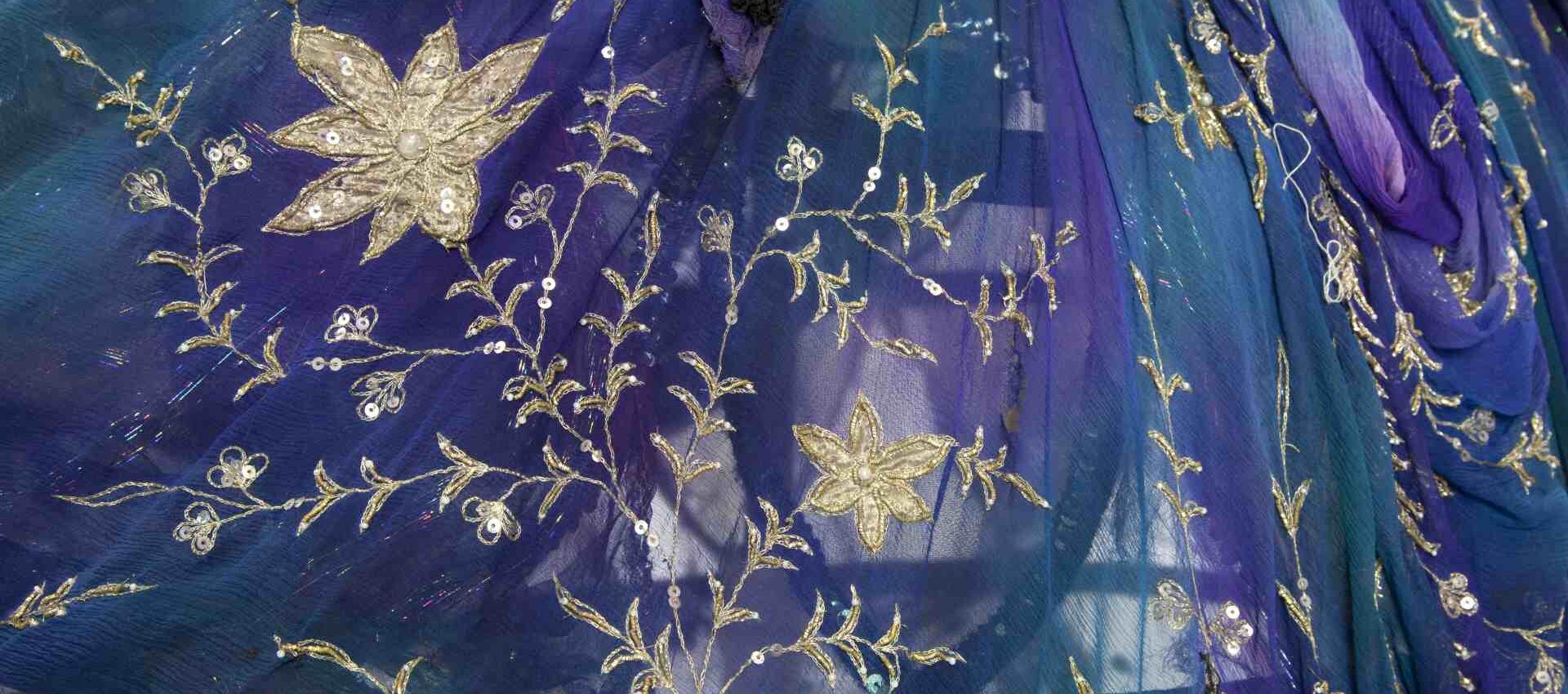 Explore members
Use the interactive map below to find our members in the UK and Ireland.
Become a member