The National Fairground and Circus Archive (NFCA) is part of the Special Collections and Archives Division of the University of Sheffield Library.
The collection embodies the history of popular entertainment in the United Kingdom from the seventeenth century onwards, contextualising its evolution, cross-cultural impact and geographical spread. It covers every aspect of the travelling fair, circus and the allied entertainments that evolved around them, including; early film shows, sideshows, freak shows, menageries and animal performance, pleasure gardens and zoological gardens, wall of death, magic, boxing, wild west, variety and music hall, theme parks and amusement parks, seaside entertainment and the amusements accompanying world's fairs and expositions.
The NFCA is the only public repository in the United Kingdom collecting this type of material, under the unified cultural identity of leisure history, the evolution of showmanship and travelling show-people as a defined community.
Some of the NFCA key collections are the family collections of the Shufflebottom, the Marshall and Scott, the Sanger, the Lulu Adams, the Norman and the Smart families, which offer a rare account of the personal lives and business of generations of showmen, women and performers. The Circus Friends Association of Great Britain's library and archive, which form the largest public circus archive in the United Kingdom. The John Bramwell Taylor Collection encompassing a rare insight into the lost entertainments of Victorian Britain. The research collections of Malcolm Airey, John Turner, David Braithwaite and Hal Fisher forming a unique and rare historic resource and other unique collections such as the Orton and Spooner, Billy Bellhouse, Billy Wood, the WGH Rides and the plans and charts of British Amusement Parks, as well as the World's Fairs and Expositions Collection and the World's Fair Newspaper.
Other specialist resources available at the NFCA are the Adam Matthews Victorian Popular Culture website and the British Library Nineteenth Century Newspaper database.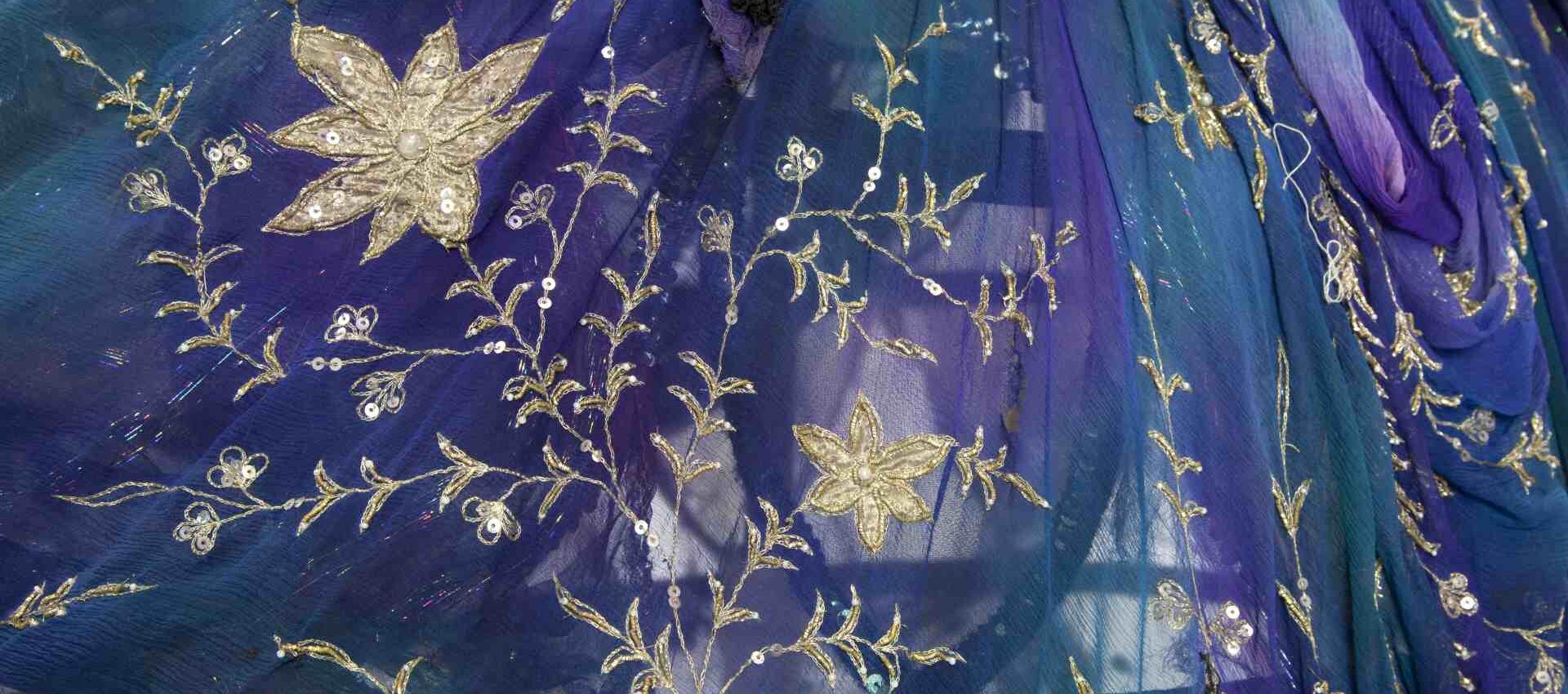 Explore members
Use the interactive map below to find our members in the UK and Ireland.
Become a member