Since its inception, Glyndebourne has left a lasting legacy on the world of opera, drawing audiences and artists from across the globe to its exceptional productions. John Christie and his wife, opera singer Audrey Mildmay, founded the Glyndebourne Festival in 1934. In 1968 the Glyndebourne Tour was established to bring opera to new audiences across the UK and create opportunities for talented young singers.
Glyndebourne is now one of the finest and most celebrated opera houses in the world, delivering performances to over 150,000 people across not only through its annual Festival and Tour but also via cinema screenings, education projects, exhibitions and digital initiatives.
The Archive Collection held at Glyndebourne is one of local, national and international significance and comprises photographic collections, original artworks and designs, costumes and props, in addition to material supporting the founding and running of the organisation. The Archive presents annual exhibitions and events and welcomes ticket holders throughout the year. It also welcomes researchers, students and members of the public by appointment.
The artworks and designs within the collection represent the important and often ground-breaking achievements by individuals who have contributed to the phenomenal success of Glyndebourne. The works representing the company on Art UK are a small portion of a large and significant theatre and opera collection. Of particular interest and importance are works by Martin Battersby, Adam Birtwistle, Mary Fedden, David Hockney and Oliver Messel.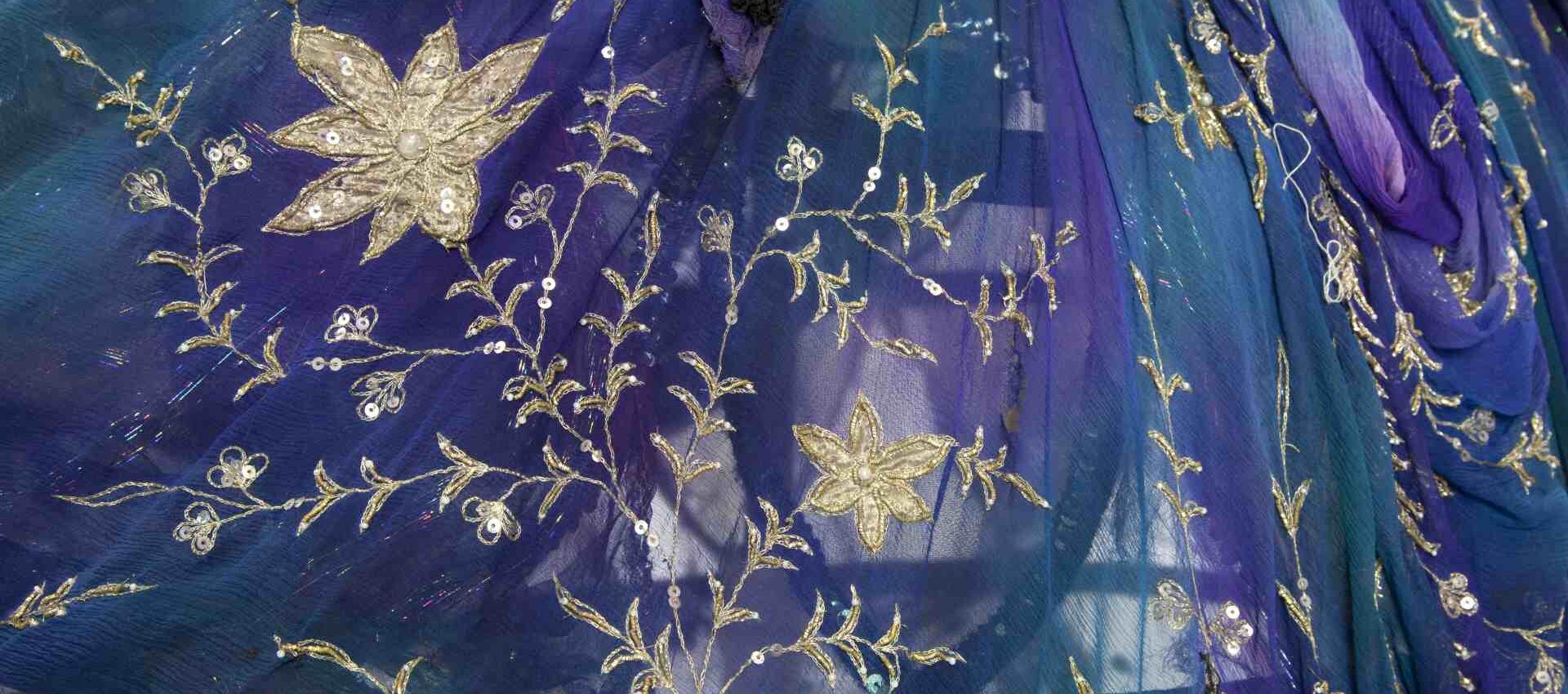 Explore members
Use the interactive map below to find our members in the UK and Ireland.
Become a member