Performance documentation at the British Library includes theatrical manuscripts, unique live theatre sound recordings, and videos of contemporary experimental theatre performance.
The Library's earlier collections are strong in material relating to the writing, production, and management of theatrical performances and British theatres.
We hold David Garrick's annotated collection of play scripts; the Covent Garden Theatre Ledgers and Accounts (1735-1837); the Evanion Collection of 19th century performance ephemera; and over a quarter of a million playbills.
We also hold original manuscript plays from the 17th century onward, including Ben Johnson's Masque of Queenes (1609), as well as correspondence and personal papers of numerous writers and actors, including John Gay, Oscar Wilde, and Henry Irving.
The contemporary manuscripts collection holds the archives of playwrights, actors, directors, critics, theatre companies and theatrical agents.
Famous names include actors John Gielgud, Alec Guinness, Vivien Leigh, Laurence Olivier and Ralph Richardson; directors Neil Bartlett, Peter Gill, Peter Hall, Joan Littlewood, Michel Saint-Denis and Max Stafford-Clark; and playwrights Shelagh Delaney, Peter Nichols, Joe Orton, John Osborne, Harold Pinter, Terence Rattigan, David Rudkin, N F Simpson, Tom Stoppard and Timberlake Wertenbaker.
The Lord Chamberlain's Plays collection is the single largest manuscript collection at the Library. It consists of scripts of all new plays performed in Britain between 1824 and 1968 and submitted to the Lord Chamberlain for licensing. The collection includes licensed and unlicensed plays along with correspondence files, daybooks and other administrative papers.
Theatre censorship officially ended in 1968 but a clause in the Theatres Act still requires theatres to send a copy of new scripts to the Library. The Modern Playscripts Collection ranges across regional and topical plays, black and Asian theatre, and political and feminist theatre.
Live theatre recordings include audio of productions from the Royal Shakespeare Company (1964-present), the National Theatre (1963-2008) and the Royal Court Theatre (1970-2013).
Live performance video recordings include fringe theatre and live art from venues including the ICA, Battersea Arts Centre and the Chelsea Theatre.
Literary recordings include the master tapes of the British Council's series 'The Poet Speaks', featuring over 200 poets, recorded 1955-1975; National Poetry Centre readings 1979-1989; BBC Radio readings and critical discussions from the 1930s to the present day; and many live festival recordings.
Ongoing literary recording programmes include collaborations with the Royal Society of Literature and Poet in the City.
Other relevant British Library collections include popular, classical, world, and traditional music; and oral histories of writers, performers and theatre designers.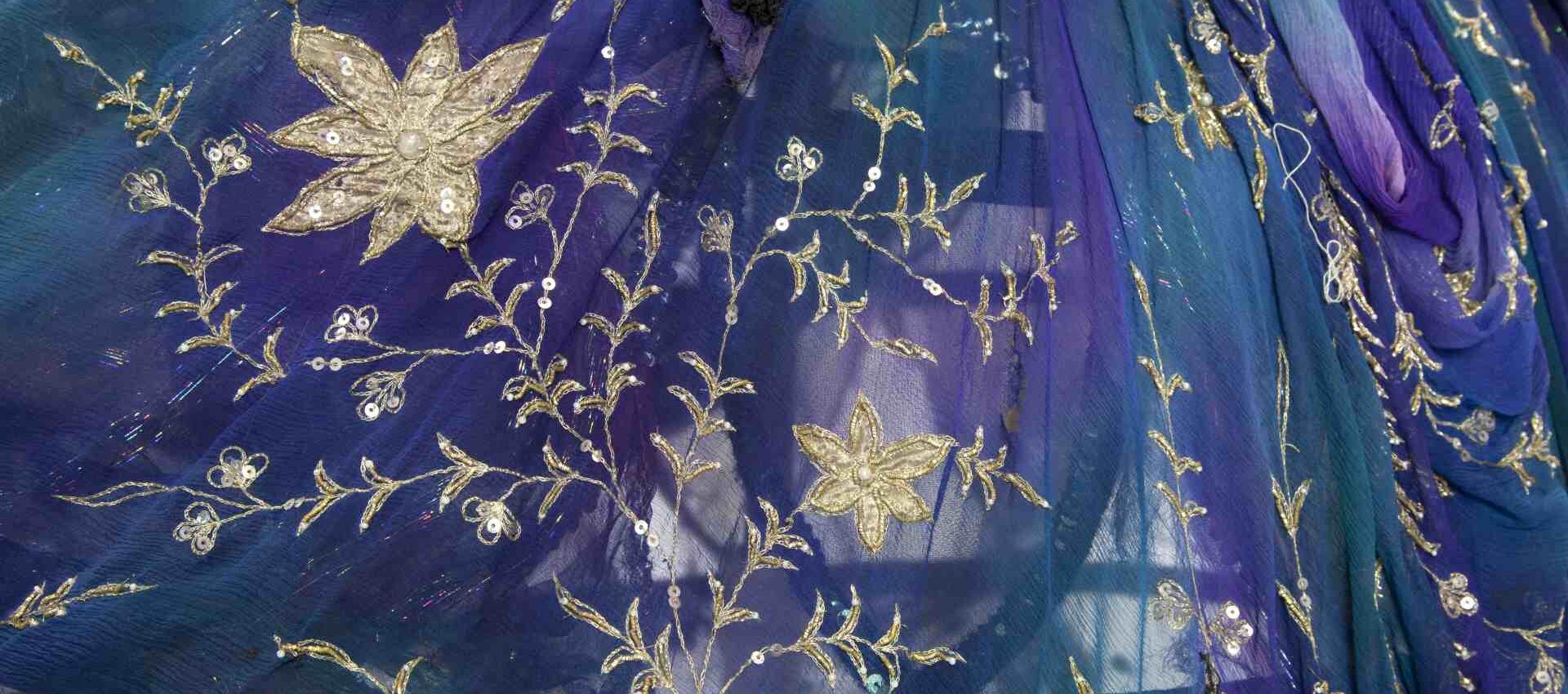 Explore members
Use the interactive map below to find our members in the UK and Ireland.
Become a member