Bird College Conservatoire for Dance and Musical Theatre is a performing arts college founded in 1946 by Doreen Bird. A founder member of the Alliance of Musical Theatre Conservatoires, it provides vocational training to around 600 students wishing to pursue a career in Dance and Musical Theatre.
The library supports students and staff in their studies and research. Its collections include around 6,000 books covering all areas of the performing arts, with a particular focus on Dance and Musical Theatre, as well as sheet music and playscripts.
Archive materials, available for use in research, include a growing collection of several hundred British Musical Theatre programmes, covering both London and regional theatre from 1950s to the present day. A number of programmes are for productions which feature Bird College alumni. Additionally, we hold a substantial number of historic ballet programmes, programmes from college productions, and a collection of historical dance periodicals dating back to the to the 1920s.
The archive catalogue is currently not available to view online, please contact the librarian for further details of the collection.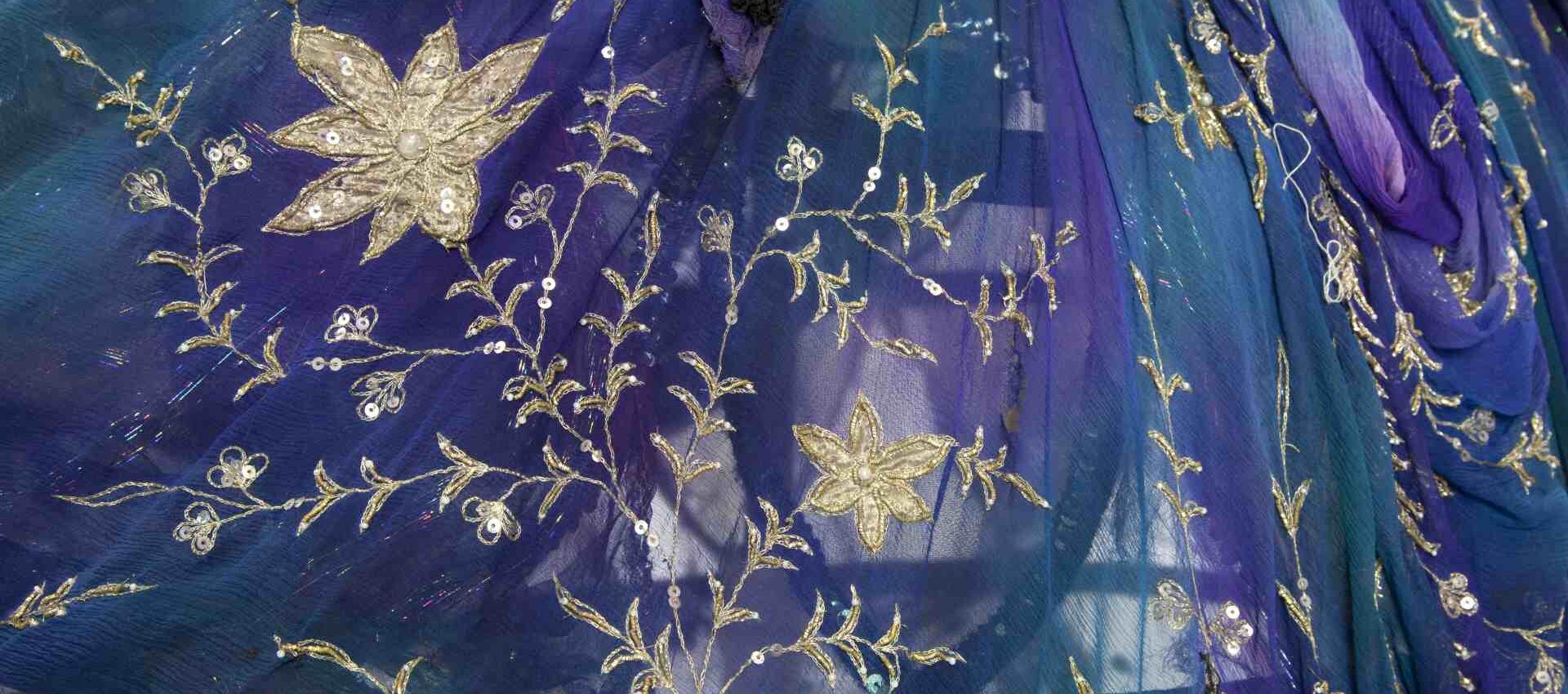 Explore members
Use the interactive map below to find our members in the UK and Ireland.
Become a member