The Archive of Performances of Greek and Roman Drama (known as the APGRD) is a research project based at the University of Oxford's Classics Faculty. It investigates performances of ancient texts – from Greek tragedy to Roman epic – worldwide, in any medium and any period, from stage to screen, radio to ballet, opera to puppet shows, from antiquity to the present day.
A world-renowned international research centre, the APGRD has been at the forefront of classical reception studies for over 20 years and is a pioneer in classical performance studies.
The APGRD runs conferences, research seminars, exhibitions, performances and workshops, and a high-profile public lecture series with directors, actors, and playwrights as well as leading scholars in the fields of Classics, Classical Reception studies, Theatre and Performance studies, Music, Comparative Literature studies and beyond. Recordings of many of these events are available in the Digital Resources section of the APGRD website.
The APGRD collections include two searchable, online databases: an ancient performances database and a modern productions database (by which they mean anything post-antiquity to present day), as well as a physical archive of material relating to these performances. Archival materials include theatrical programmes, newspaper reviews, audio-visual recordings, musical scores, photographs, personal papers etc.
The archive contains a general collection, and three special collections. The general collection grew out of items donated by researchers since the founding of the APGRD in 1996 – in particular from items donated by the co-founders Professors Edith Hall and Oliver Taplin, as well as the current APGRD Director, Professor Fiona Macintosh. There is a strong emphasis on the 20th and 21st century, although some materials date from the 17th, 18th, and 19th centuries. The three special collections give a deeper insight into the creative processes of certain practitioners: the Algerian-born theatre designer, Abd'Elkader Farrah (1926-2005); the German professor and founder of the Delphic institute, Wilhelm Leyhausen (1887-1953), and the prolific classics teacher, headmaster and director, David Raeburn (1927-).
The APGRD is committed to widening access to their collections, expertise, and events, and to the development of innovative, open-access digital resources. One of their most recent projects is the creation of free multimedia/interactive eBooks on the performance histories of Euripides' Medea and Aeschylus' Agamemnon which enable readers to explore these tragedies through digitised archival material, video clips, and bespoke interviews with academics and creative practitioners.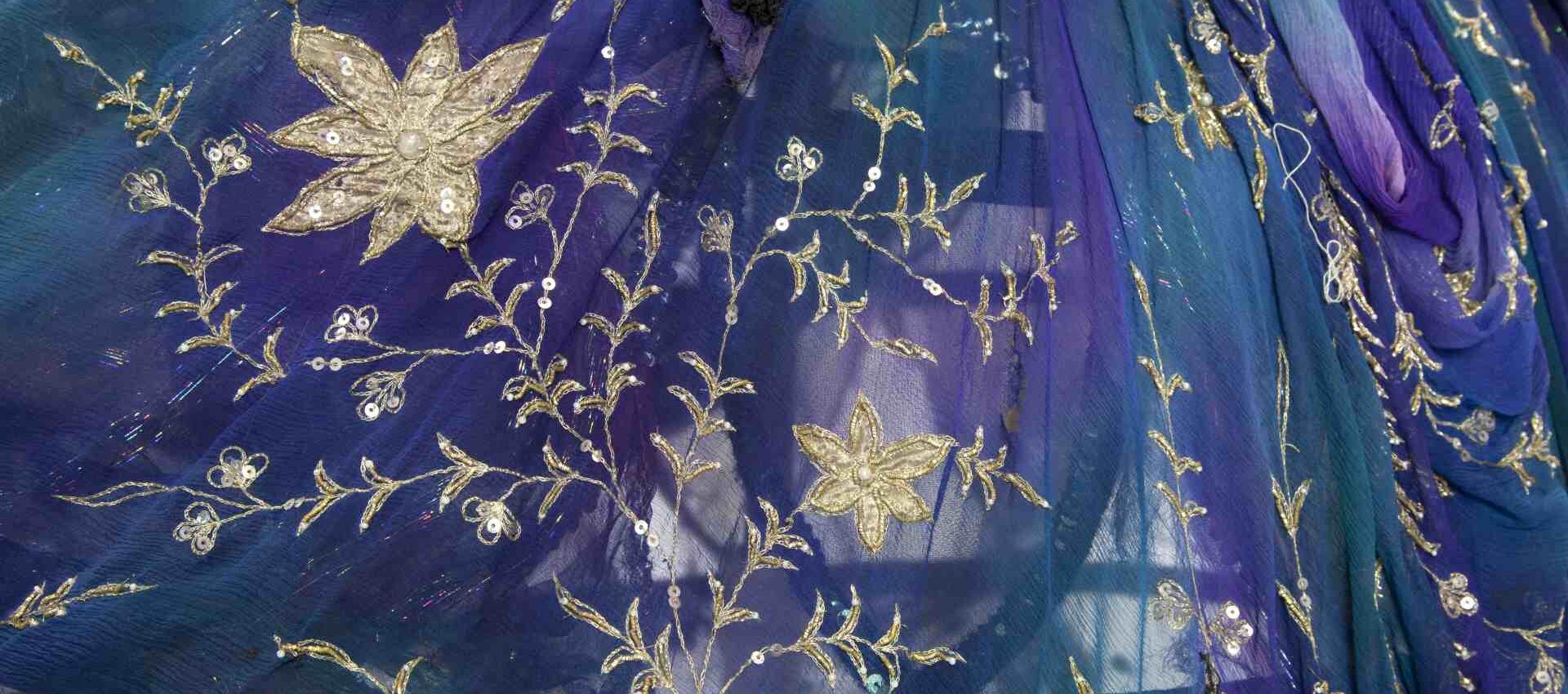 Explore members
Use the interactive map below to find our members in the UK and Ireland.
Become a member