Membership
Comprising institutions, corporate bodies, interested individuals and students in the UK and Ireland concerned with the acquisition, preservation, documentation, and display of material relating to any branch of the performing arts.
Join us
Our members
Whats On
APAC hosts regular events for Members and non Members.
Resources
Our members create and share resources to support performing arts collections.
Stories
APAC champions the important work of our members. Explore these stories to find out what our members are up to.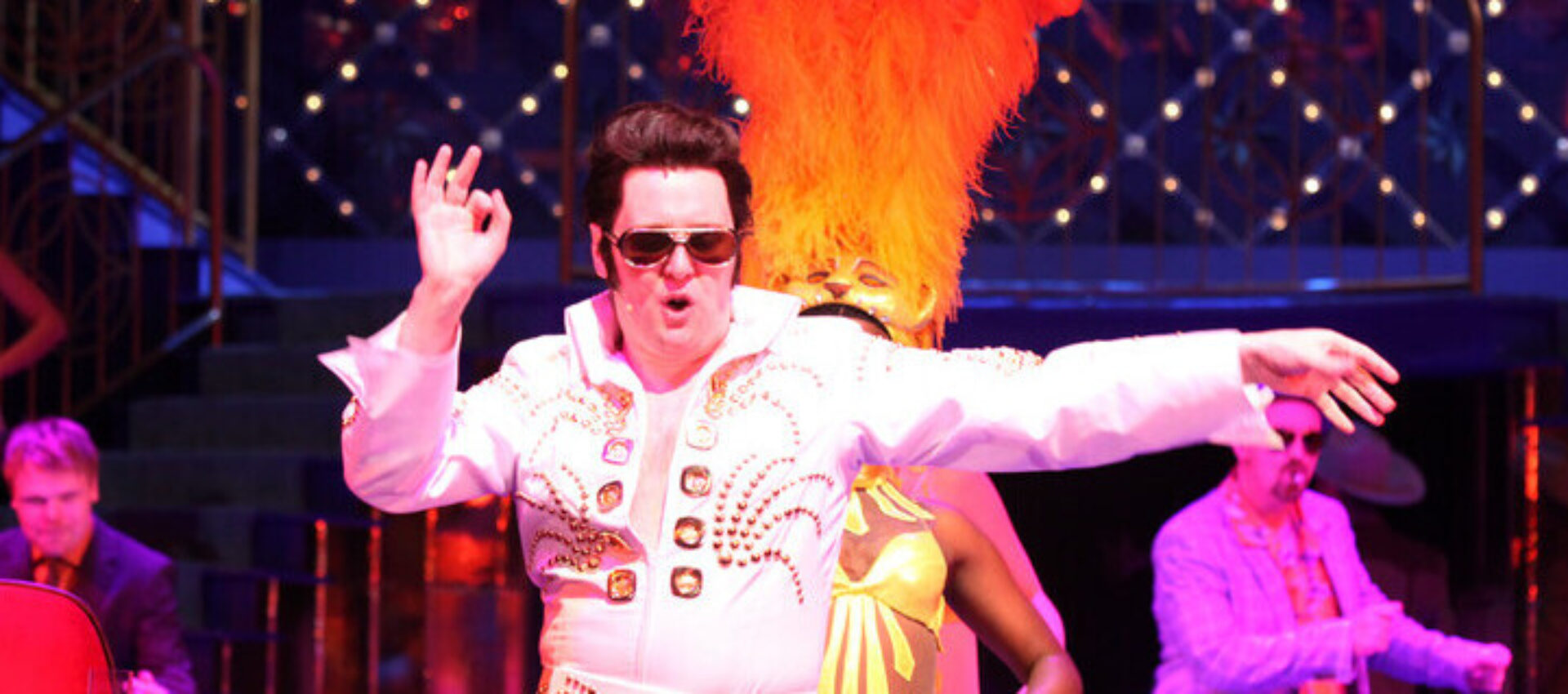 Gallery
What connects our members' collections? Here we put a spotlight on some of the curious themes that tie us together.
About us
APAC is the membership organisation for professionals, specialists, and other individuals working with or interested in performing arts heritage in the United Kingdom and Ireland. Our activity programme for members and non-members aims to inspire the widest possible participation in the enrichment of the UK's performing arts heritage.