This month's post comes from Arantza Barrutia, National Fairground and Circus Archive Collections Manager at the University of Sheffield. Here, Arantza announces the It's All a Show: Fairground Showmen, Identity and Mental Health exhibition, which has been awarded a £10,000 Grant by The National Lottery Heritage Fund. Arantza discusses the exciting project and what we can come to expect in the near future at the NFCA.
The National Fairground and Circus Archive (NFCA) at the University of Sheffield, has been awarded a National Lottery Heritage Fund grant to develop an exhibition entitled 'It's All a Show: Fairground Showmen, Identity and Mental Health' in partnership with 6th generation Showman Sheldon Chadwick doctoral researcher at Liverpool John Moore's University, and the Showmen's Mental Health Awareness Charity. The exhibition will be held at the Western Bank Library at the University of Sheffield between January and June 2024.
The exhibition will explore the Showmen* communities' complex array of identities and the ways in which this relates to mental health. It will showcase the first specific statistics and research on the mental health of this community within the UK and Ireland alongside oral histories, photography, artwork, a live performance and archive material from the NFCA, from the Showmen's voice perspective.
'The NFCA archive and Liverpool John Moore's University will be the catalysts in highlighting the power of our cultural heritage to give a voice to the experiences of individuals and groups in our society who have been historically silenced, and to develop strategies that facilitate and encourage dialogue between communities with unparalleled cultural experiences.' Arantza Barrutia, NFCA Collections Manager.
The funding, made possible thanks to National Lottery players will enable the delivery of a programme of free workshops and events with a range of partners including The Showmen's Theatre Company, Travellers Pride, EPIC Assist, Philosophy 4 Community and a selection of academics. The funding will also contribute towards touring the exhibition to John Moore's University and Anglia Ruskin University after June 2024 to share knowledge and spread the impact of the project with a wider audience.
*The word Showman/Showmen is used to refer to men, women and children from the British fairground
community as the preferred term used by a large section of this community to refer to themselves.
Posted: Wednesday, September 20th, 2023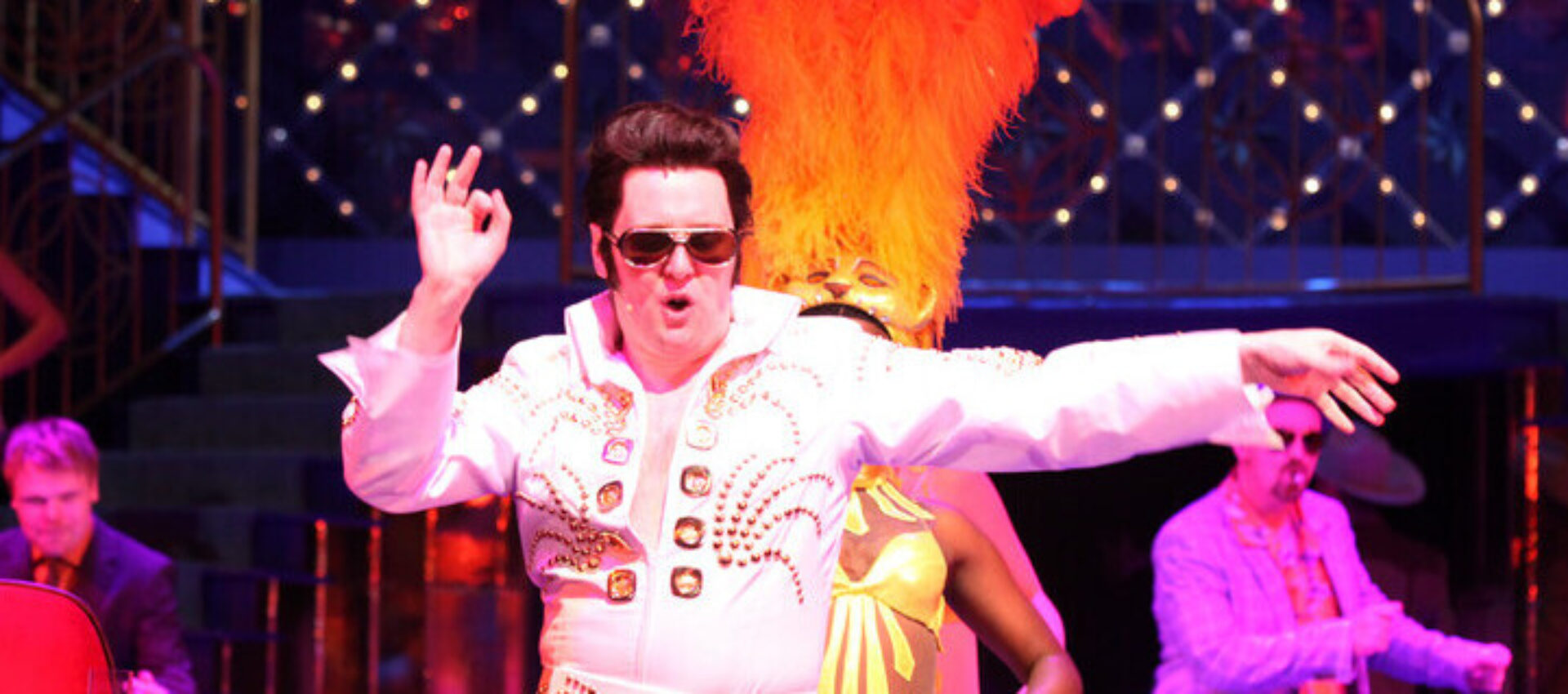 Gallery
What connects our members' collections? Here we put a spotlight on some of the curious themes that tie us together.