This month, we look at stage ephemera with Tessa Kilgarriff, who is completing an AHRC-funded collaborative doctoral award at the University of Bristol and the National Portrait Gallery. Alongside her research she has curated Reproducing Fame: Printmakers and the Nineteenth Century Stage which is on show at the National Portrait Gallery until July 2 2017.
In 2015 I began researching the National Portrait Gallery's rich and extensive collection of prints depicting actors and actresses in character dating from around 1800 to 1850. This was an innovative period for both London's theatres and printmakers as the range of live entertainment offered by the capital's performance venues grew at the same time as new printmaking technologies became available.
Across the city audiences gathered to see spectacles which varied from Shakespearean dramas to contemporary melodramas and farces. Simultaneously, printmaking innovations meant that more varied likenesses could now be produced and sold. Engravings, etchings, mezzotints, aquatints and lithographs of differing quality, colour and price lined print shop windows, illustrated books and filled private folios.
While the Gallery's impressive full-length oil portraits of nineteenth-century stage titans, such as John Philip Kemble as Cato by Sir Thomas Lawrence, are regularly enjoyed by visitors, the theatrical prints of the reference collection are usually consulted by researchers in the Heinz Library and Archive Public Study Room or accessed via the Gallery's collection online. The opportunity to display these prints in Room 24, which is dedicated to leading figures in the early Victorian arts, allowed me to bring entertaining and sometimes surprising stories about the collaboration of artists and actors to light.
By tracing the origins and exhibition history of portraits featuring acclaimed actor-manager William Charles Macready and child prodigy William Henry West Berry, I learned that printed portraits could provoke performances of their own.
In 1805 the portraitist William Opie was hoping to show his portrait of Betty in the character of Young Norval at the Royal Academy's annual exhibition, but Betty's ambitious father objected because he feared public exhibition of the painting would adversely affect the sale of a print made after it. A bitter quarrel ensued culminating in Betty senior threatening to sue Opie for £5000 and to cut the portrait into pieces, though the Academy decided to display it regardless.
In more celebratory circumstances, a heroic portrait of William Charles Macready as Werner by painter Daniel Maclise was sent on a public tour around England and Scotland to drum up subscriptions for a fine line engraving. These stories suggest the power of the market for celebrity prints, which could make fortunes and seal artistic reputations.
In conjunction with this display I will be giving a lunchtime lecture titled 'Witnessing Spectacle, Reproducing Fame' at the National Portrait Gallery on 16th February 2017. Please see the website for more information and tickets.
Posted: Wednesday, February 8th, 2017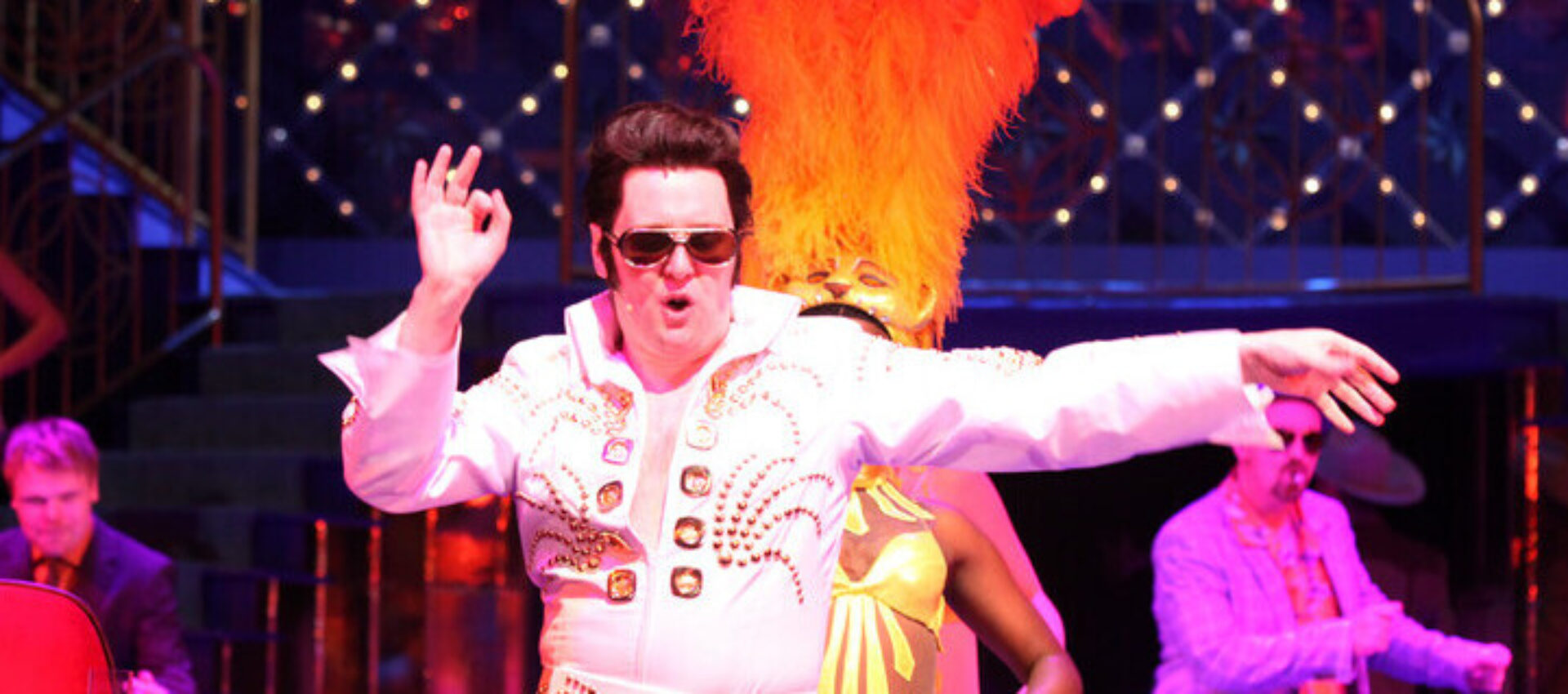 Gallery
What connects our members' collections? Here we put a spotlight on some of the curious themes that tie us together.