In this blog our member the Noel Coward Archive Trust (NCAT) tells us about the free exhibition Noel Coward: Art & Style which opened in London on 14 June and runs until 23 December 2021. This month NCAT's Education Officer, Robert Hazle invites us to see the collaboration between the Noel Coward Foundation, the Guildhall Art Gallery, and NCAT, which brings together a unique international collection of pieces from more than a century of theatre history.
Originally planned for Summer 2020, to coincide with the 100th anniversary of Coward's West End debut as a playwright, Noel Coward is once again taking centre-stage. The foundation of the exhibition is from the extensive Noel Coward Archive itself. Alongside iconic pieces normally on display in the Noel Coward Room & Library (such as the 'Hamlet chair' and the bust created by Clemence Dane) are original manuscripts, paintings, costumes, home movies and photographs from Cowards personal collection. Furniture from Coward's homes (including 'Chalet Coward' in Switzerland and 'Firefly' in Jamaica) have also been loaned for this exhibition, which join pieces from the collections of several other generous APAC members. A favourite of mine are from the V&A Theatre Collection: masks designed by Oliver Messel for the ground-breaking staging of Coward's Dance, Little Lady in the 1928 revue, This Year of Grace. For me, they show Coward's work could sometimes be darker, more surreal and more deliberately 'modern' than we often realise now.
This has been my first major project with the Archive and it has been a joy to discover these wonderful items in the Coward Archive I look forward to sharing them with new audiences. Engaging these new audiences is a key aim for NCAT, so while waiting for a new opening date to be selected, the Archive collaborated with the Guildhall Gallery on an online Family Activity Day in the February Half Term called 'Make A Play In A Day' which guided the young participants and their families through a series of storytelling and creative workshops towards a shared performance at the end. It was a wonderful and inspiring opportunity to explore, collaborate and combine aspects of costume-making, theatre design and script-writing. To see some of the results of the day, click here.
Coward is especially celebrated for his verbal wit, but the exhibition will remind us that his original productions were also visual feasts for their audiences, a vital element of his theatrical world shaped by the extraordinary designers with whom he worked, and his own brilliance as a director.
Brad Rosentein, Curator - Guildhall Art Gallery, City of London
In his career, Coward collaborated with the finest couturiers and designers of the time and this exhibition reveals the surprising influence Coward's work had on the development of twentieth century art and design. It's an aspect of Coward's work that is less well-known and rarely explored but its resonances are still felt to this day. Visitors to Art & Style will also see another important facet to Coward's work: how passionately he championed the work of women, above all his longtime designer Gladys Calthrop. For a spotlight on some of the women featured in the exhibition, check out this blog post I wrote for the City of London's Our City Together website.
Finally, almost one year on, we're really excited for people to see the incredible work that has gone into producing this exhibition, from curator Brad Rosenstein and designer Alice Hallifax to gallery curator Katty Pearce and the Guildhall team. It has not always been a smooth journey. With archives across the world closed, many staff in the UK furloughed, and the exhibition curator locked down in the US, the process of putting together this exhibition has at times been a challenge, but definitely worth the effort. We look forward to welcoming you to Noel Coward: Art & Style in the coming months
To book your free tickets for the Exhibition visit: www.cityoflondon.gov.uk/noelcoward
Follow us on social media for the latest news and behind-the-scenes updates of the exhibition.
The Noel Coward Archive Trust is based at the Noel Coward Room & Library in Farringdon, London. This immersive showcase of highlights from the Coward Archive with a dedicated space for research provides a gateway to a world of Noel Coward for tourists, practitioners and researches alike.
To visit the archive at the Coward Room & Library: https://www.noelcoward.com/noel-coward-room
Posted: Friday, June 18th, 2021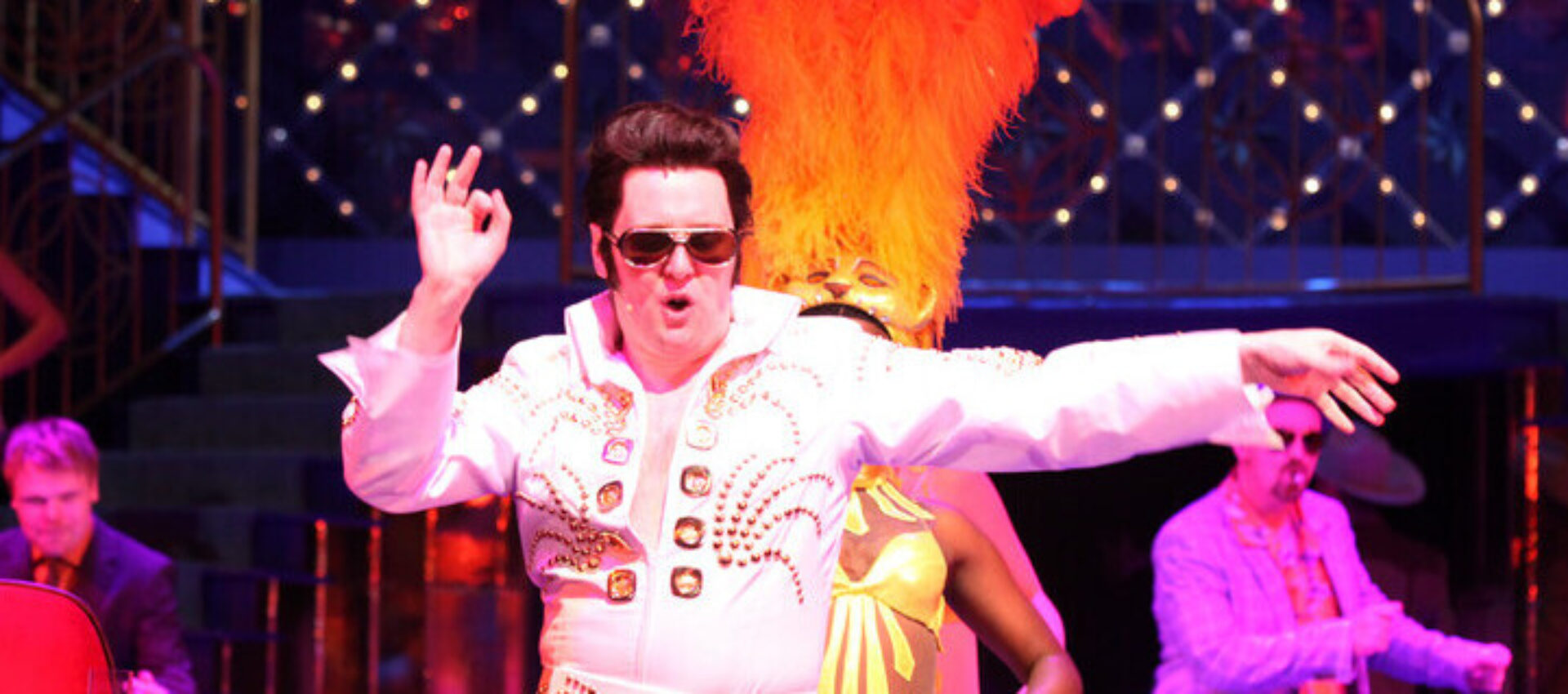 Gallery
What connects our members' collections? Here we put a spotlight on some of the curious themes that tie us together.