This month Liz Harper, Archive Manager at the Royal Albert Hall and APAC Ex Com Officer without portfolio, has compiled a list of Twitter hashtags to help members identify forthcoming social media campaigns relevant to performing arts collections.
The use of social media to create greater awareness and access to the collections we care for has never been more important.  We've compiled the following list of hashtags that our members can utilise to promote their performing arts collections throughout the year ahead. It is by no means exhaustive but provides a plan of the most popular hashtags to get people to engage, share content, promote a cause or mark a celebration.
1 March World Book Day #WorldBookDay8 March International Women's Day #InternationalWomensDay

20 March World Storytelling Day #WorldStorytellingDay

27 March World Theatre Day #WorldTheatreDay

15 April World Art Day #WorldArtDay

18 April World Heritage Day #WorldHeritageDay

23 April Shakespeare Day #ShakespeareDay

23 April World Book and Copyright Day #worldbookandcopyrightday

23-29 April Preservation Week #PreservationWeek

29 April International Dance Day #InternationalDanceDay

31 May London History Day #LondonHistoryDay

9 June International Archives Day #InternationalArchivesDay

21 June World Music Day #WorldMusicDay

19 August World Photo Day #WorldPhotoDay

6 September National Read a Book Day #ReadABookDay

6-9, 13-16 September Heritage Open Days #HODs

13 September Ask a Curator Day #AskACuratorDay

22-23 September Open House London #OpenHouseLondon

30 September International Podcast Day #InternationalPodcastDay

4 October Ask an Archivist Day #AskAnArchivist

5 October World Ballet Day #WorldBalletDay

27 October World Day for Audiovisual Heritage #WorldAudioVisualDay
Tbc November Explore Your Archive Campaign #ExploreArchives

5 December International Volunteers Day #InternationalVolunteersDay

15 December Panto Day #pantoday

Also … Last Thursday of every month 8-9pm is Archive Hour #ArchiveHour on Twitter
Posted: Tuesday, February 20th, 2018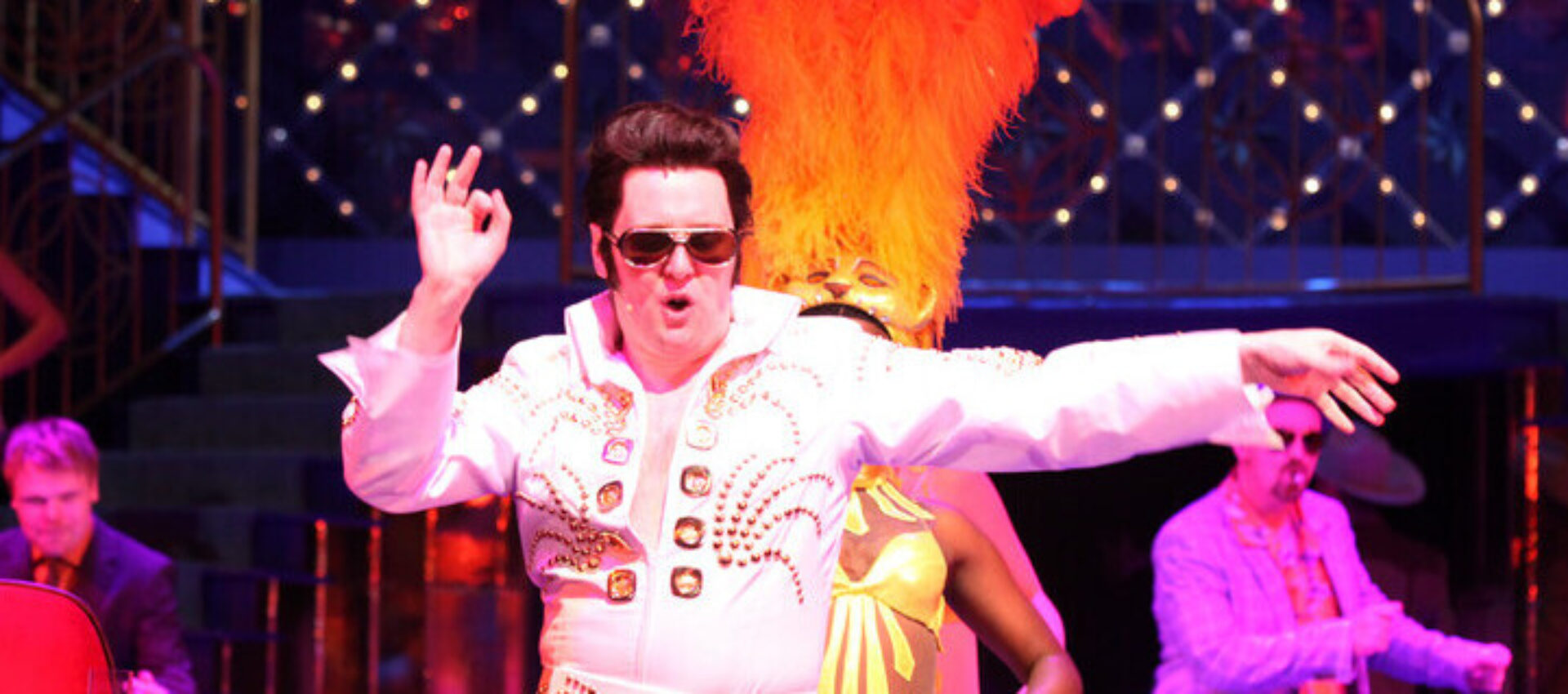 Gallery
What connects our members' collections? Here we put a spotlight on some of the curious themes that tie us together.