This month we've published the Part 2 Guidance and Case Study as part of our six part Digital Preservation series produced by APAC's Digital Preservation Working Group (DPWG).
Performing arts collections typically hold large volumes of digital materials made up of documents such as photographs and programmes, as well as large quantities of audio and video content. These large volumes of digital assets pose challenges to performing arts information professionals due to their formats, access and storage requirements alongside long-term preservation needs.
The teams looking after these assets are typically small and stretched across all aspects of collections management. Budgets for looking after these collections are often limited or non-existent. On top of this, the DPWG group found that digital preservation guidance and training does not adequately serve these types of collections and so a smaller sub-group was formed to write best practice guidance for the performing arts sector. The aim is to publish this guidance in six parts, with 'Making the Case' being Part One.
In the Part 2 Guidance we look at the options with regard to the types of digital preservation product available. At first glance, the range of vendors and products promising to protect your digital material can seem overwhelming. These can range from simple storage solutions to Digital Asset Management systems and bespoke Digital Preservation products. These all cater for different organisational needs. The array of products on the market offer differing levels of protection for your assets at varying costs and may or may not be based around specific legislative standards
Our Part 2 guidance specifically focuses on Options for Digital Preservation and encourages organisations to question what their requirements might be for any potential service or system. Once you have pinpointed these, it will make the selection of a particular product/service more straightforward. Producing a Request for Information (RFI) document can be useful in alerting providers to your needs and eliminating unsuitable options.
The guidance focuses primarily on the major differences between open-source and commercial Digital Preservation systems, which both have costs and benefits attached to them. The guidance also links to The National Archives summary table of Digital Preservation providers, which will hopefully be of use in helping you to decide what might suit your own organisation.
We have also published a case study from the National Theatre.
We hope that you find this guidance helpful in deciding which type of digital preservation product might be right for you and your organisation. If you have any questions or suggestions about the guidance then please get in touch with us. Additionally, if you're an APAC member (or would like to be) and want to get involved with the DPWG contact us at digital@performingartscollections.org.uk
Posted: Monday, April 18th, 2022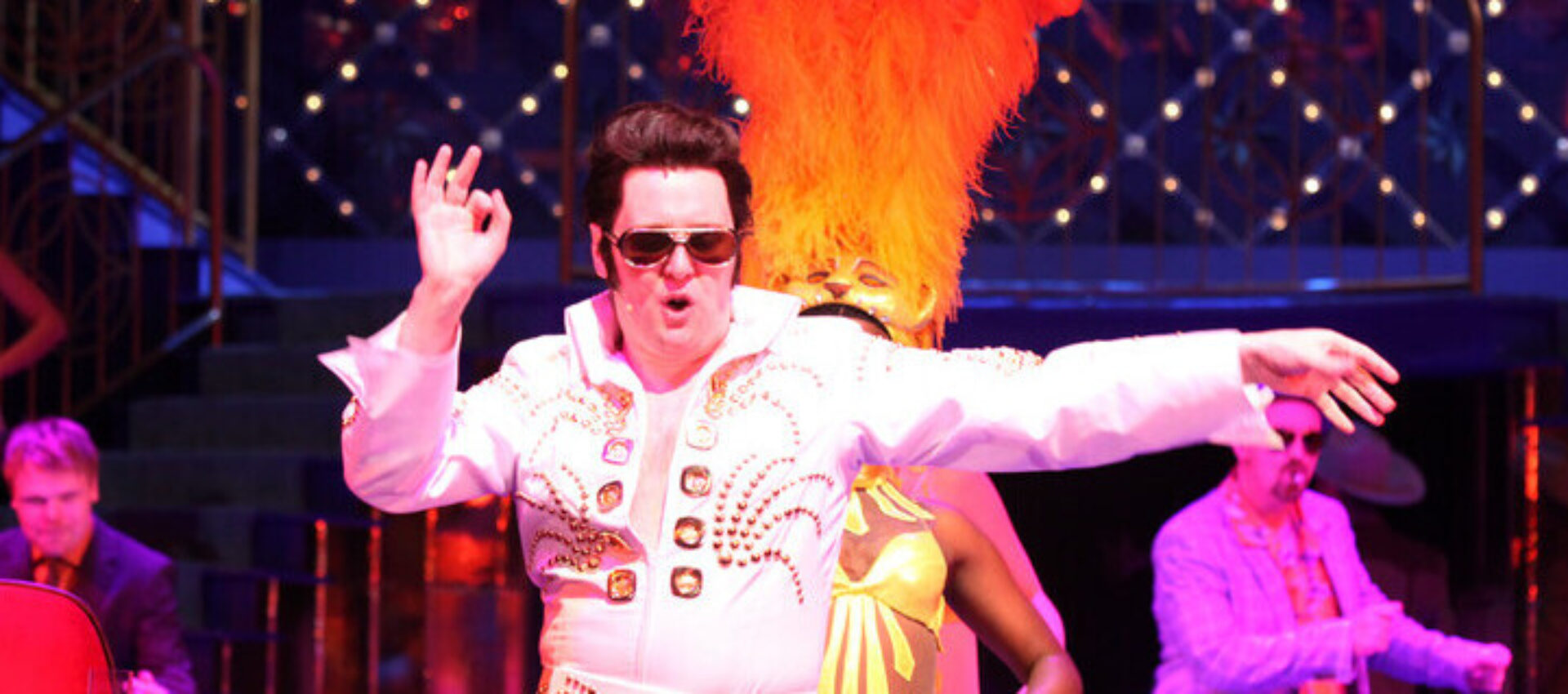 Gallery
What connects our members' collections? Here we put a spotlight on some of the curious themes that tie us together.