In the fourth section of our six-part series of digital preservation guidance for performing
arts organisations, we take a closer look at file formats. Performing arts organisations are
likely to hold a wide range of digital formats within their collections, however understanding
how to handle them can be a challenge. The landscape of digital formats is ever-changing
and complex, particularly as organisations look to diversify into areas such as virtual reality,
augmented reality and 360 degree filming.
The first part of the guidance links to a number of freely available tools that can help you
understand the digital formats held within your collections and can assist you in creating
inventories of that content. We argue that understanding your formats is a crucial early step
in any digital preservation project. The guidance goes on to examine specific formats that
are likely to be found within performing arts collections including audio and video.
Organisations may have to contend with formats at risk of obsolescence, or files that require
certain programs to open that are no longer supported.
The third part of the guidance looks at available techniques to deal with high-risk material.
Finally, the guidance links to a series of helpful resources including the Digital Preservation
Coalition handbook and The UK National Archives.
This guidance is supported with digital file format case studies from the National
Theatre, Centre for Contemporary Chinese Art and the University of Bristol.
We hope that you find this guidance helpful in making the case for digital preservation in
your organisation. If you have any questions or suggestions about the guidance then please
get in touch with us at digital@performingartscollections.org.uk.
If you would like to join the Digital Preservation Working Group, please email
digital@performingartscollections.org.uk.
Posted: Thursday, December 8th, 2022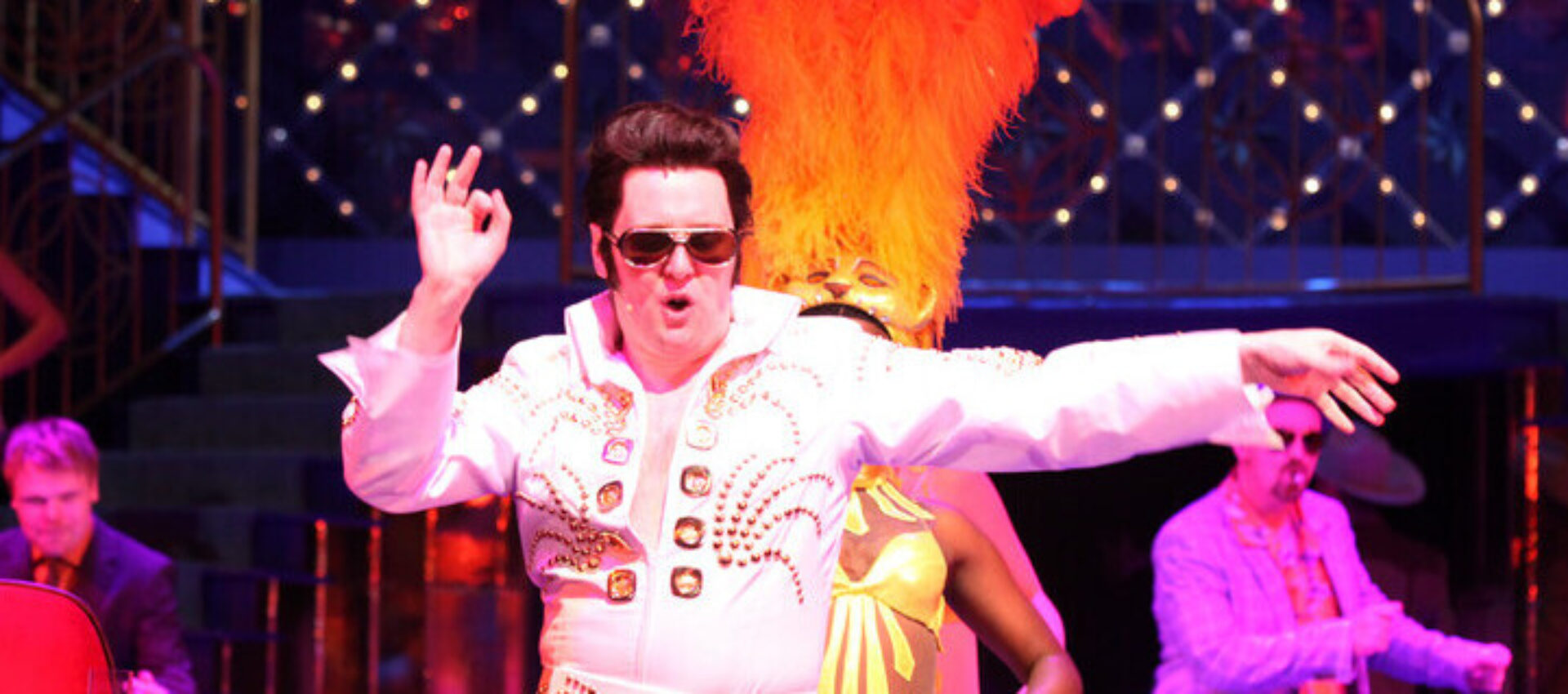 Gallery
What connects our members' collections? Here we put a spotlight on some of the curious themes that tie us together.