In the third of our planned six-part guidance, we look at the preservation requirements of
moving image. Many performing arts collections hold large volumes of moving image
material and these have their own specific challenges in terms of digitisation and digital
preservation that often need more careful consideration than other formats. This guidance
provides a guide through the most common issues that need to be taken into consideration
when thinking about the preservation of moving image, including digitisation, copyright,
standards and formats, storage and access. We have included resources for further reading related to digitisation of these materials as
well as a glossary of terms. There is also a table of common file formats with a summary of
what they mean and whether they are termed useful preservation formats.
One of the challenges of holding moving image materials is how to make them accessible to
as wide an audience as possible. We discuss the issues around copyright as well as some
useful and practical considerations around planning to make moving image materials
available. There are three case studies, which focus on how archives have provided access to
digital moving image materials either in the research room or online to global audiences.
We hope that this section of the guidance helps you to answer questions related to the
preservation of moving image materials. If you have any questions or suggestions about the
guidance then please get in touch with us. Additionally, if you're an APAC member (or would
like to be) and want to get involved with the DPWG contact us at
digital@performingartscollections.org.uk
Posted: Monday, August 22nd, 2022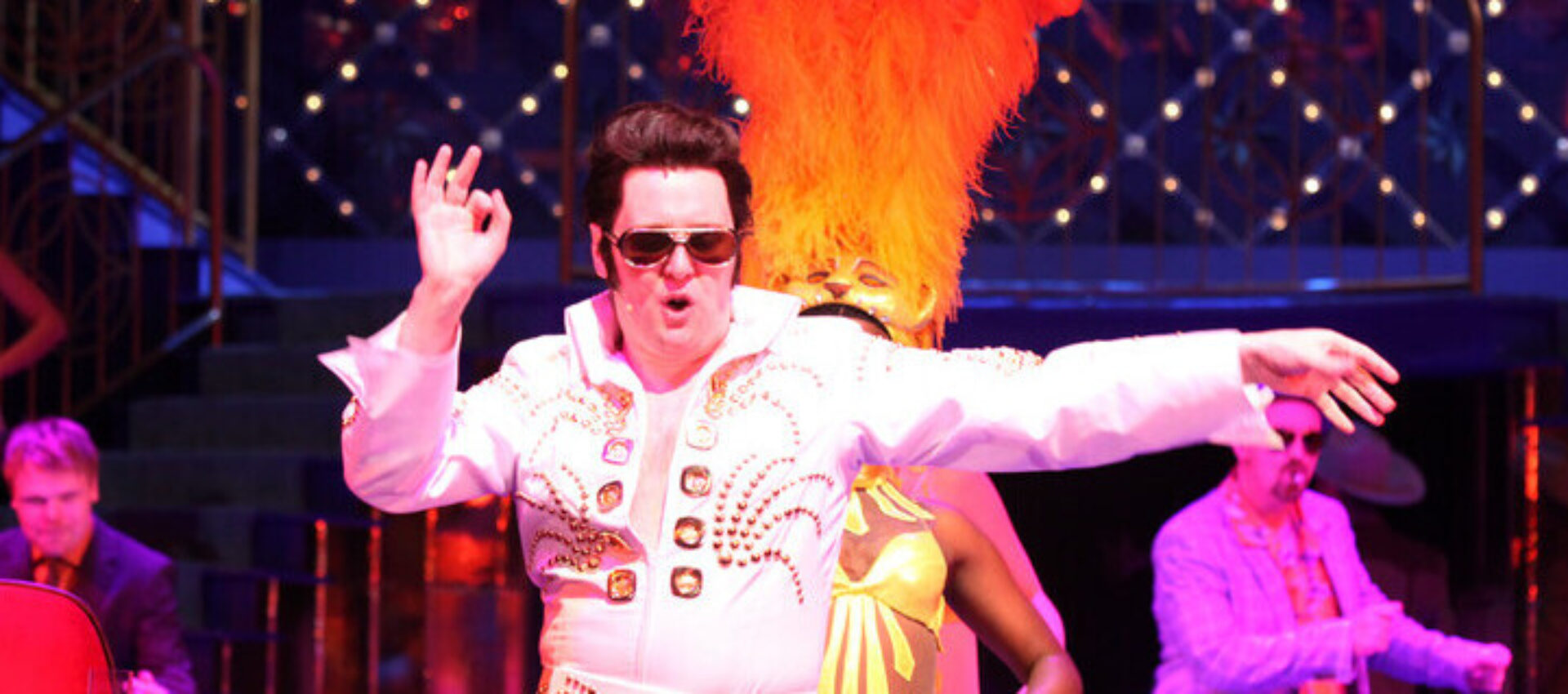 Gallery
What connects our members' collections? Here we put a spotlight on some of the curious themes that tie us together.