APAC is committed to supporting the preservation of the UK and Ireland's performing arts heritage for future generations, but we are aware of the threat that the climate crisis presents to this task. In the third blog of the series we're sharing groups and organisations that are embedding sustainability in the GLAM (Galleries, Libraries, Archives and Museums) sector, as well as resources, events and training opportunities to explore.
For more examples of GLAM sector organisations championing environmentally sustainable practices why not explore using the hashtags such as #ArchiveSustainability #SustainableMuseums #SustainableCulture
Posted: Saturday, March 25th, 2023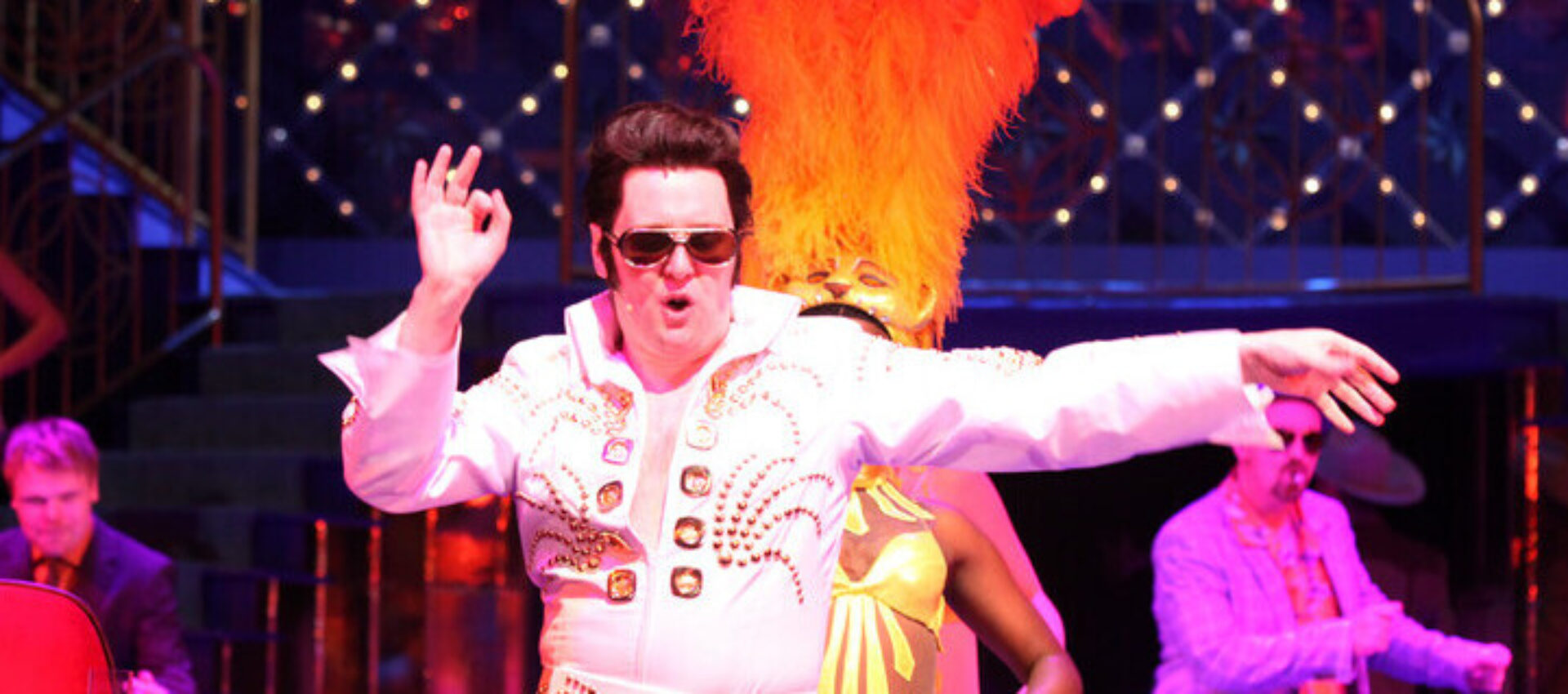 Gallery
What connects our members' collections? Here we put a spotlight on some of the curious themes that tie us together.