hope that you are keeping well during this time. Thank you very much to our members who completed the COVID-19 Impact Survey we circulated a few weeks ago, relating to the pandemic's affect on performing arts collections. As a result, we are launching a new APAC COVID-19 Blog Series, accompanied by email communication and social media posts, to keep our members as informed and supported as possible.

In this first blog of the series, we wanted to share how we plan to support our members during this time:
Our COVID-19 Impact Survey identified that 50% of respondents have been furloughed (and therefore not necessarily able to check their emails) so we will be sending out communication through our Mailchimp account to the named individual on your APAC membership (please forward to colleagues if you're an institutional member), to the APAC Jiscmail listserve and via Twitter (@apac_ssn) to try to catch as many of our members as possible.
We have already carried out a Coffee Roulette for all members, which was very successful with some great feedback from participants. It was wonderful to connect with others in our field and not only meet people we haven't seen in a while but also learn about how other organisations or individuals are handling this situation. We are planning a second round so stay tuned!
We are planning a Member Meeting and also an Event online in the coming months, so stay tuned for those announcements.
We are in the midst of a new website design process, which aims to make resources, members stories and news more accessible and easier to promote.
We have circulated guidance from The National Archives (TNA) about support in case of redundancies or closure of services and APAC is committed to advocating on members' behalf if required.
We will use our Twitter account to share sector wide training, advocacy and guidance opportunities with our members.
We will use Twitter to promote members' collections where possible to help members to advocate for the importance of performing arts collections at this time.
We will work towards a shareable document outlining the importance of performing arts collections that members can share with their senior or executive management.
If you have any other ideas about how we could be supporting you then please get in touch with us by email excom@performingartscollections.org.uk or DM our Twitter (@APAC_ssn)

With our very best wishes,
Erin Lee (APAC Chair) and the APAC Board
Posted: Tuesday, June 30th, 2020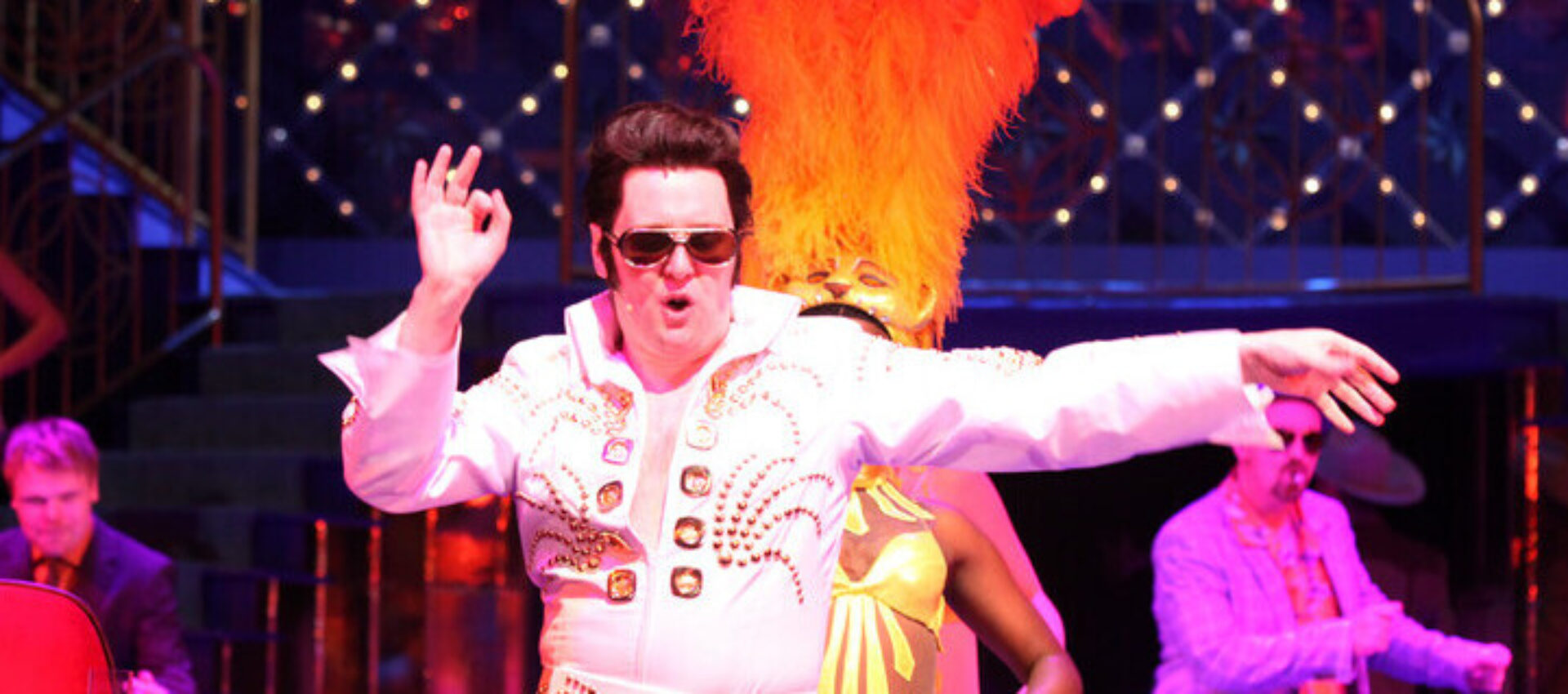 Gallery
What connects our members' collections? Here we put a spotlight on some of the curious themes that tie us together.