University of Surrey Archives and Special Collections hold the archives of the National Resource Centre for Dance, which is made up of over 90 collections focused on dance and movement. These collections range from individual's archives to those of dance companies and organisations, and the diverse material includes papers, photographs, costumes, designs, letters, ephemera, rare books, and audio-visual material.
A key research collection is the archive of the pioneer movement theorist Rudolf Laban and linked to that many archives of his students and colleagues, including movement director Geraldine Stephenson and movement therapist Betty Meredith-Jones. We also hold the archives of dance companies and organisations, for instance, Britain's first Afro-Caribbean dance theatre company Kokuma (1984-2000), the records of the creative hotbed that was Extemporary Dance Theatre (1975-1991), and the archive of the Association of Dance and Mime Artists (ADMA) who sought to educate funding bodies about British New Dance. The archives of choreographers and dancers are also represented in our collections, for example: choreographer and dance theatre artist Yolande Snaith; dancer, educator and creator of 'Natural Movement' Madge Atkinson; or Lilla Bauer who was a principal dancer with the Ballets Jooss. As well as this, we maintain a core reference collection of material on performers, productions, companies and choreographers.
In addition to our dance and movement collections, we also hold the University's institutional archive, collections related to illustrator E.H. Shepard and a range of special collections linked to areas of the University's teaching and research interests.
Anyone is welcome to book an appointment to view material in our collections, and we welcome enquiries from those with an interest in dance and movement.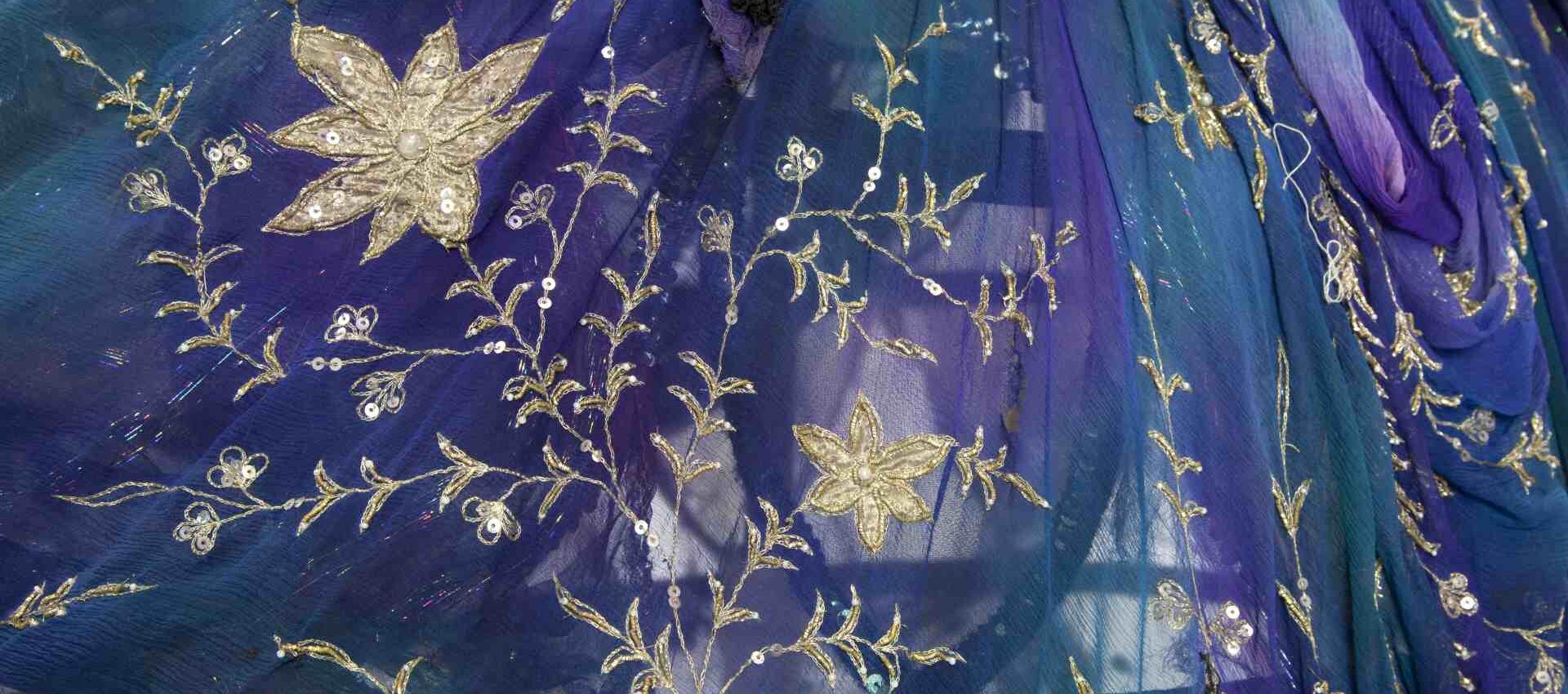 Explore members
Use the interactive map below to find our members in the UK and Ireland.
Become a member