Working Collections: Shakespeare Birthplace Trust and the Performing Arts
The work of William Shakespeare, other writers and actors across 400 years can be accessed in our collections, along with work of many others who have contributed so much to the Performing Arts.
Research into the creative and technical output of directors, designers, musicians, voice and speech specialists, choreographers, light and sound specialists, photographers, film makers, theatre managers and many more is made possible through our collections.
The Shakespeare Birthplace Trust is particularly strong on prompt books, production records, costume designs and photographs, with extensive holdings of playbills, posters, programmes and ephemera.  These form part of over 1 million items in our museum, library and archive and cared for in Shakespeare's home town of Stratford-upon-Avon.  Through them, we share the story of William Shakespeare, his family, his town, his works and his lasting influence on the world.
Our collections are externally validated as world class, with our Shakespeare Documents being inscribed in UNESCO's Memory of the World Register.  These collections, including those cared for on behalf of the Royal Shakespeare Company (RSC) are Designated as outstanding by Arts Council England and our combined collections provide an unparalleled resource for theatre studies.  [See separate entry for the RSC]
Access to the Shakespeare Birthplace Trust collections, including the RSC archive and library, is provided in the Shakespeare Centre and via our remote services.  To explore our collections, please see our online catalogue and RSC performance database Discover Shakespeare http://collections.shakespeare.org.uk/. These collections cover performance activities from the early modern period to the present day, in Stratford, across Britain and throughout the world.
During the current COVID-19 situation, we are operating a limited remote enquiry service.  Please bear with us during this time and we look forward to returning to full services as soon as circumstances permit.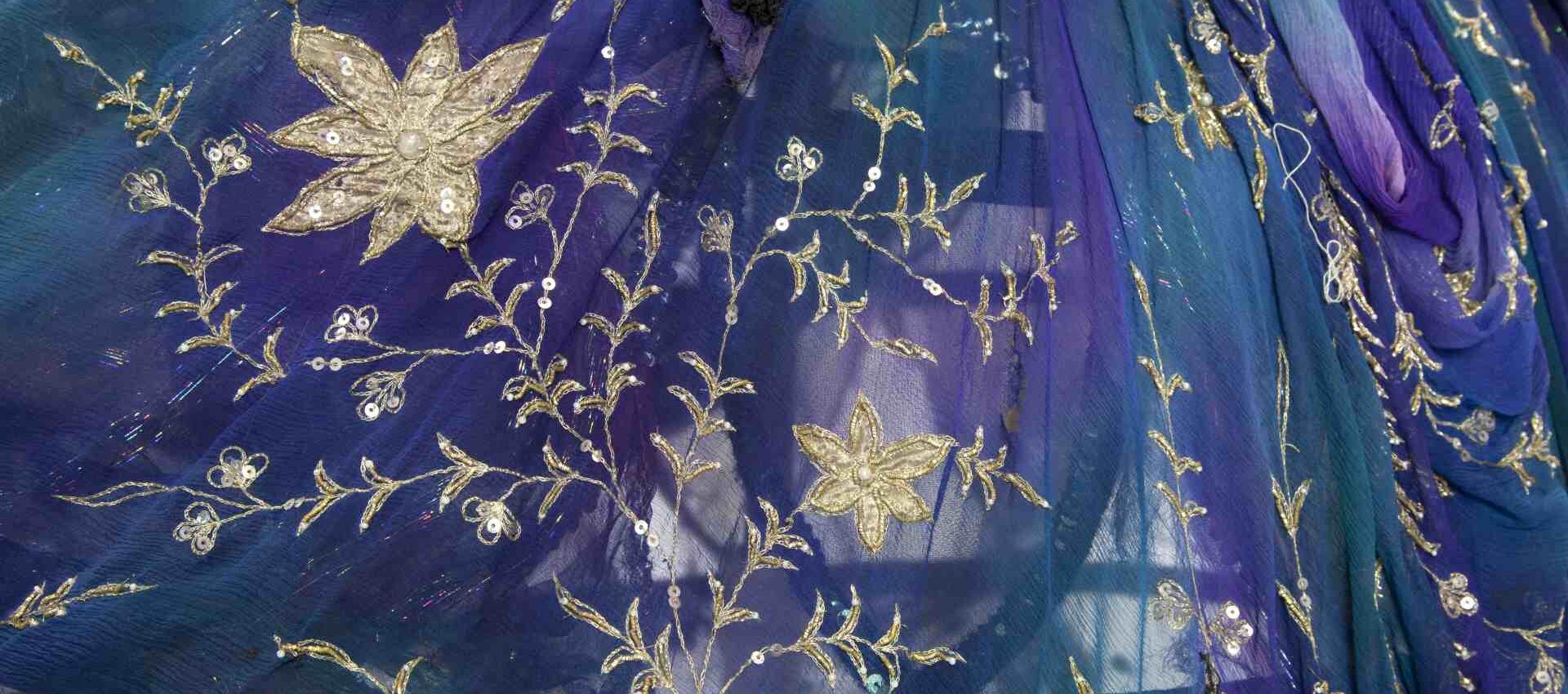 Explore members
Use the interactive map below to find our members in the UK and Ireland.
Become a member